In honor of Jack "King" Kirby's birthday I have decided to feature 10 of my favorite covers (although I cheated with Young Romance #17 and used a splash). Well my favorite covers today; if I were to make a list tomorrow it probably would include a different set except perhaps for Treasure #10 which always seems to be one of my favorites. Of course Jack would go on to do many great covers after the Simon and Kirby collaboration ended but I am sure others will provide examples of those (hey after all this is the Simon and Kirby Blog).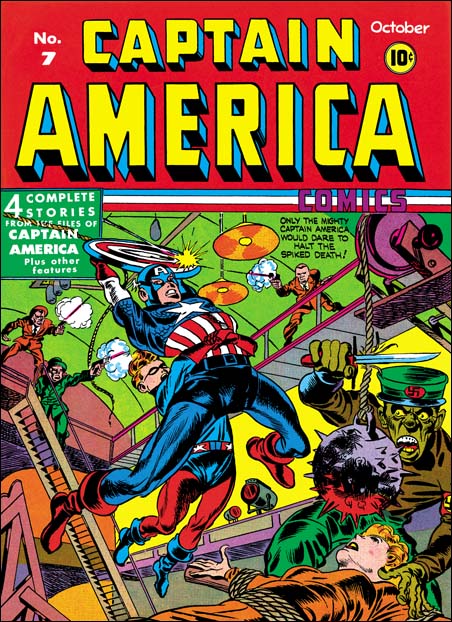 Captain America #7 (October 1941)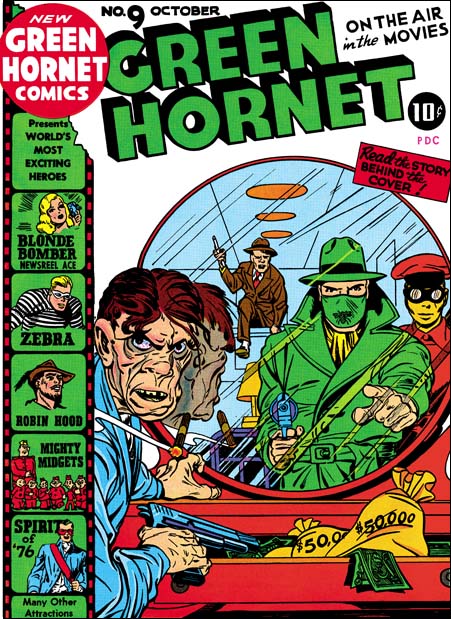 Green Hornet #9 (October 1942)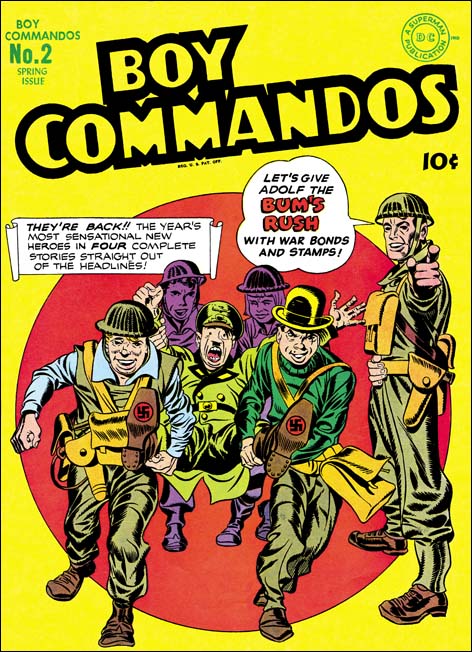 Boy Commandos #2 (Spring 1943)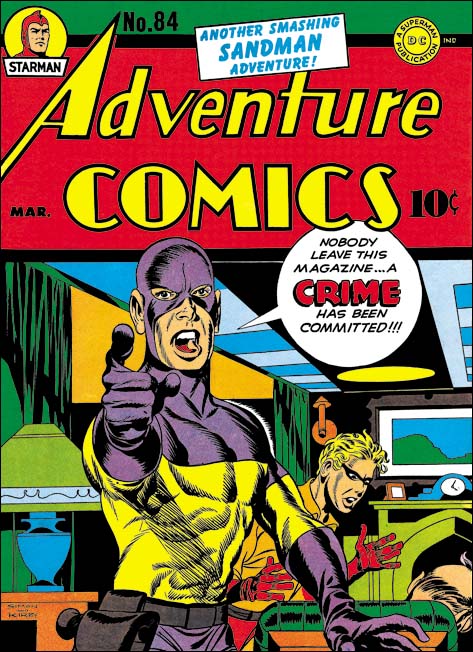 Adventure #84 (March 1943)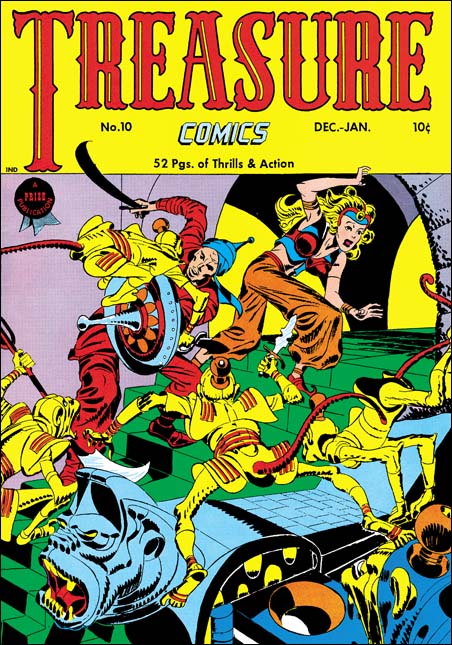 Treasure #10 (December 1946)

Headline #30 (June 1948)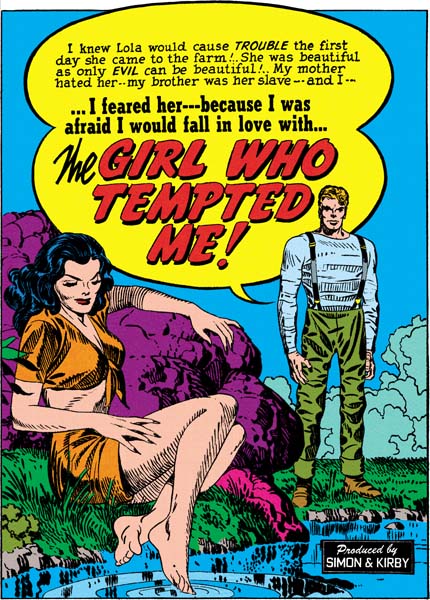 Young Romance #17 (January 1950)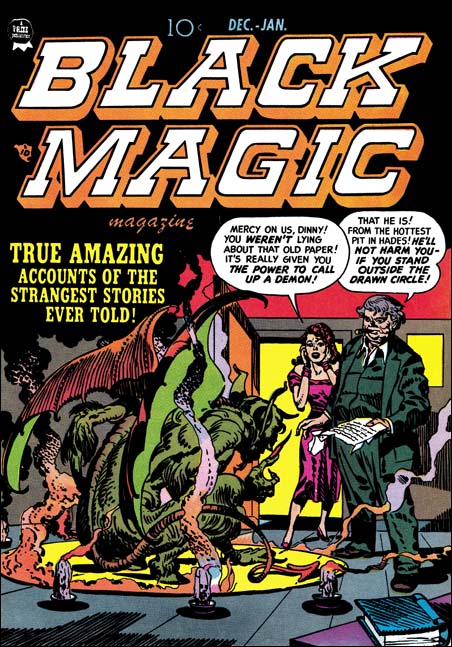 Black Magic #8 (December 1951)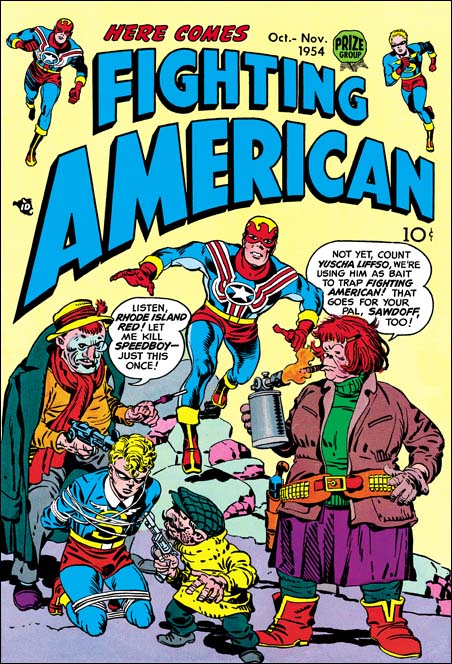 Fighting American #4 (October 1954)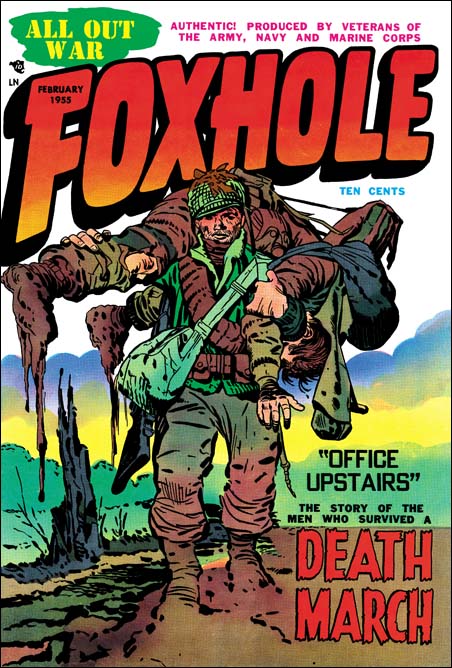 Foxhole #3 (February 1955)
So Happy Birthday Jack!