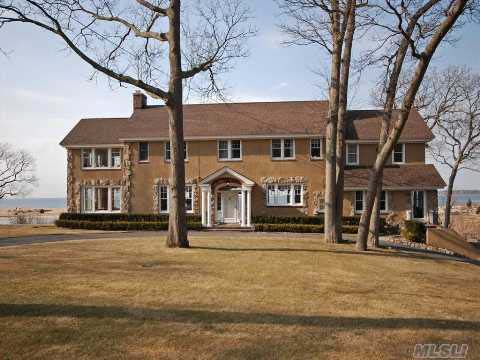 No Joe is not being thrown out on the street; his old house at Stony Brook is currently up for sale . At $2,950,000 it is a little out of my price range (okay, okay, a lot out of my price range) but as Joe said "worth every penny". Here is the real estate agent's pitch:
A Rare Opportunity! A Truly Magnificent Waterfront Home In The Heart Of Stony Brook Village With Direct Access To The Water And Superior Panoramic Views In Every Season.This Property Epitomizes The Charm Of Refined Country Living While Maintaining Easy Access To All. Separate Guest Quarters Privately Situated On Property.Call For Further Details And Private Showing
The house was original built in 1910 and is therefore three years older then Joe but both have remained in great shape.