Category Archives:
Victor Santos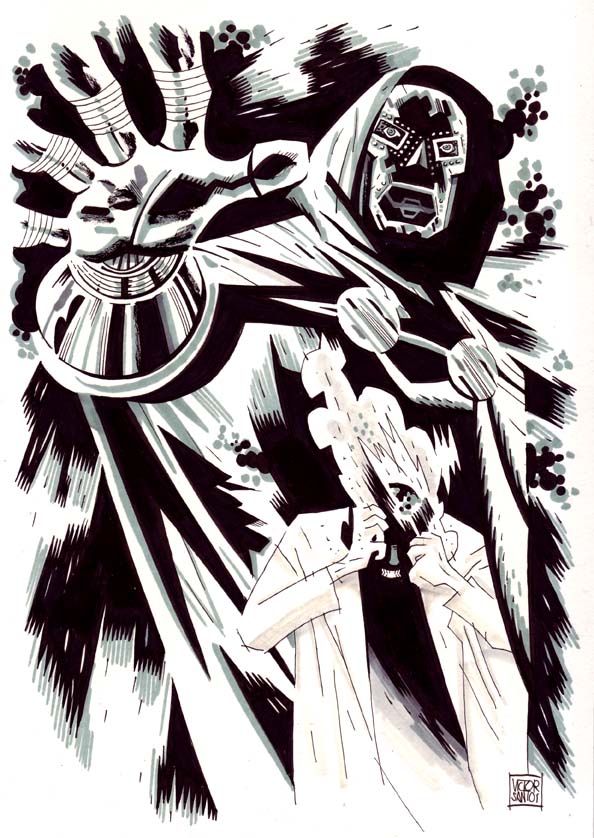 Dr Doom, a recent commission piece by Victor Santos.
Posted
in
beta ray bill
,
Black Panther
,
Captain America
,
Hawkeye
,
Iron Man
,
Loki
,
Scarlet Witch
,
The Avengers
,
The Hulk
,
The Wasp
,
Thor
,
Victor Santos
.
Thor + The Hulk + The Avengers x Victor Santos = 'Nuff said.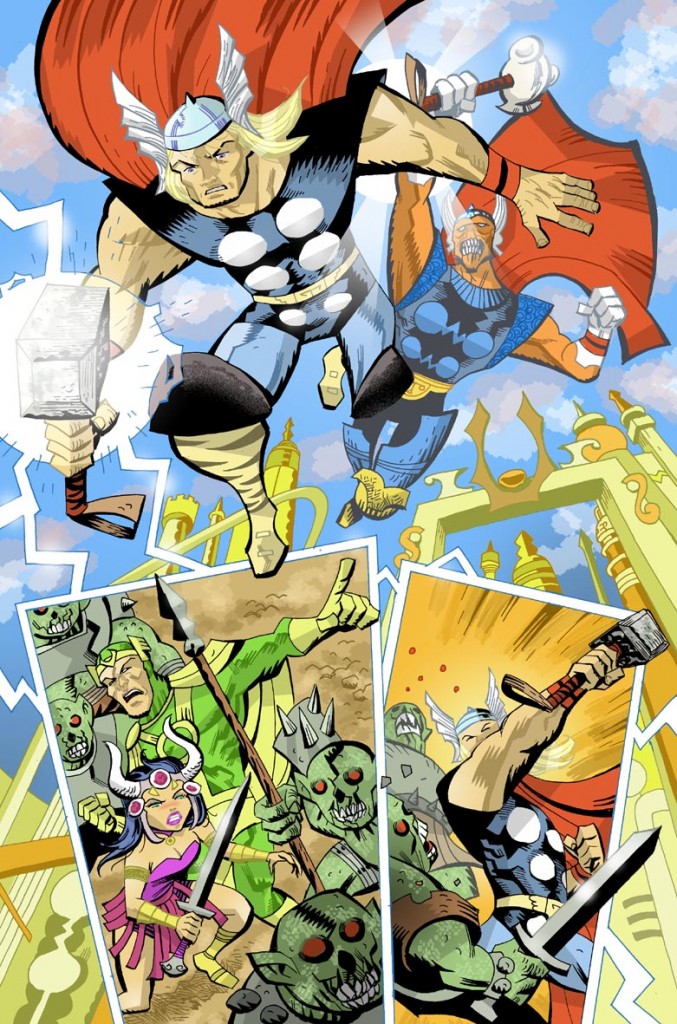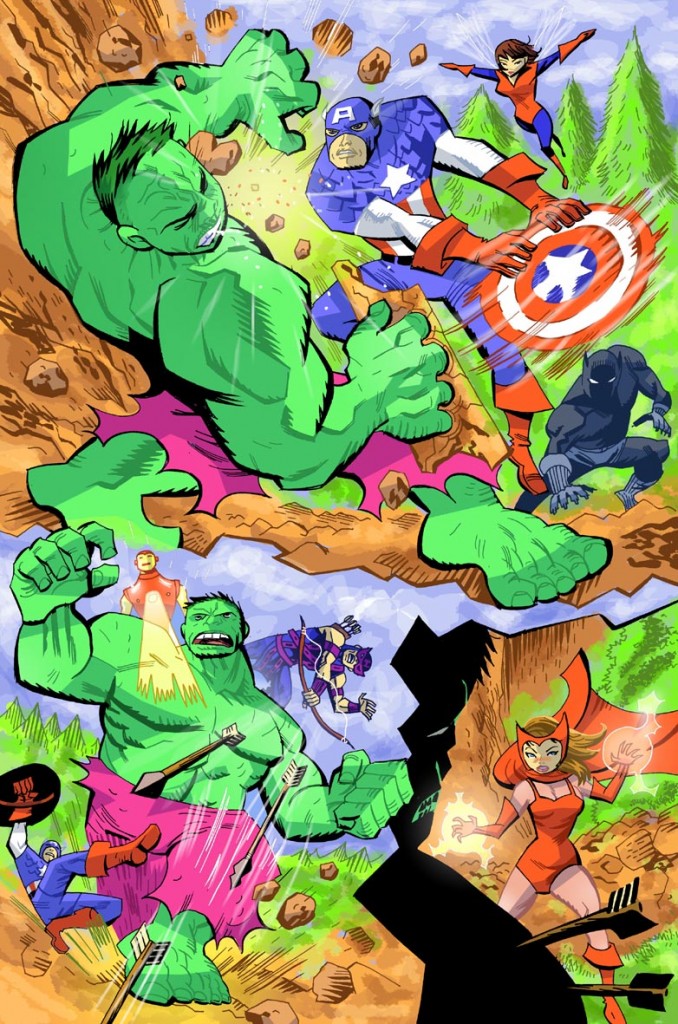 Kirby animated character designs by Spanish writer/artist Victor Santos. Victor is the creator of the Spanish language graphic novels Pulp Heroes, Black Kaiser, Lone in Heaven and The Elven Kings. His recent move into the US market has seen his art grace the pages of Vertigo Crime's Filthy Rich and Image's Mice Templar: Destiny. You can find a wealth of Victor's fabulous artwork at his website and blog.
Kirby-Vision would like to thank Mark Kardwell for the link to Victor's work.