Today marks the 100th anniversary of Jack Kirby's birth and to celebrate KIRBY-VISION proudly presents a very special portrait gallery in honour of 'The King of Comics'.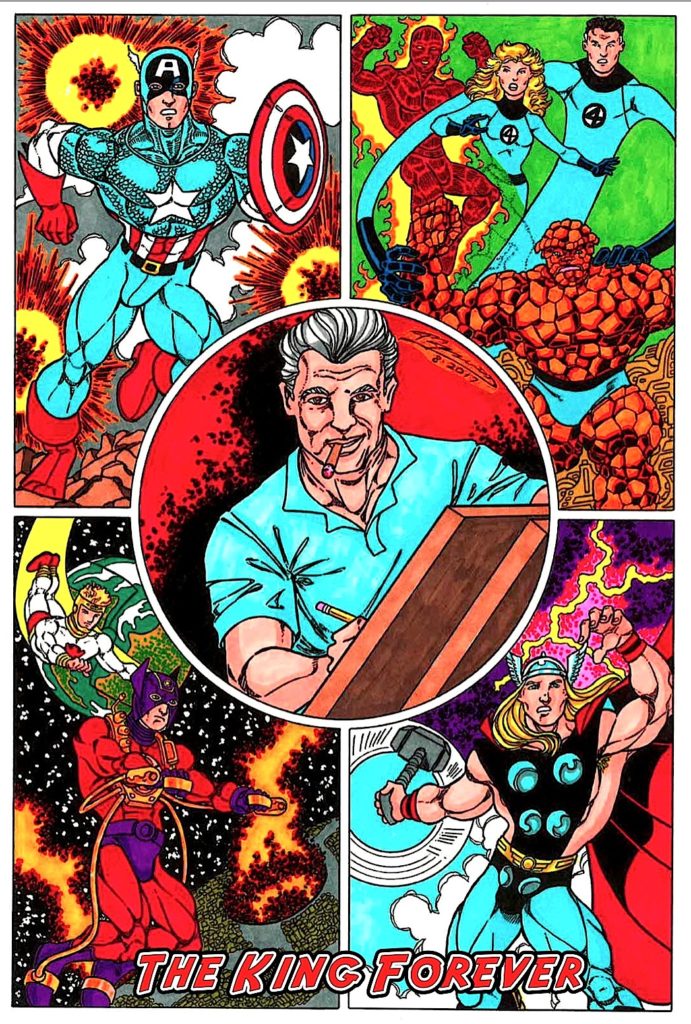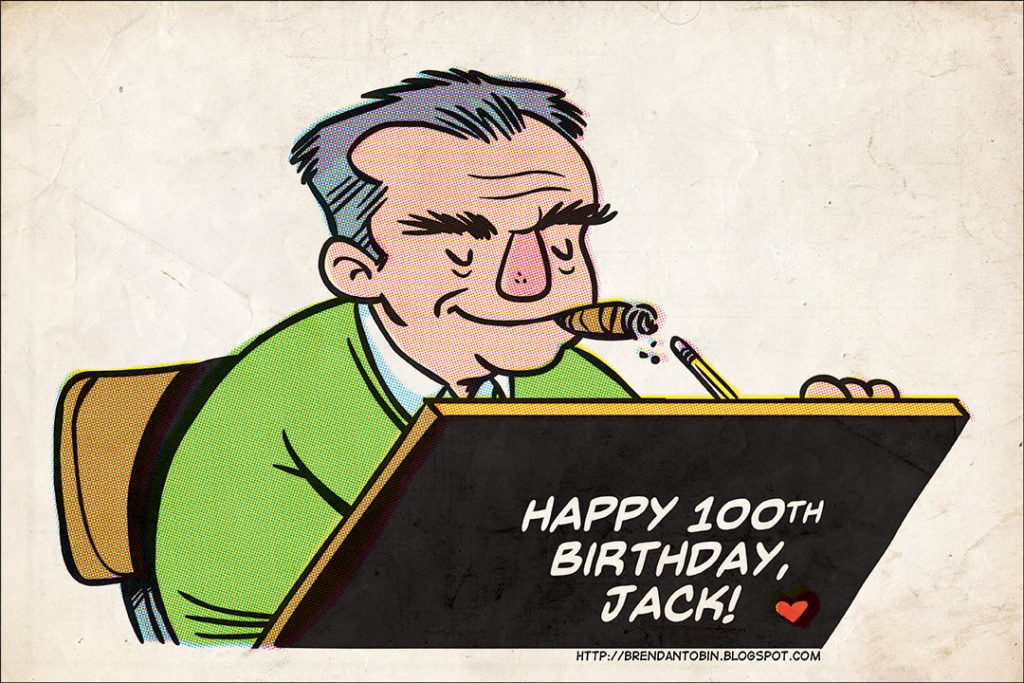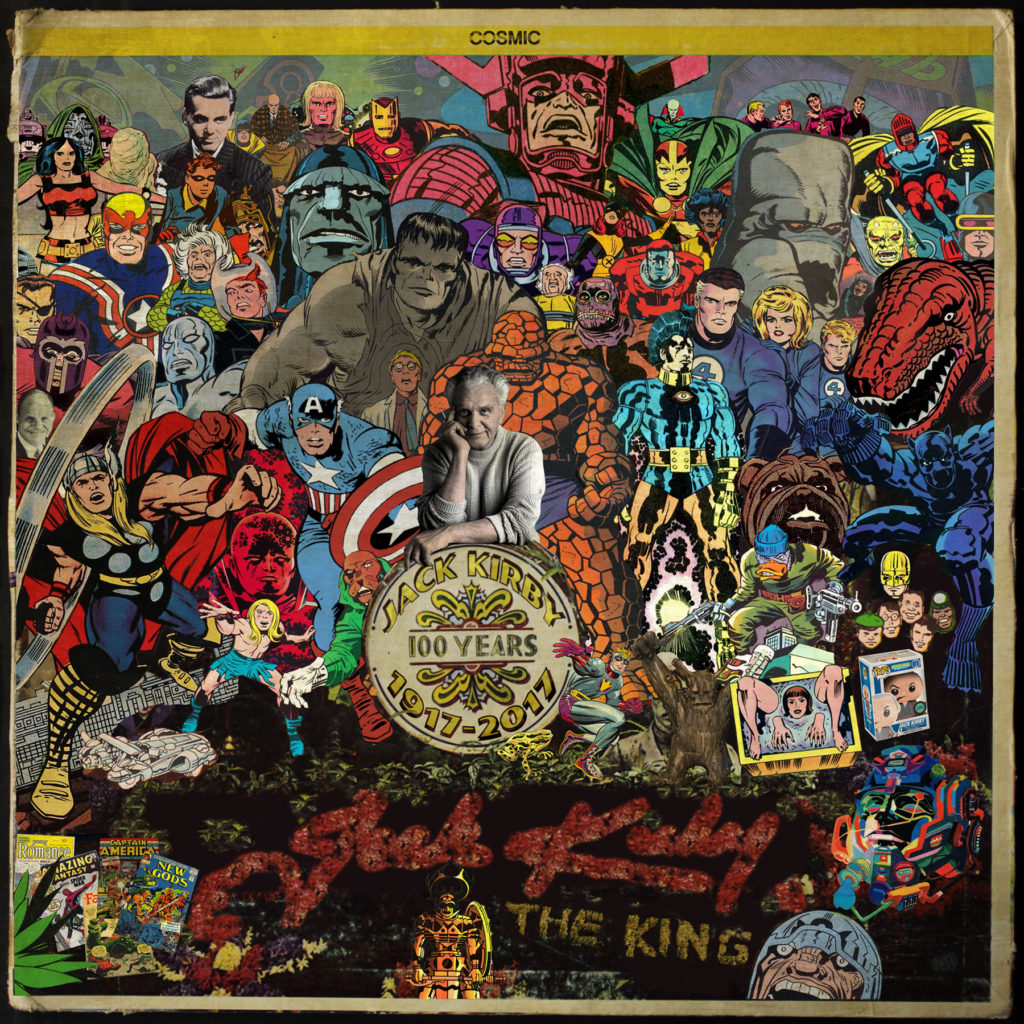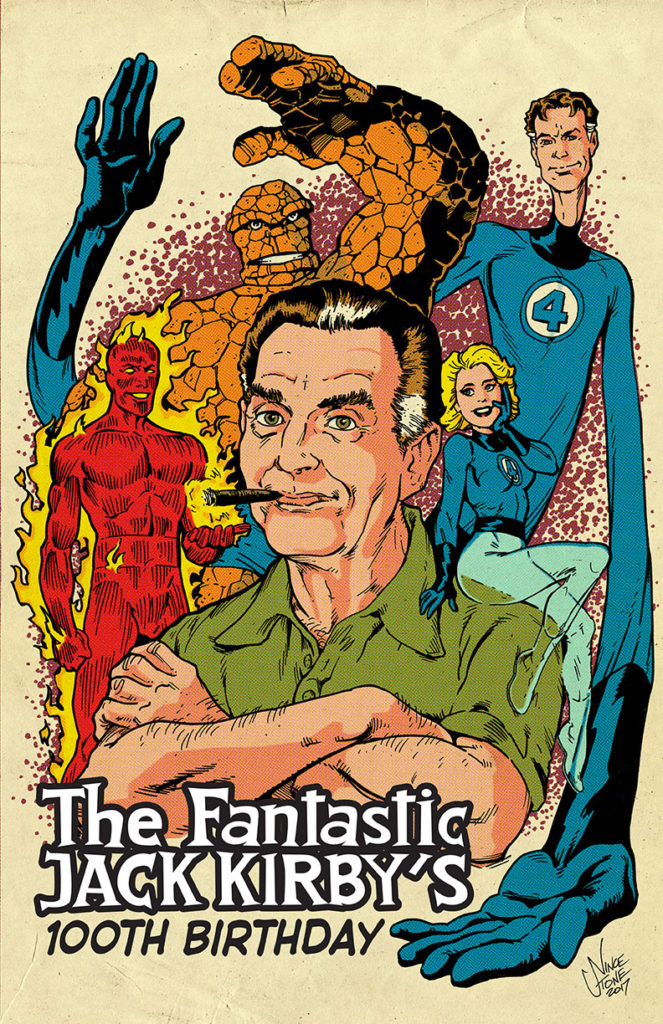 Vince Stone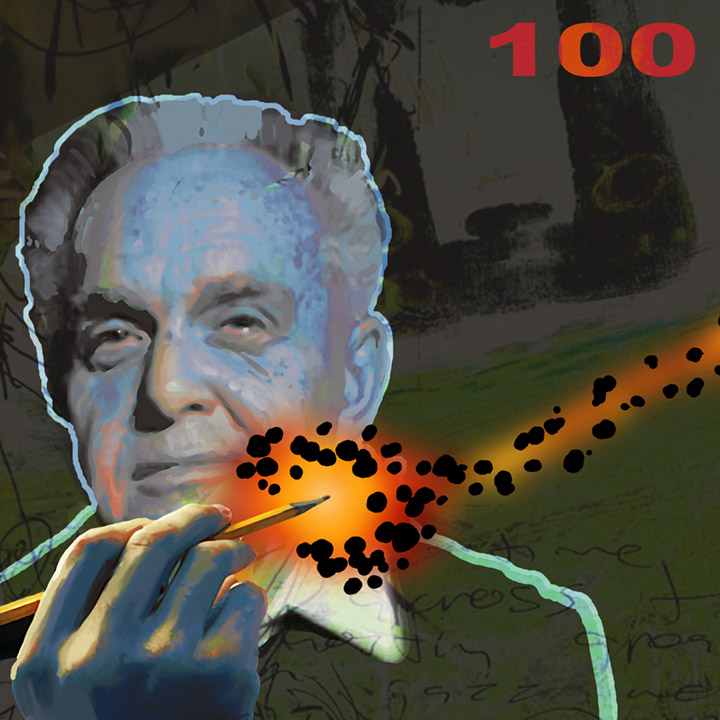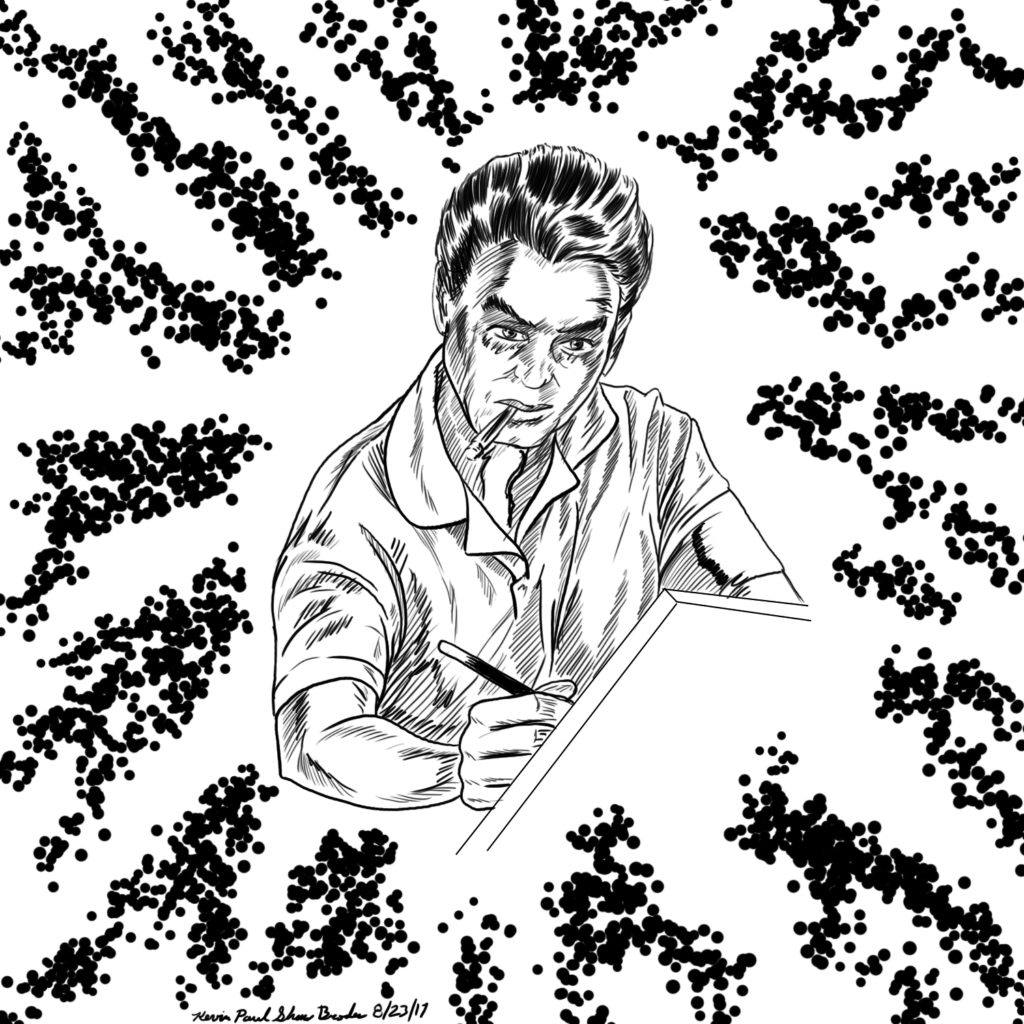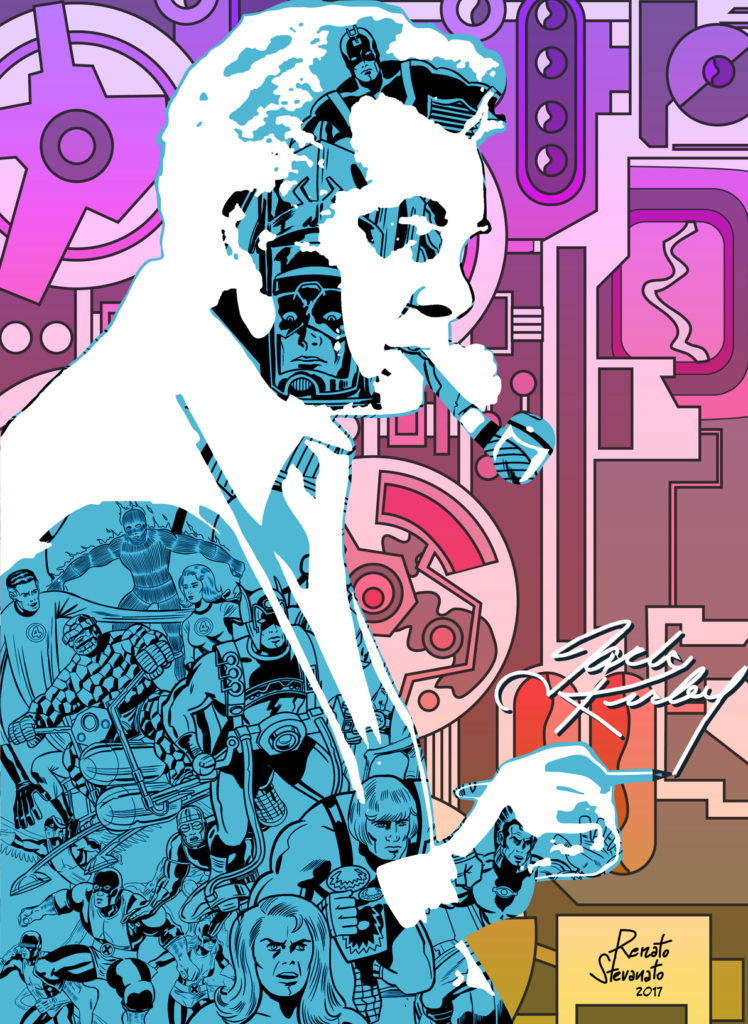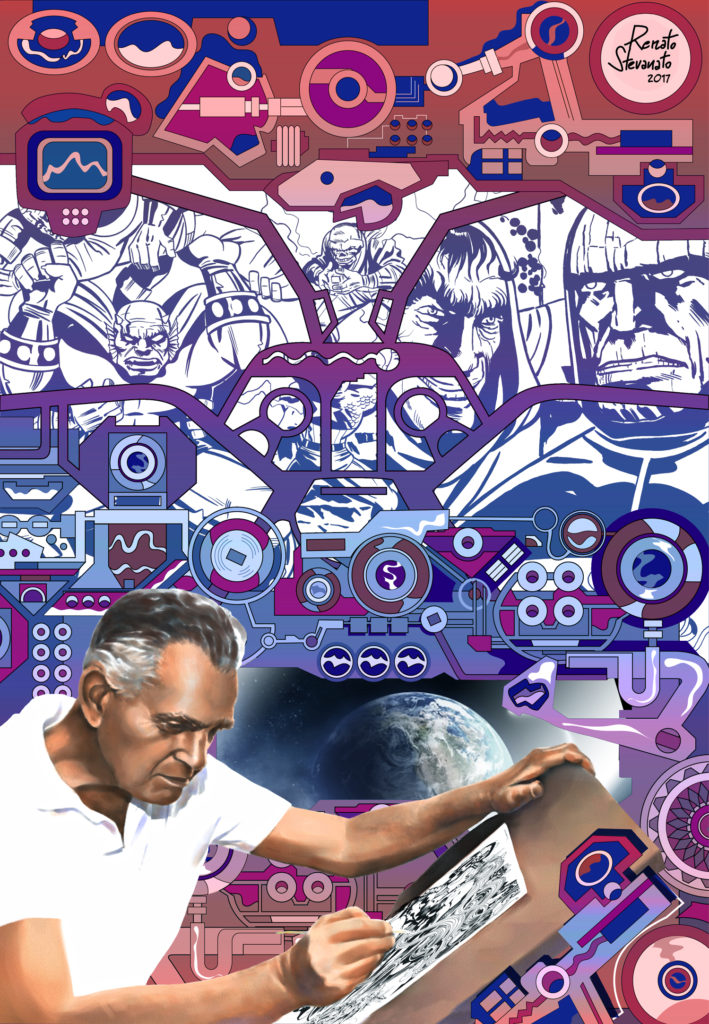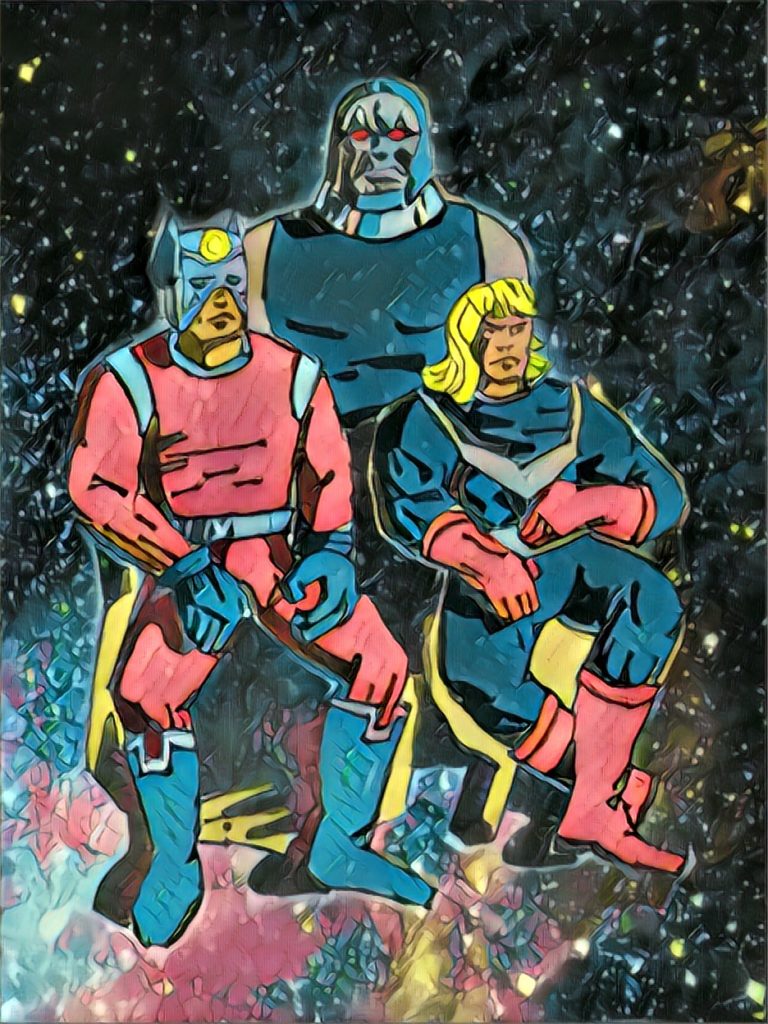 Volker Stieber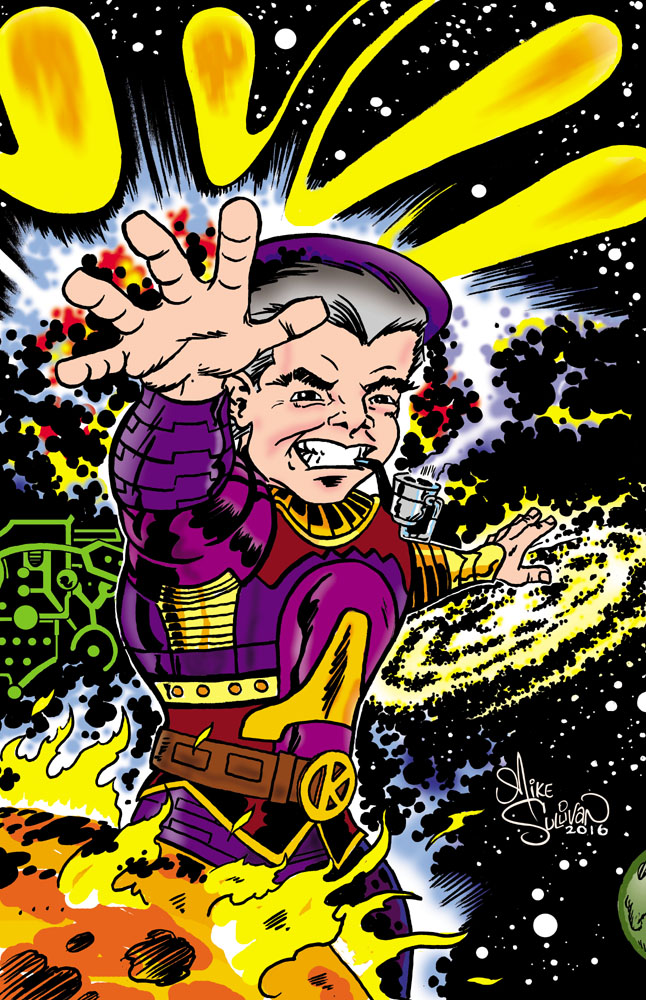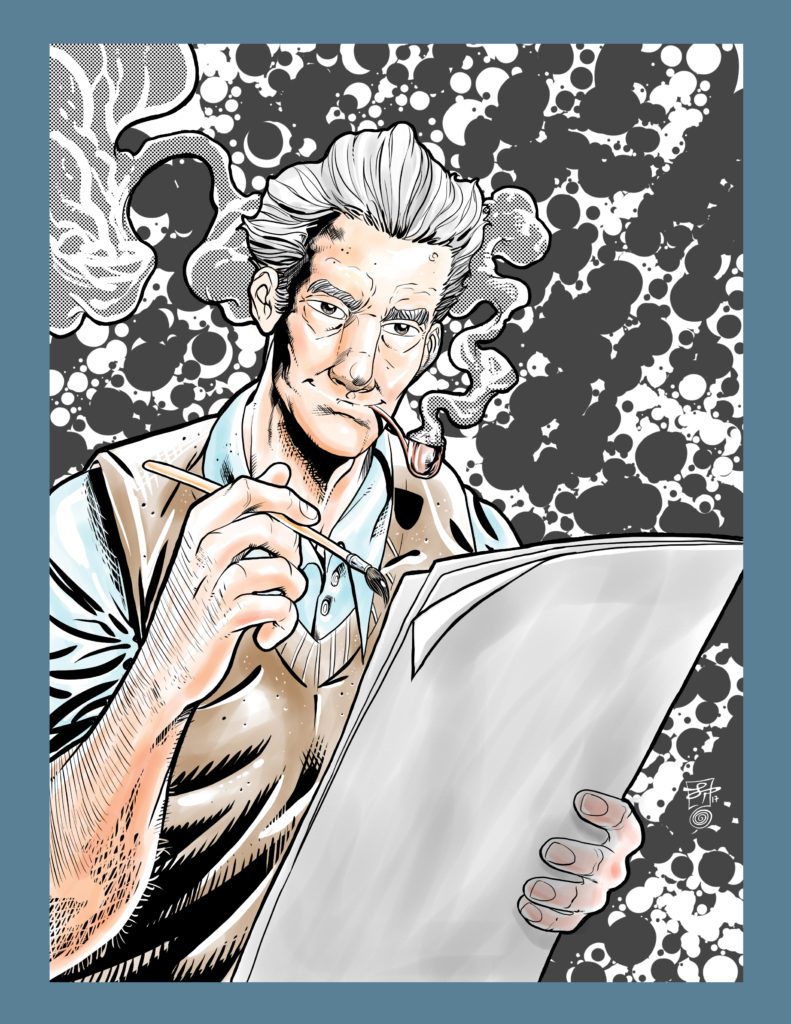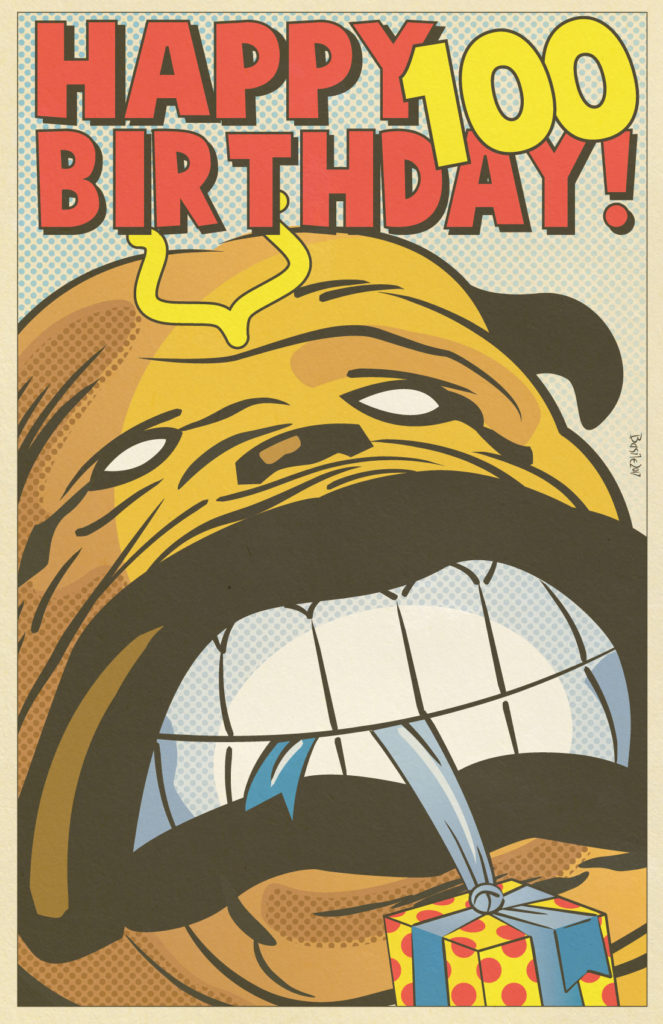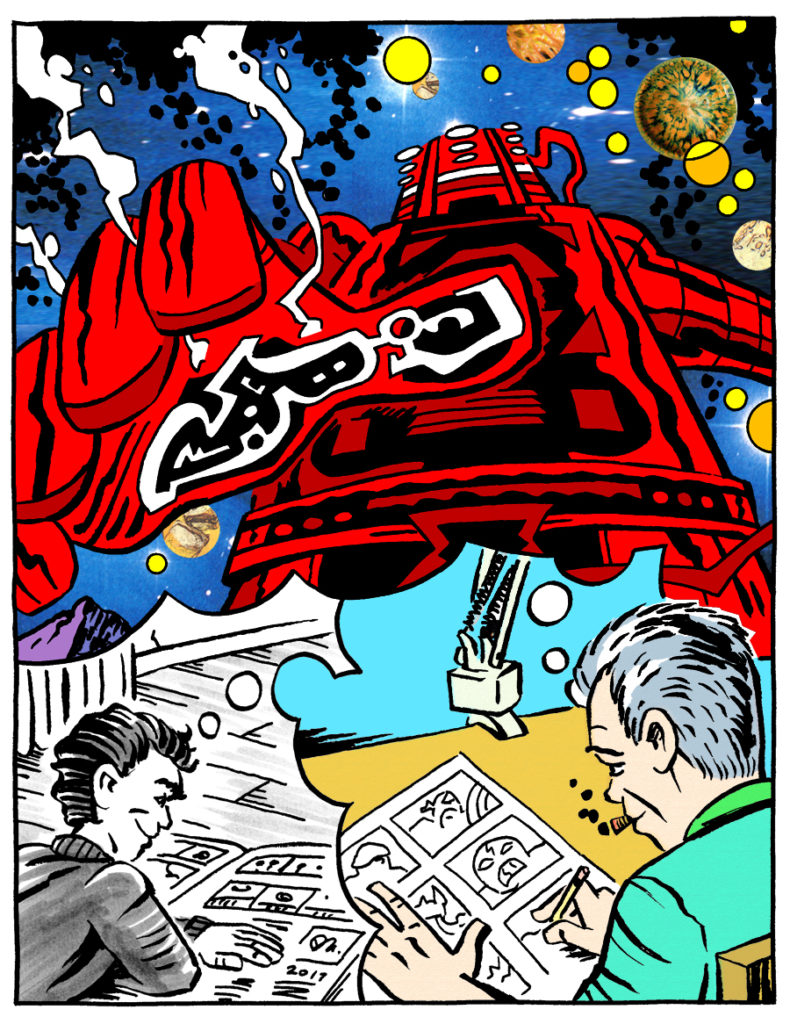 Portrait & 3D art 'A Meal fit for a King' by Dale Martin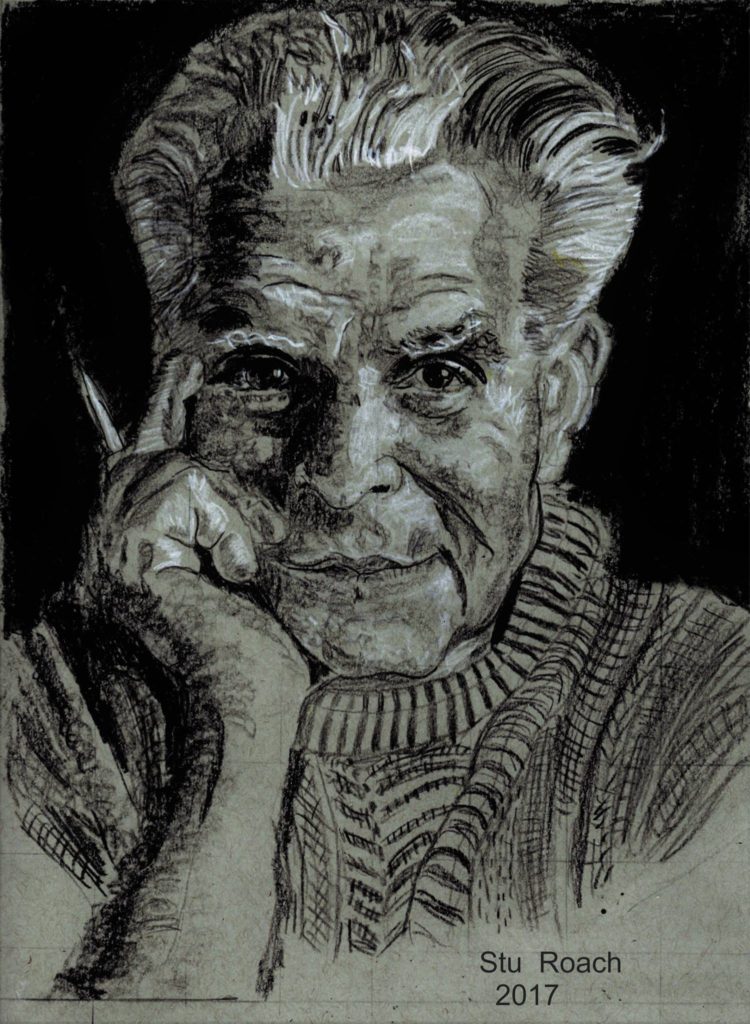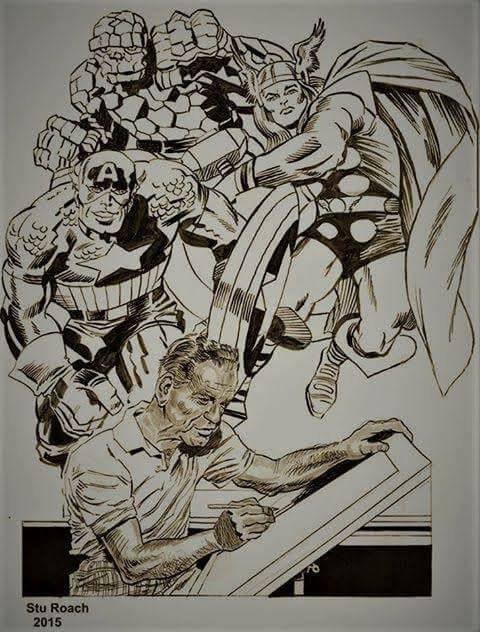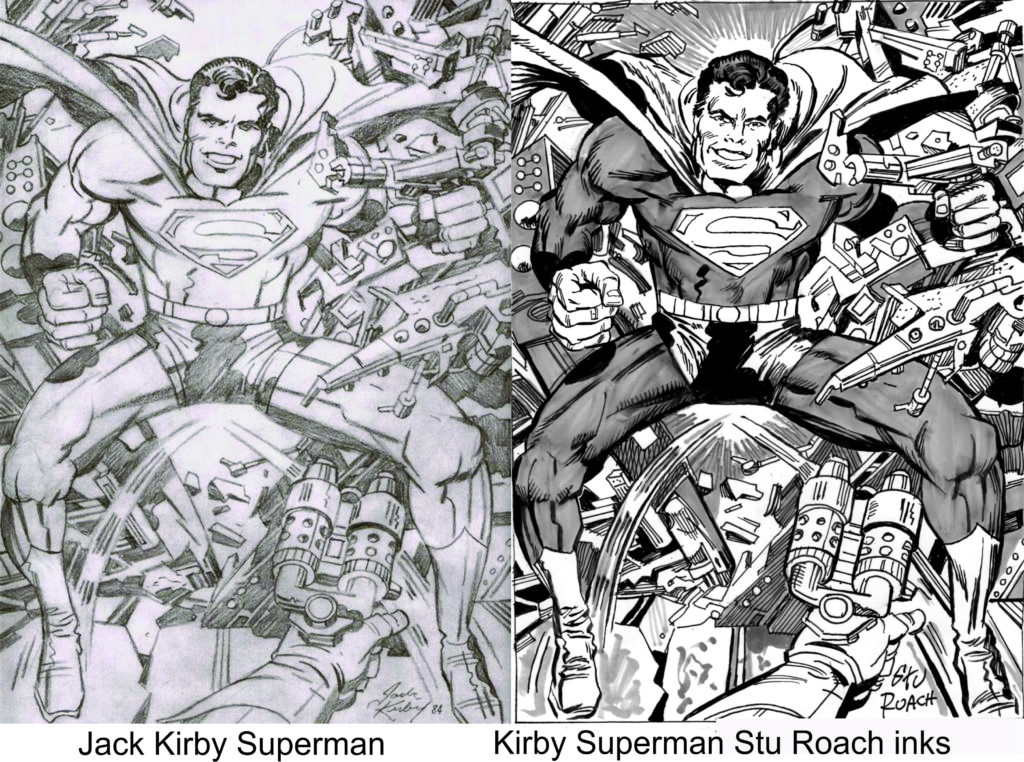 Portrait and Kirby recreations by Stuart Roach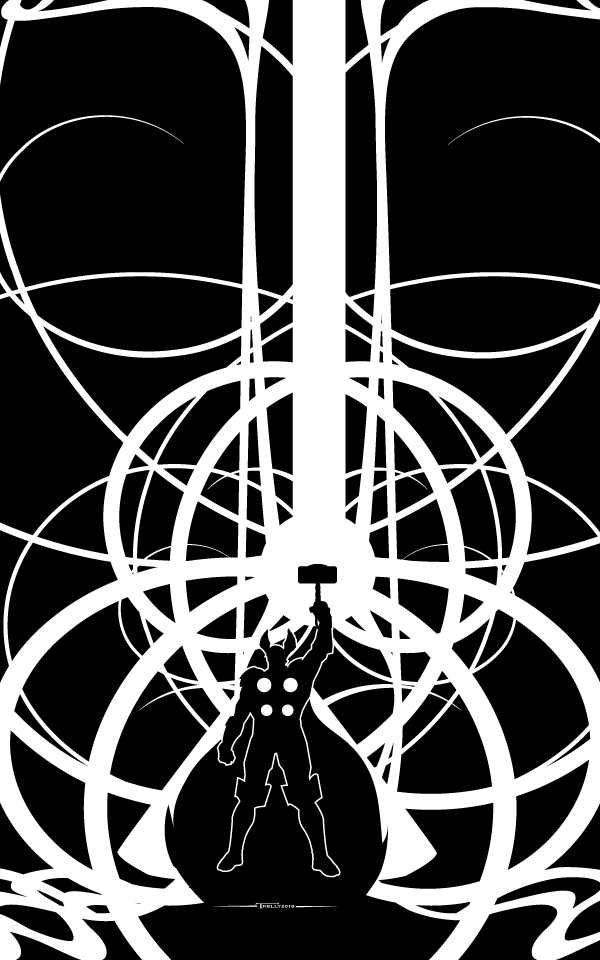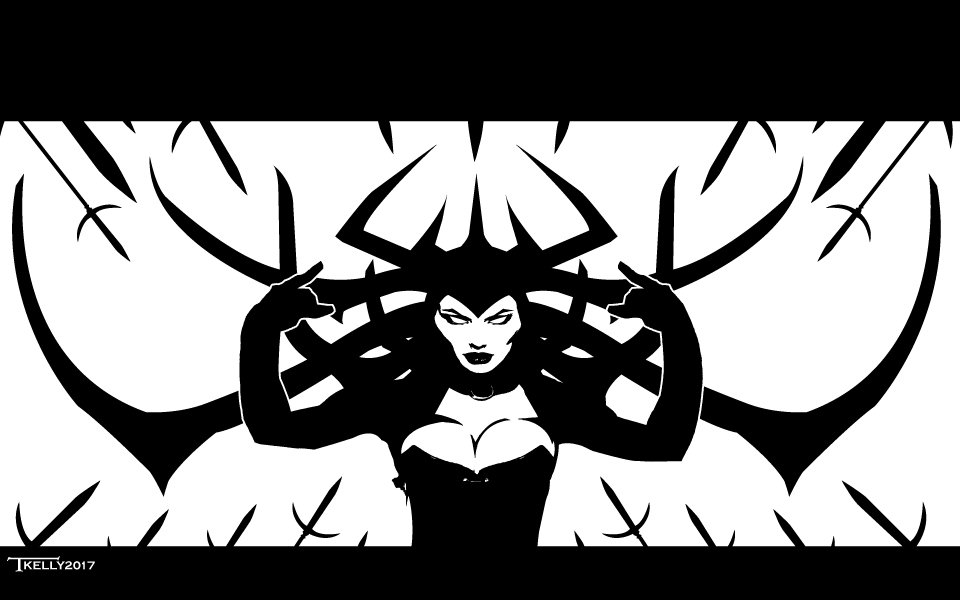 Tom Kelly – Pen & ink illustrations for Challengers Comics and Conversation's Kirby 100th event.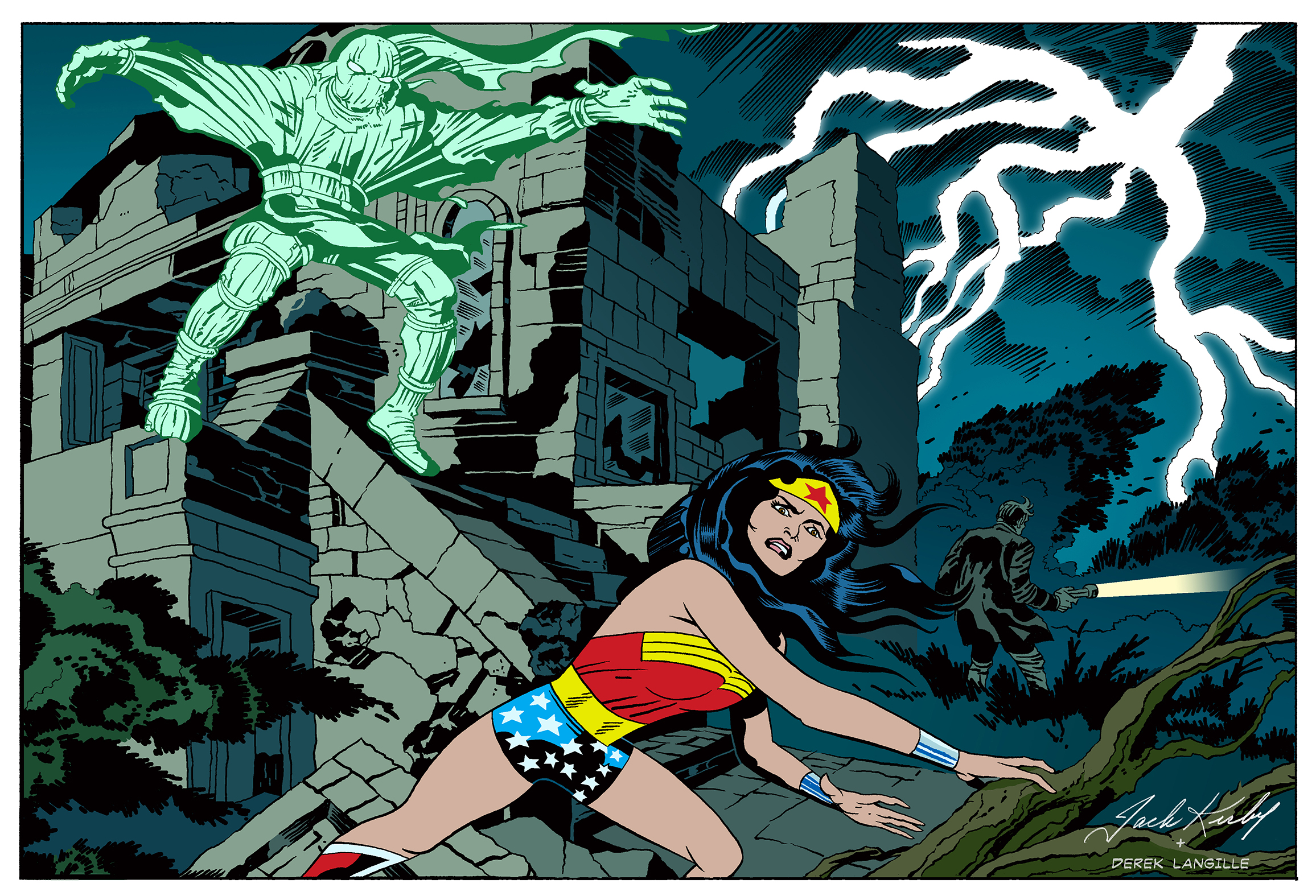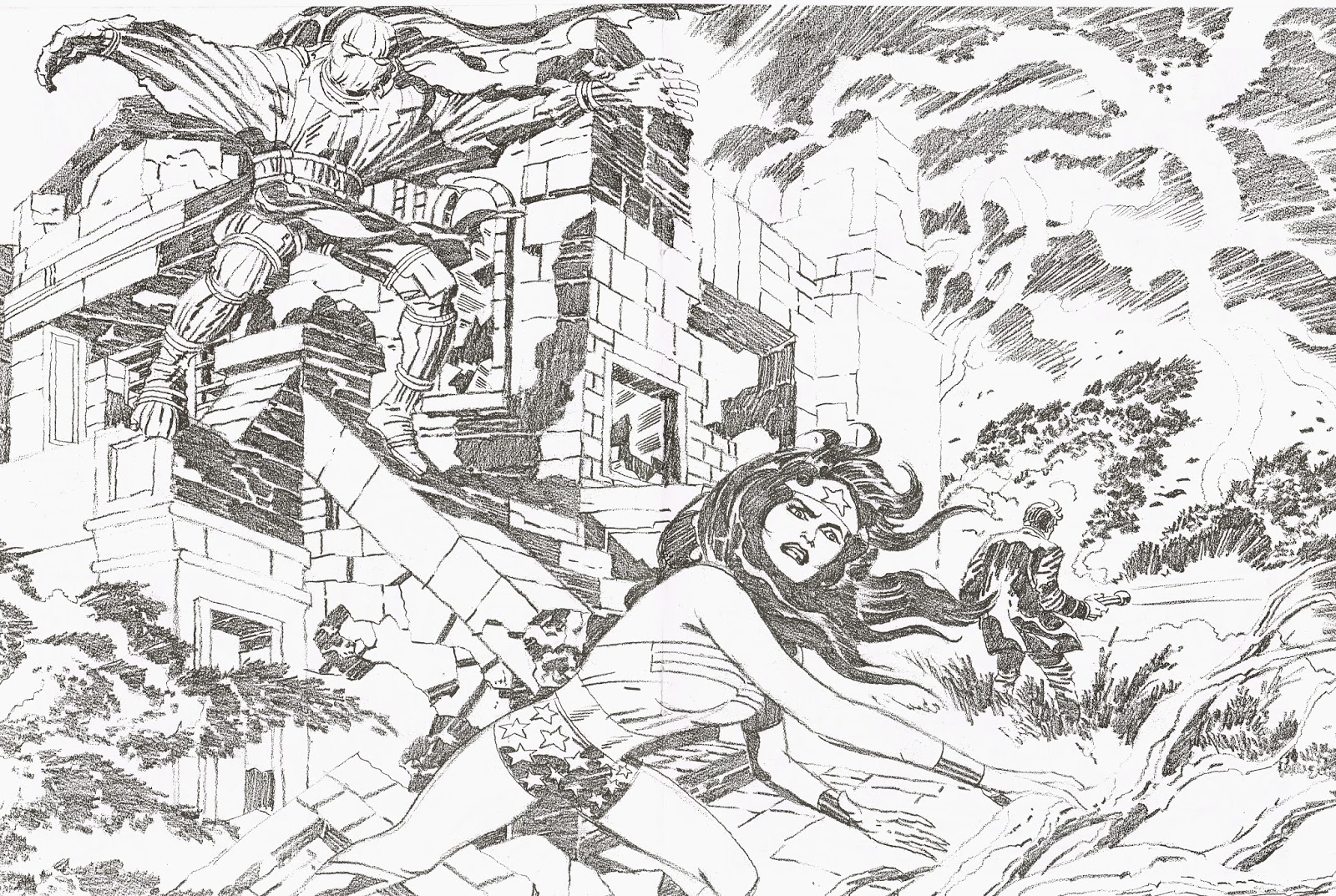 Derek Langille – Inks & colours from Kirby original.
Shannon Slayton once again treats us to some of the Kirby portraits he has commissioned over the past few years.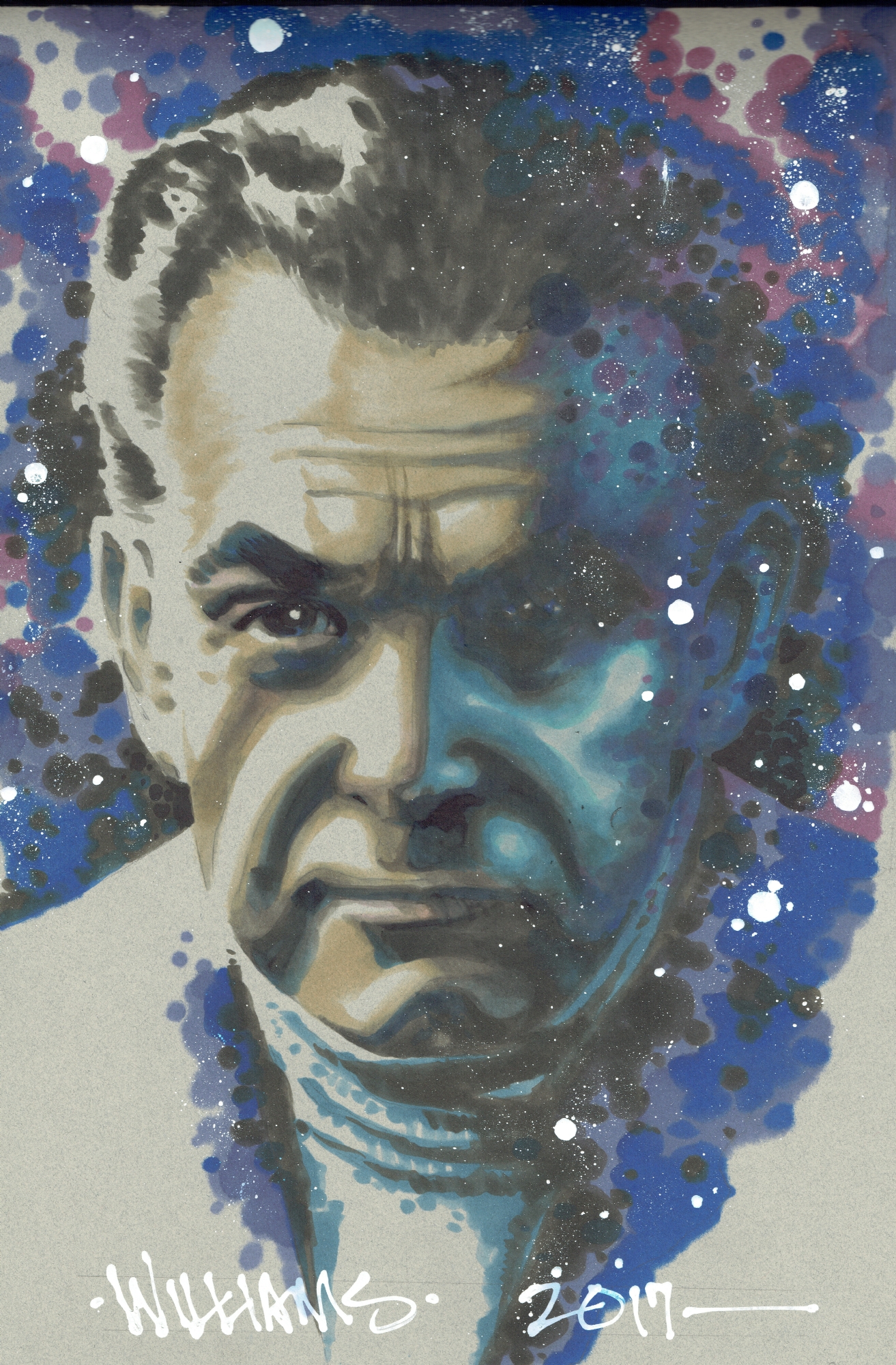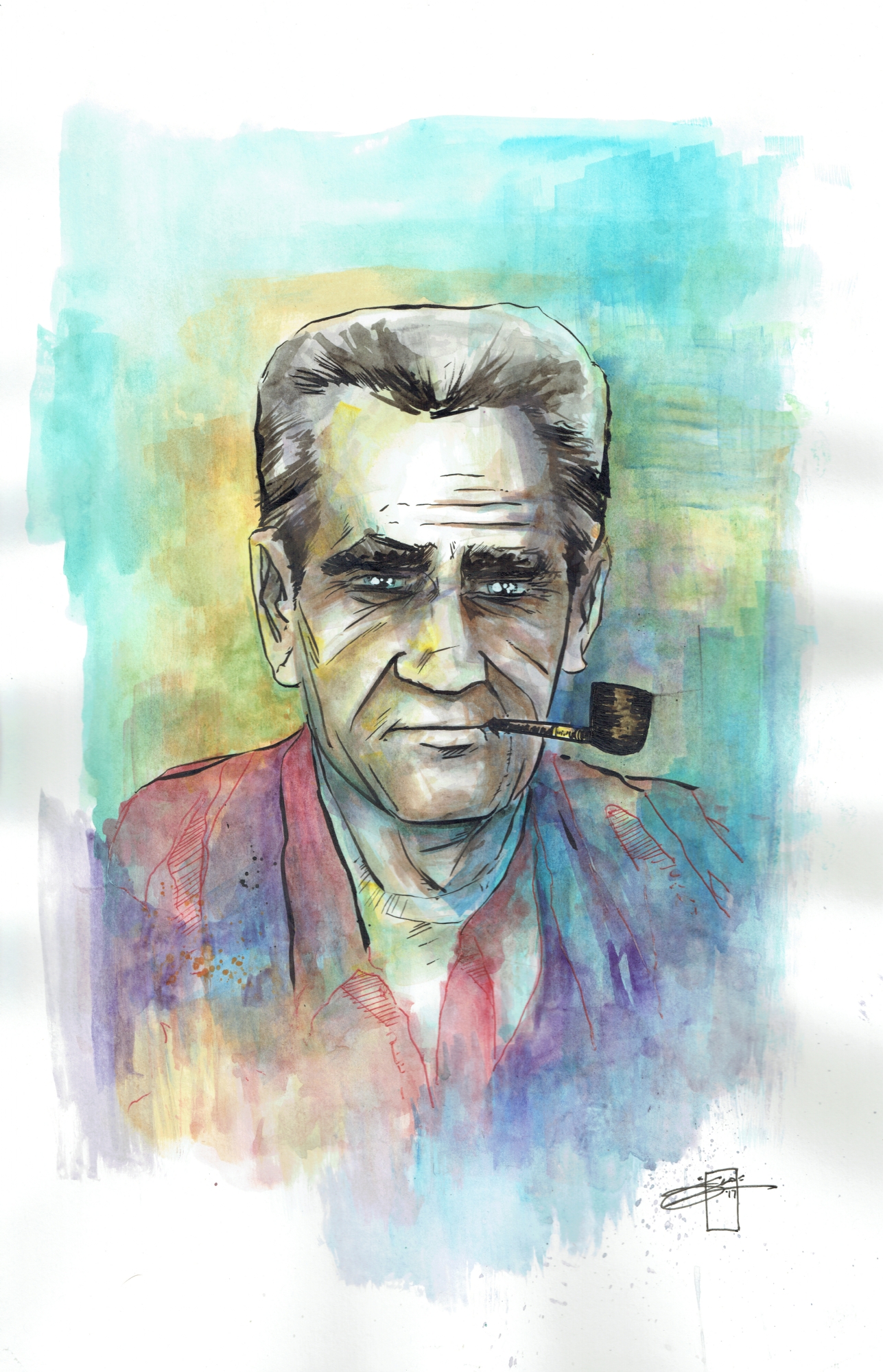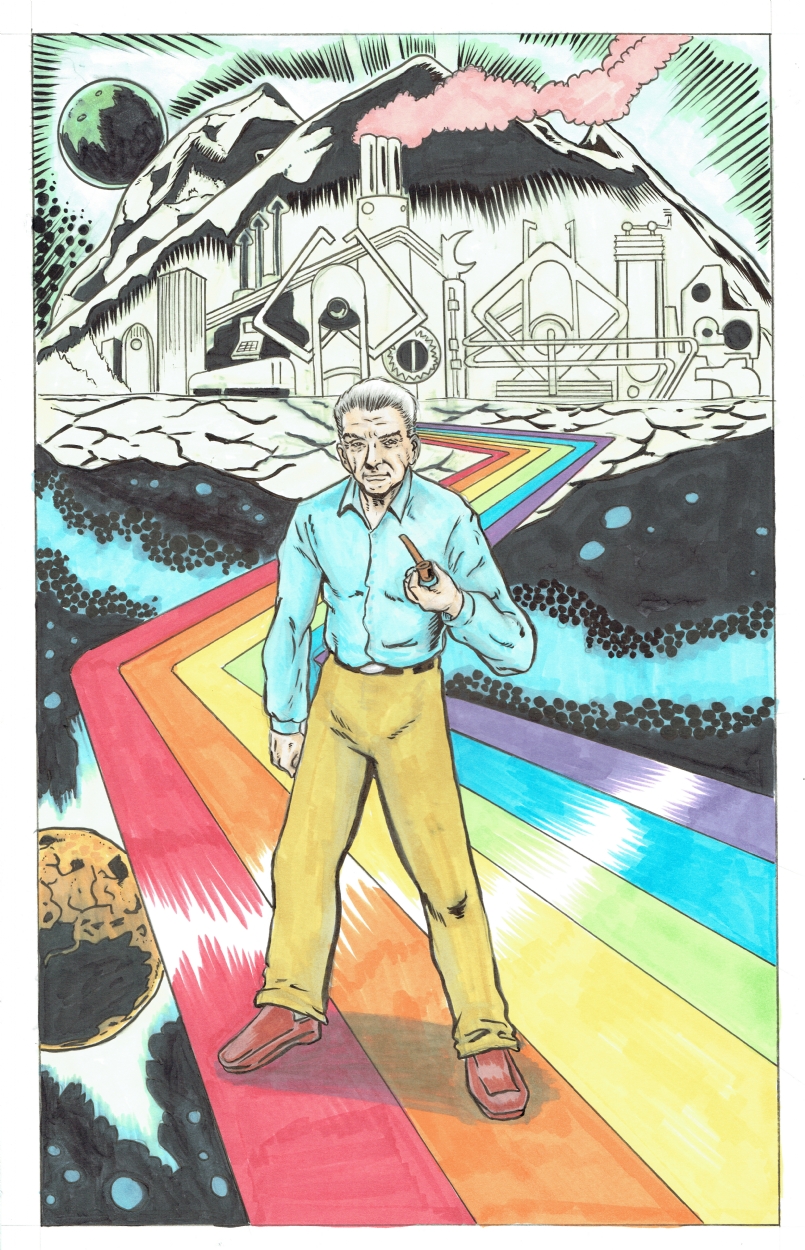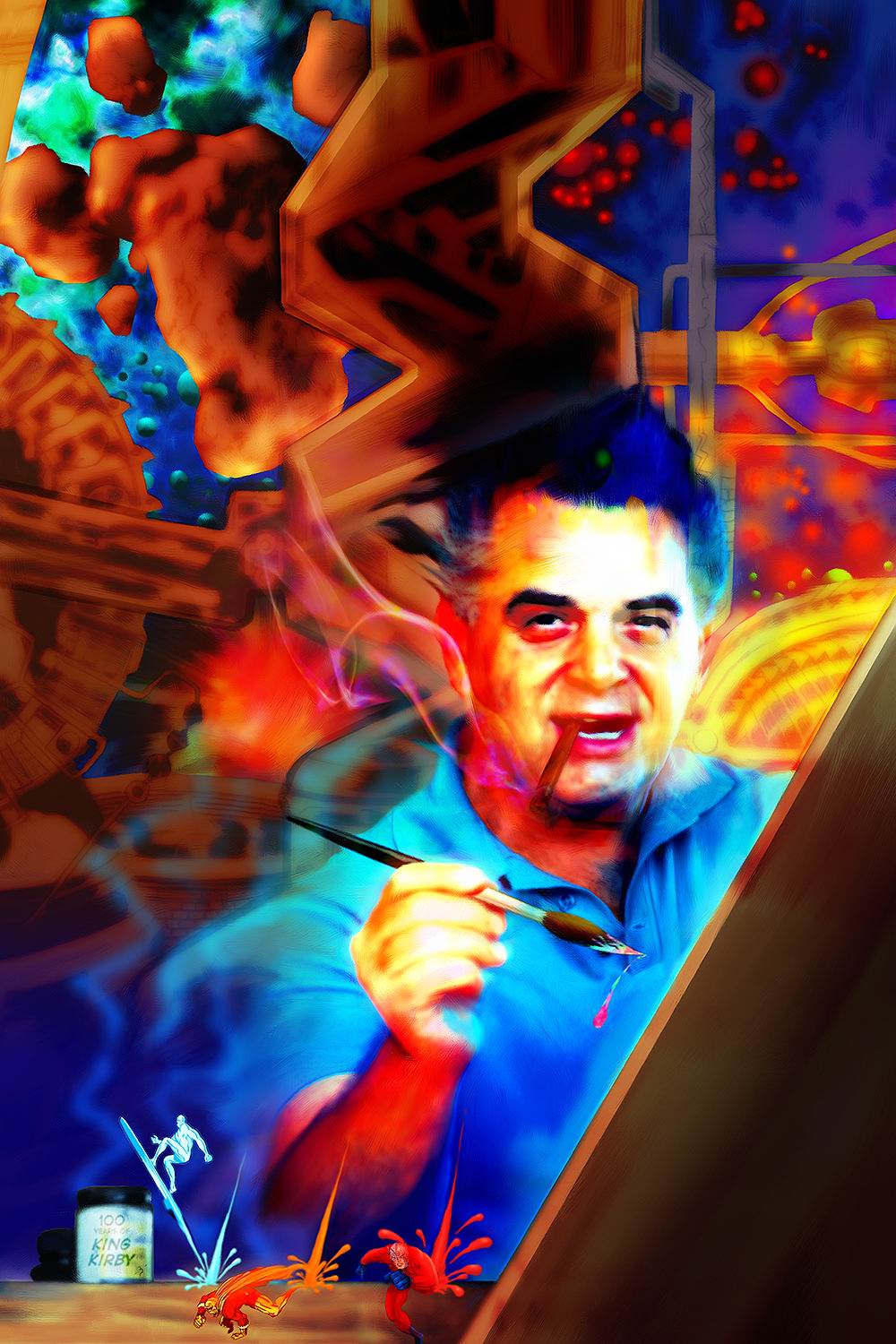 Video games & comic book artist -3- rounds of this year's gallery with the above portrait and a 100 clues/answers crossword challenge which comes as a downloadable PDF via this link –
KING KIRBY 100 Crossword Challenge – Good luck!

A huge thank you to all the artists who took the time to contribute to this year's very special
celebrations. Happy Birthday Jack!, your inspiration lives on. Long live The King!