Category Archives:
Oliver Hudson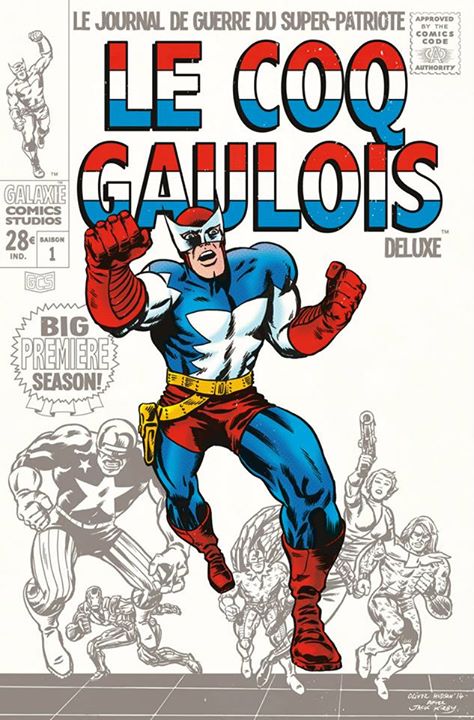 Oliver Hudson shares two recent commissions based on well-known Kirby covers.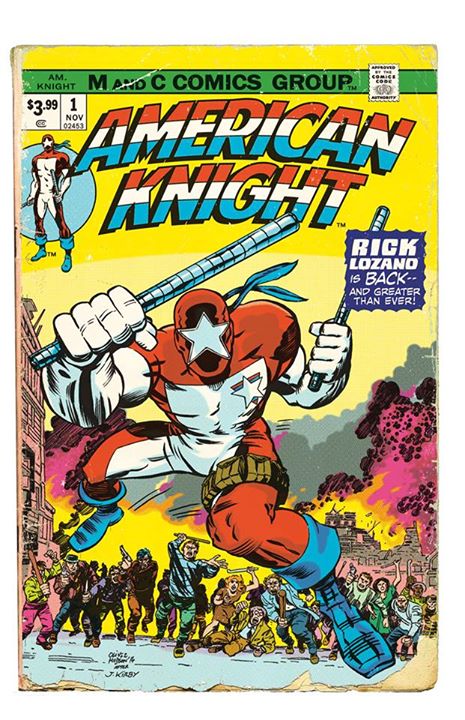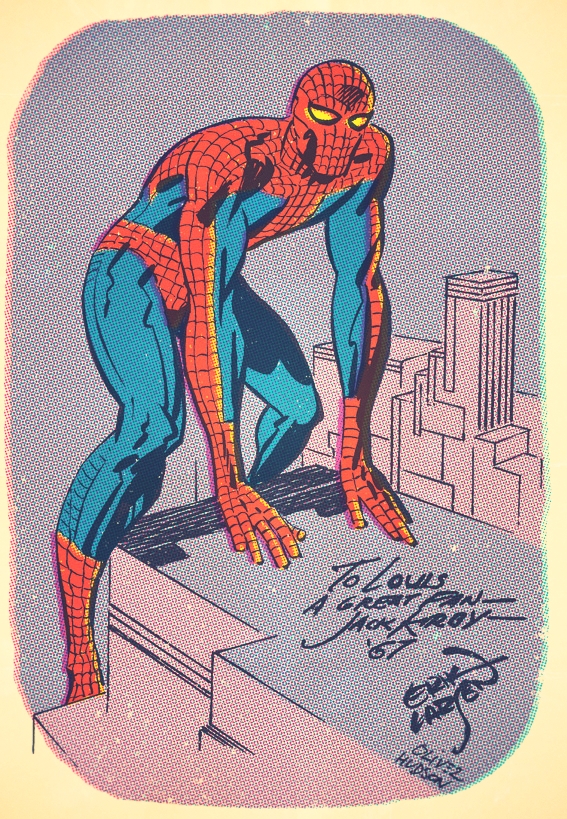 Pencils by Jack Kirby – Inks by Erik Larsen – Colours by Oliver Hudson.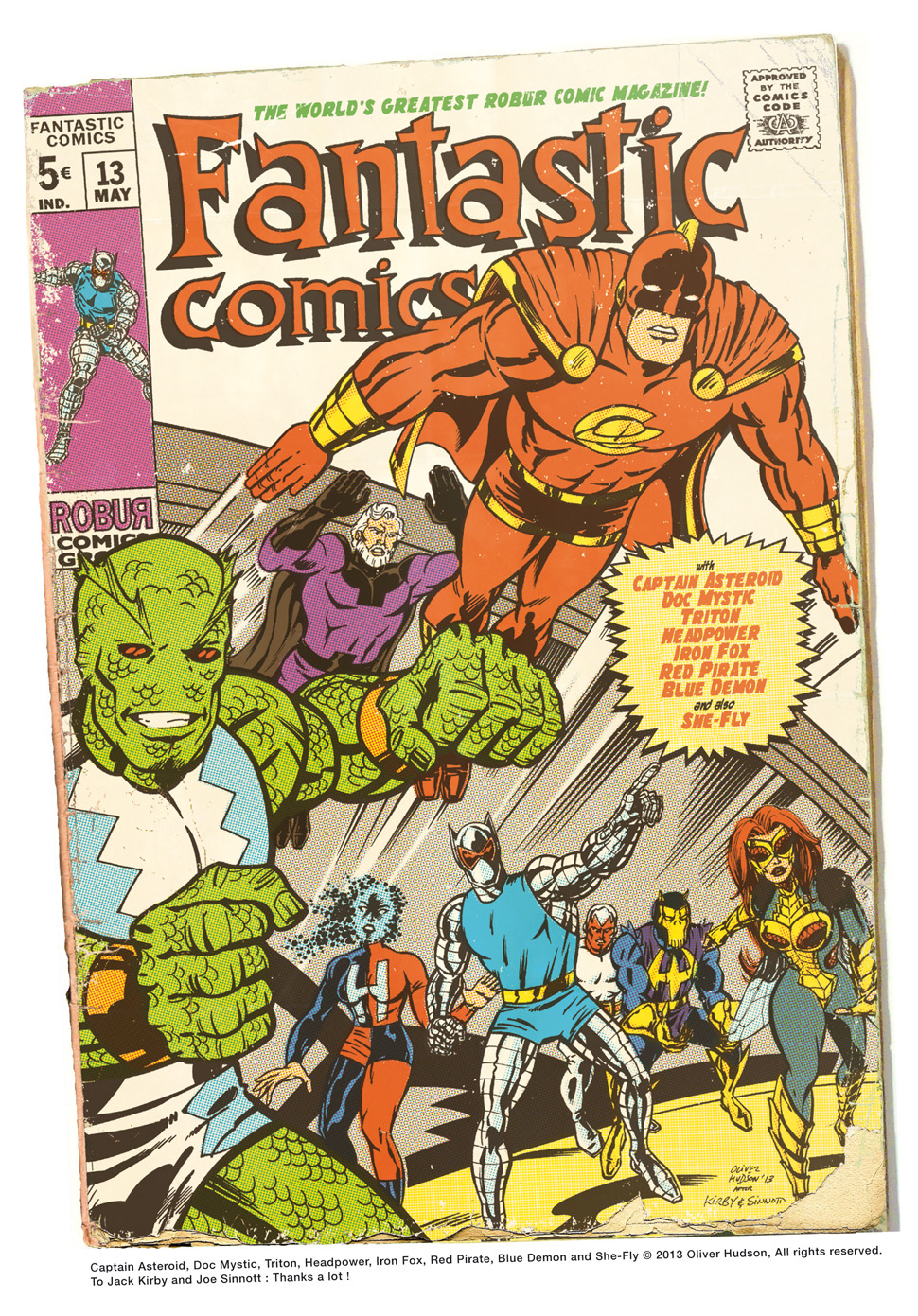 Many thanks to French artist, Oliver Hudson, for these Kirby cover re-creations. Above, you will find Oliver's version of Fantastic Four #82 using his own (yet to be published) characters. Below, Oliver provides colours to a Erik Larsen inked Captain America #193 cover. Sterling work I'm sure you'll agree. You can find more of Oliver's artwork at his Facebook page, here.