Category Archives:
Yildiray Cinar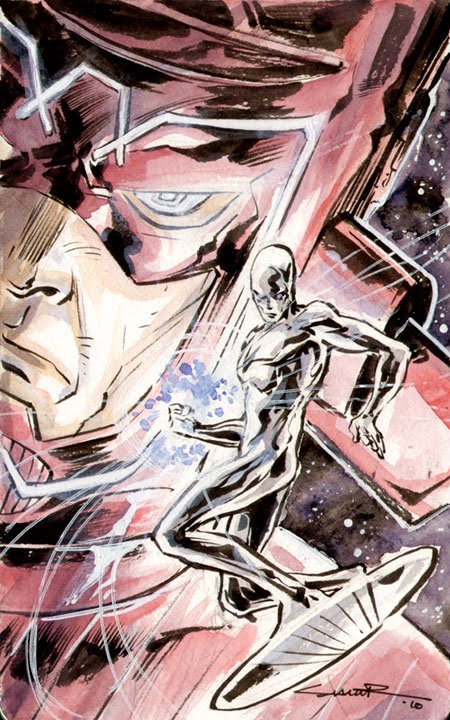 Galactus and the Silver Surfer in watercolour and ink, courtesy of Yildiray Cinar.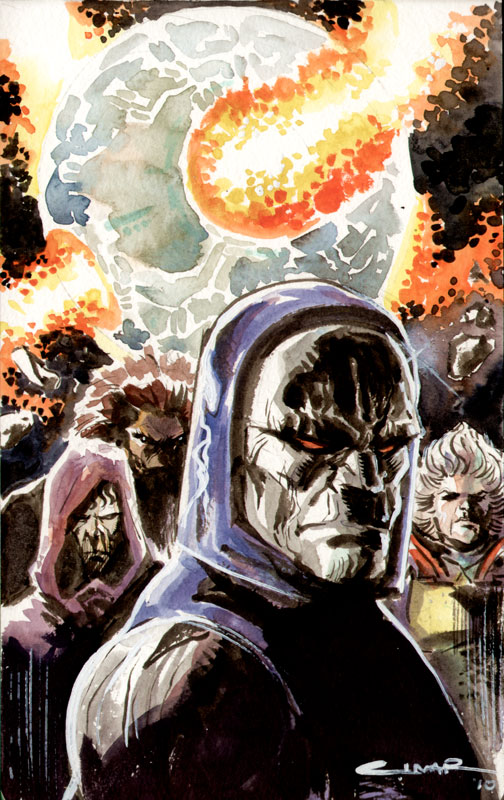 The denizens of Apokolips in watercolour and ink courtesy of Turkish artist Yildiray Cinar. After an early career in animation Yildiray produced dozens of comic fanzines as part of the Capa Comics group. His US comic credits include Nothingface, Noble Causes, Teen Titans and currently Legion of Super Heroes. You can find more of Yildiray's artwork at his blog and DeviantArt page.
With thanks to Mark Kardwell.