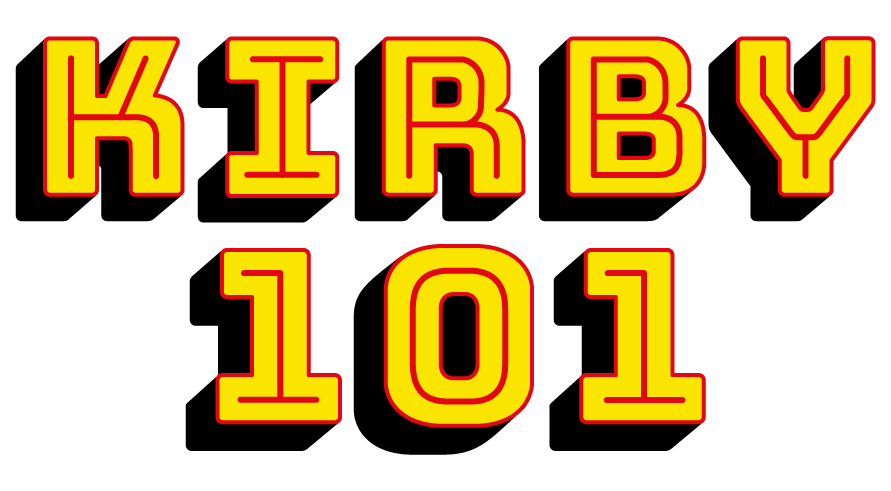 Today marks the 101st anniversary of Jack Kirby's birth and to celebrate KIRBY-VISION proudly presents its 10th and final Birthday gallery in honour of 'The King of Comics'.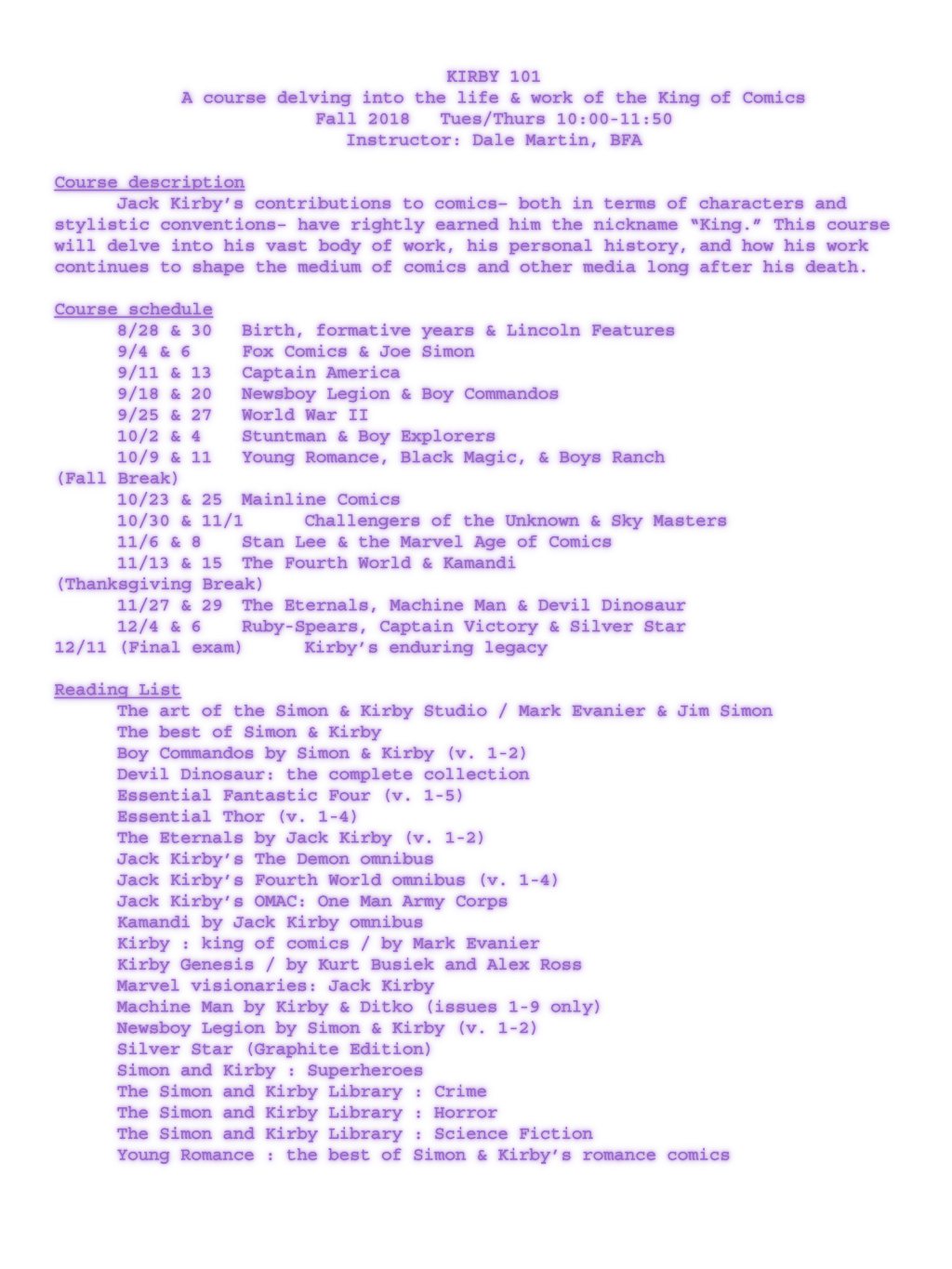 KIRBY 101 curriculum courtesy of Dale Martin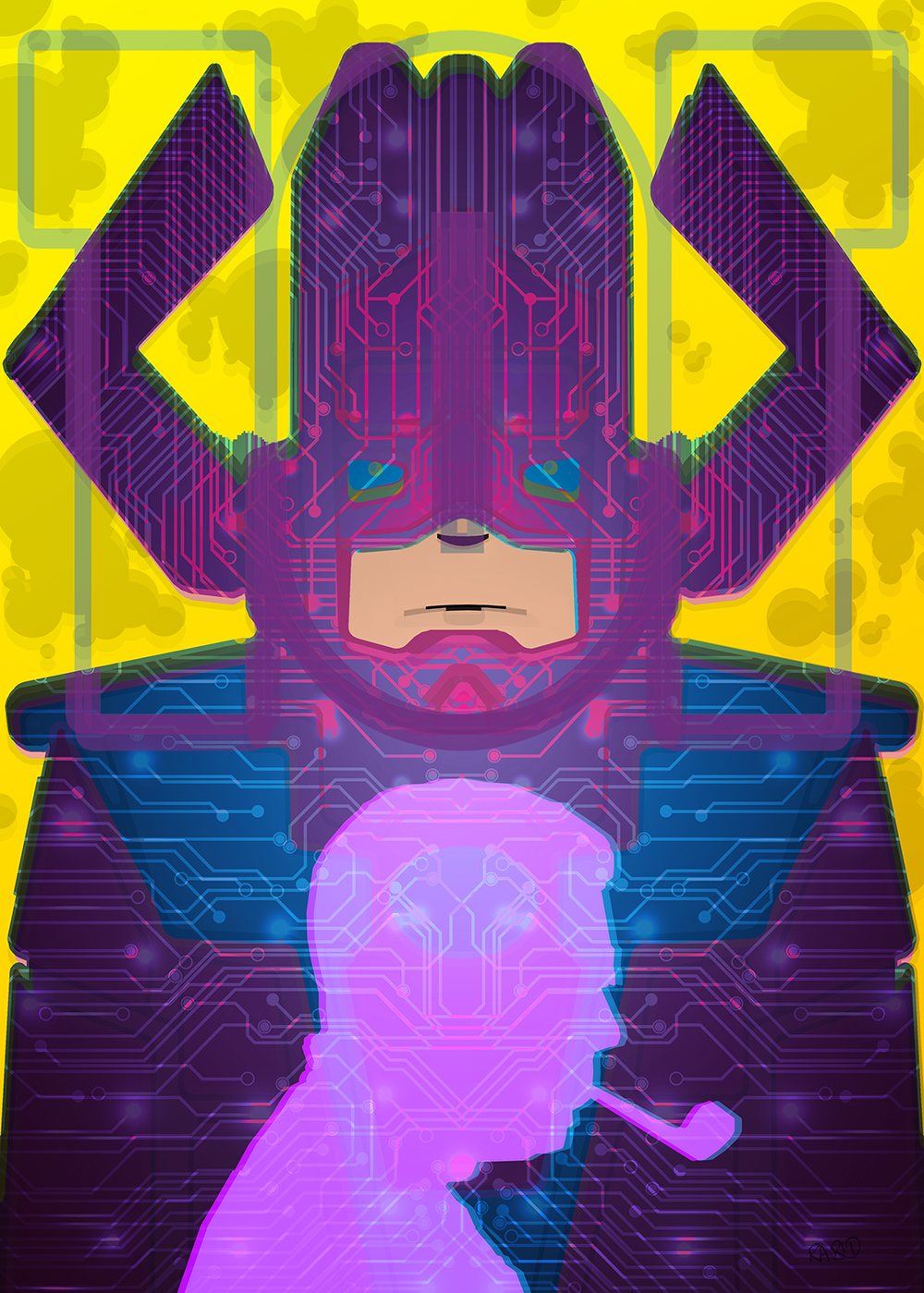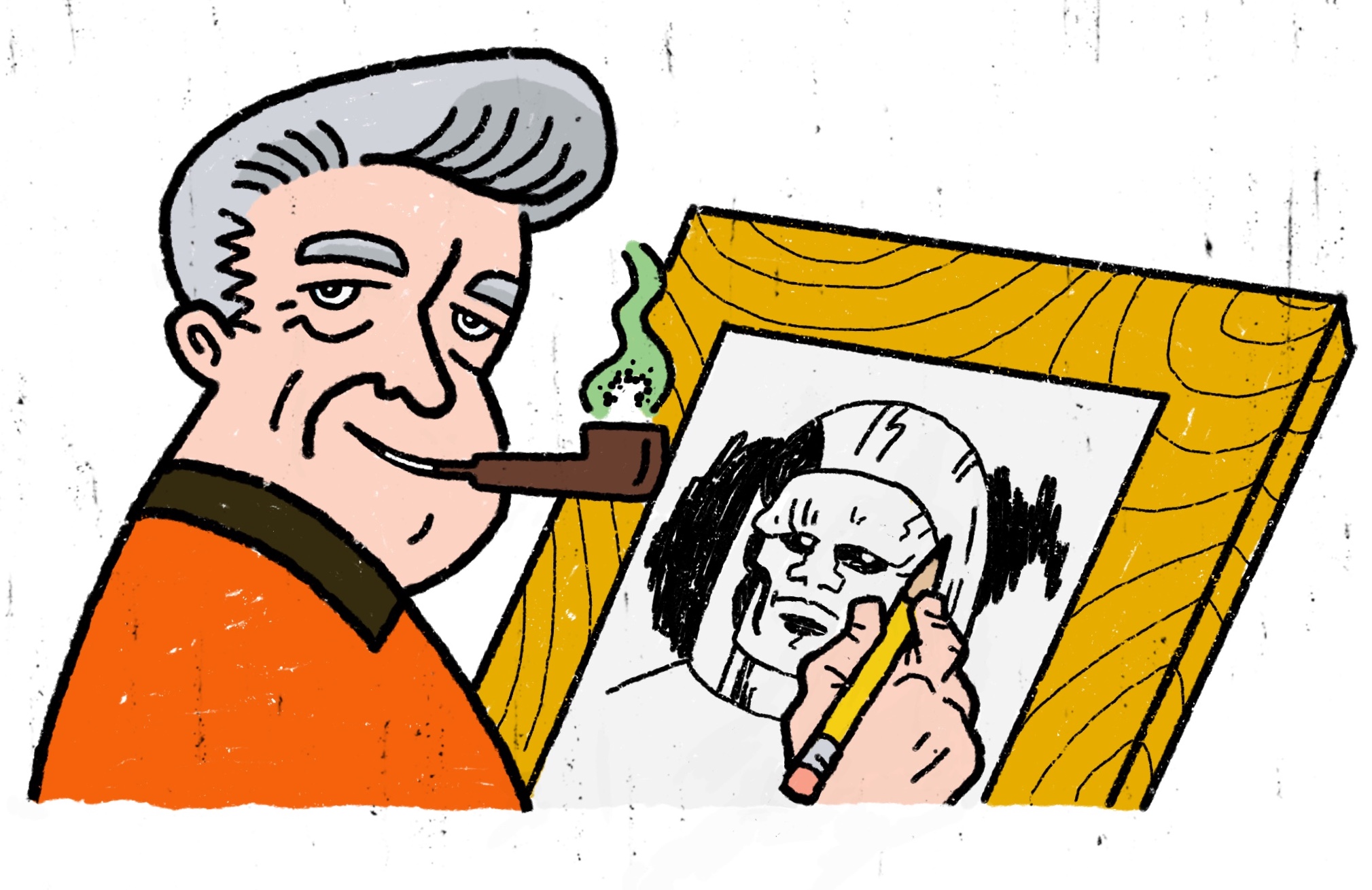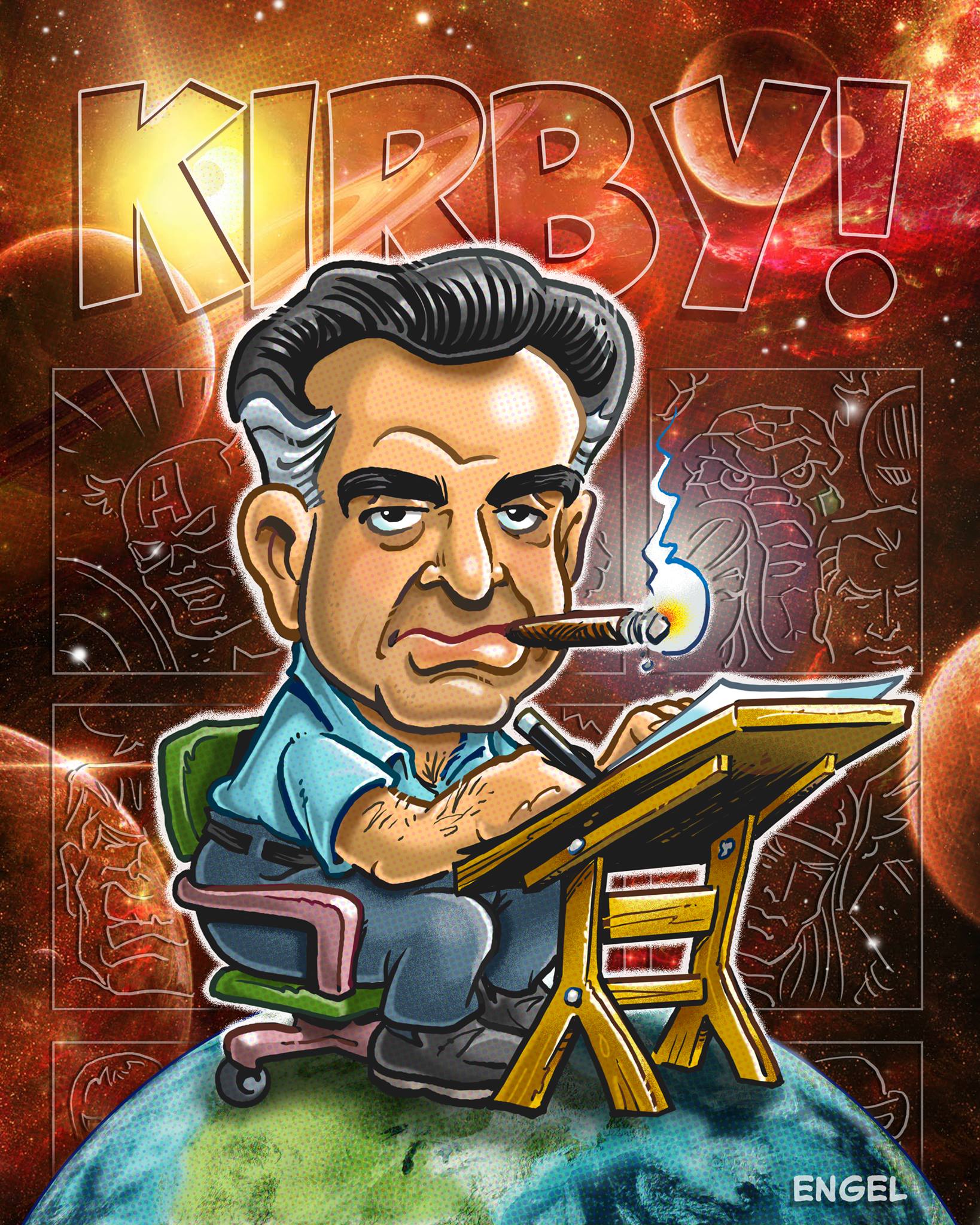 Jim Engel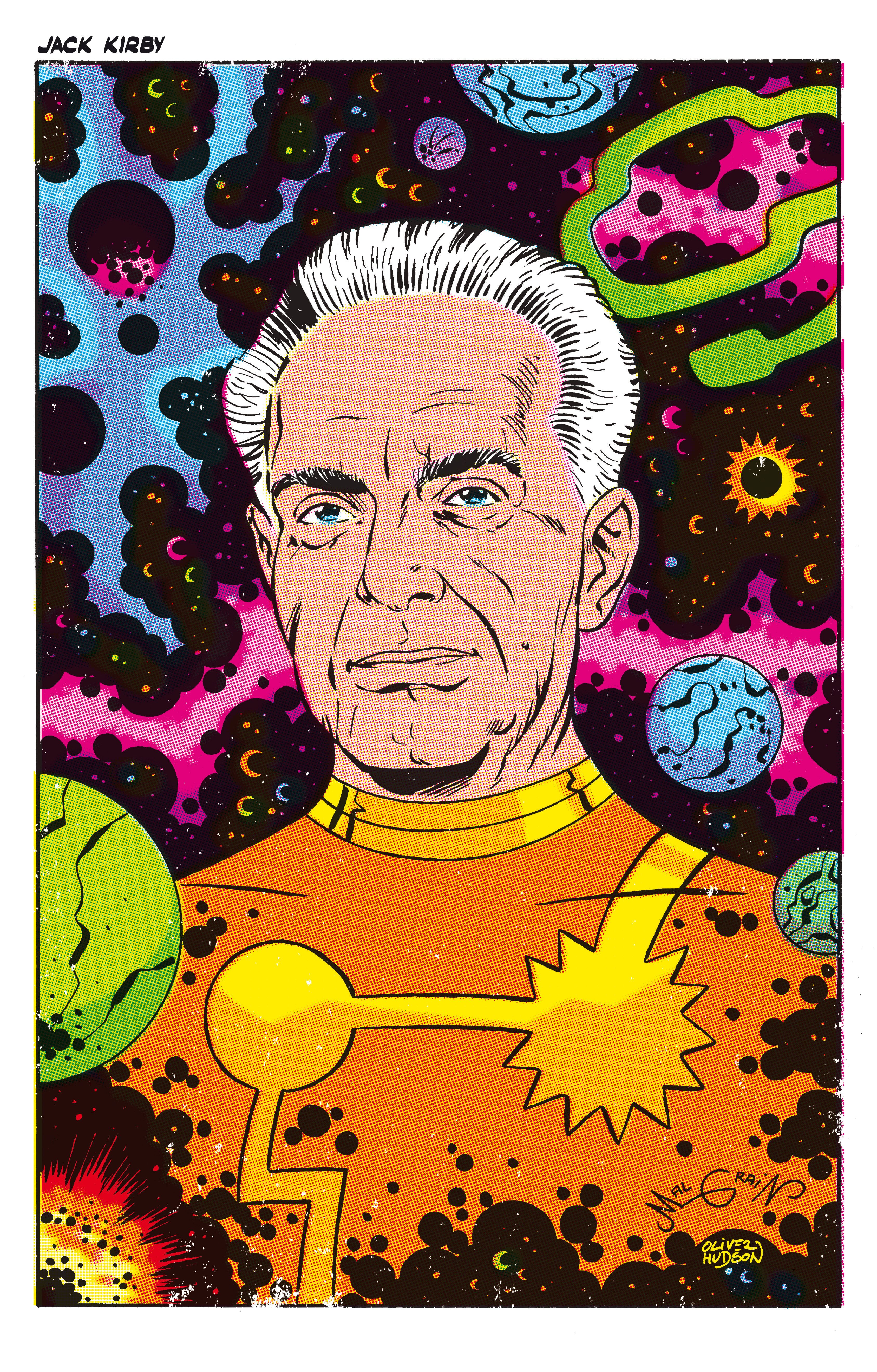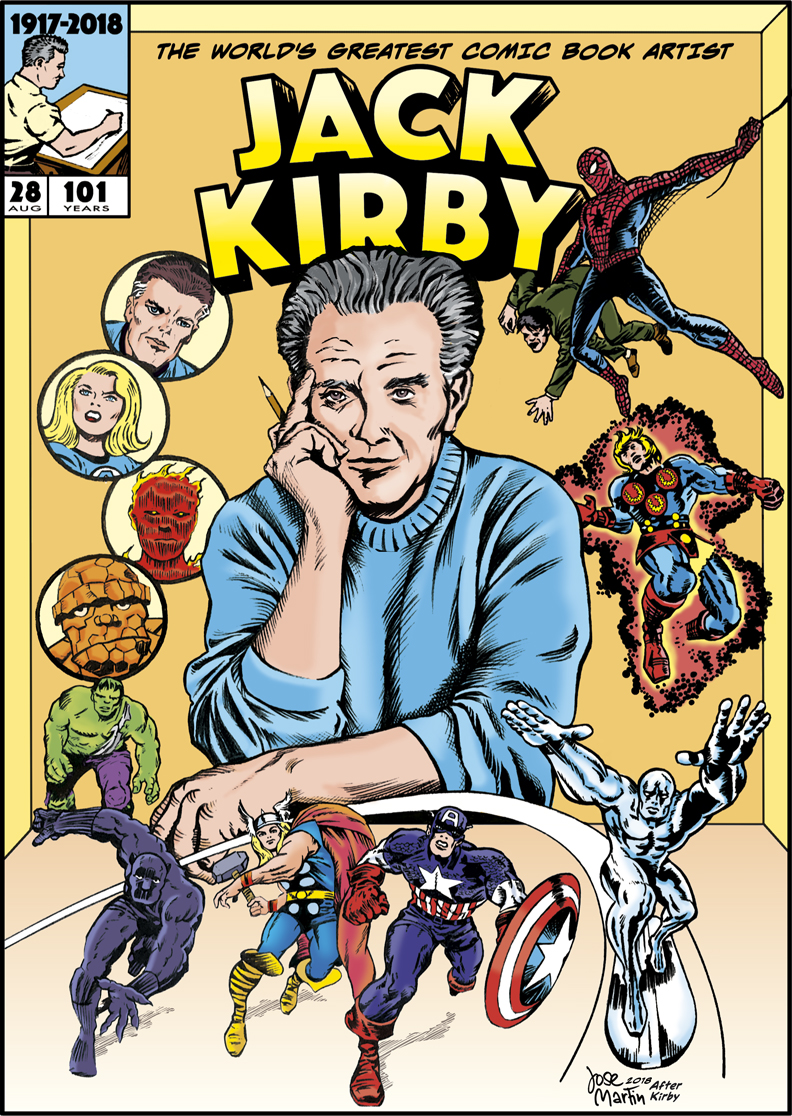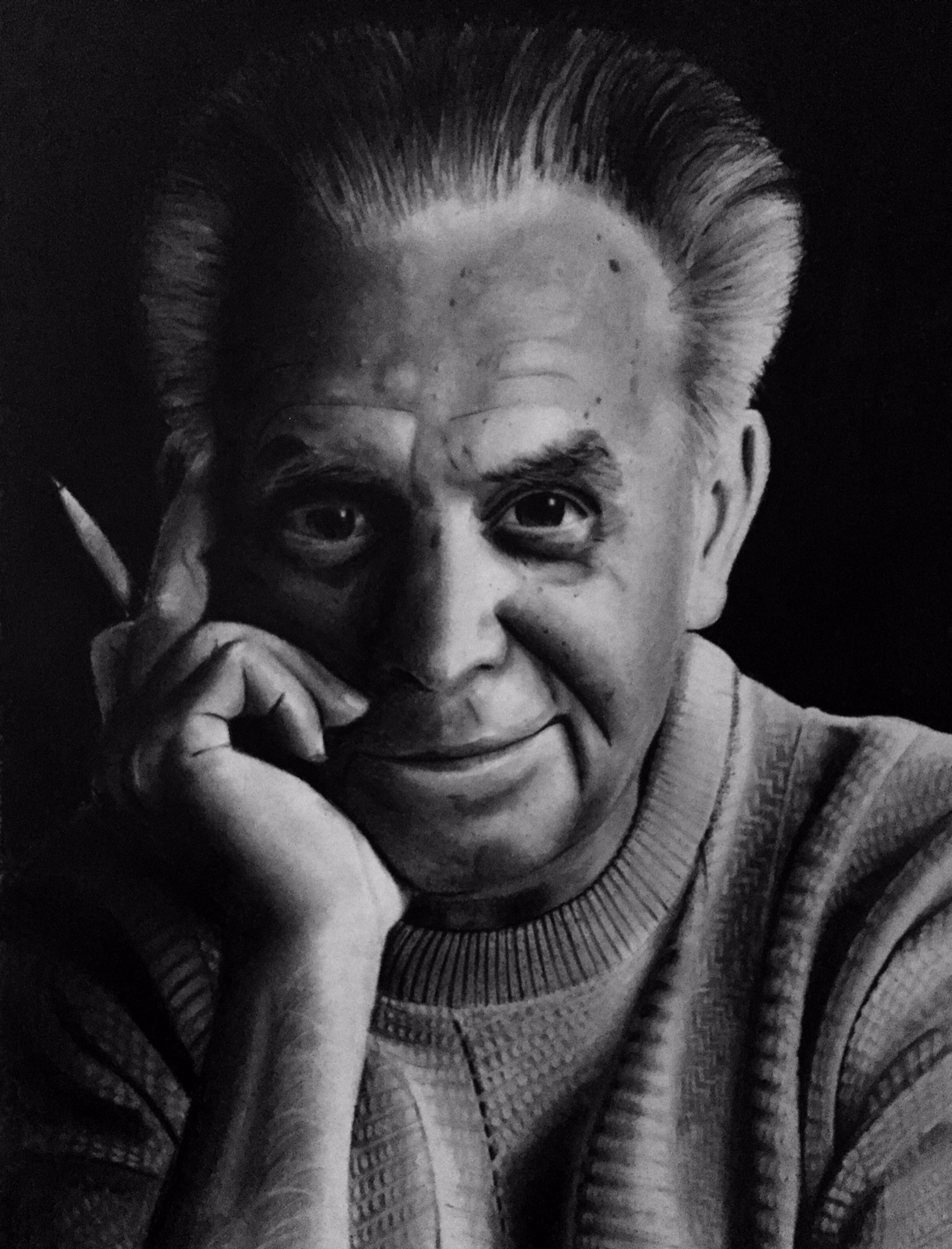 Daniel Hubbarde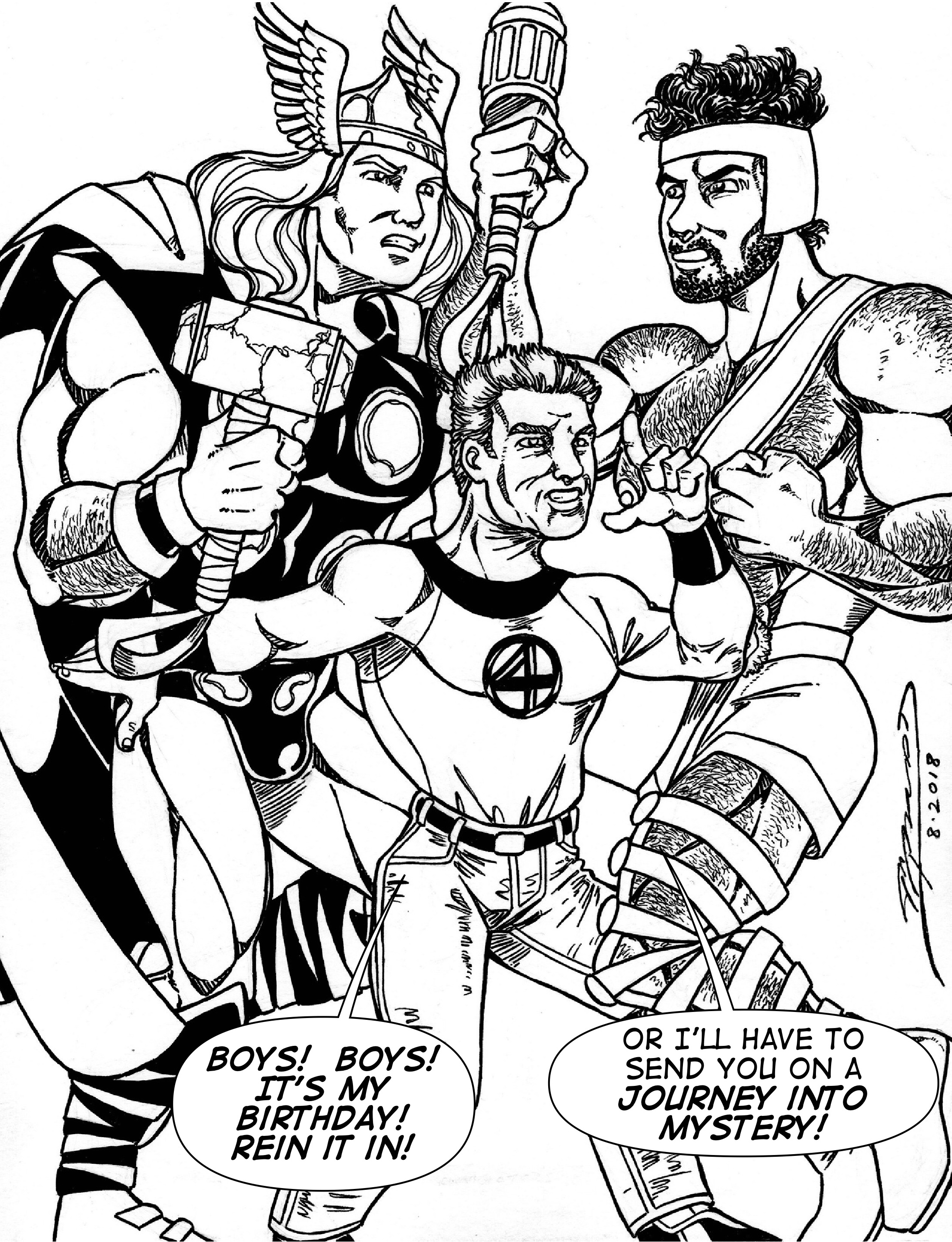 J.A. Fludd has the distinction of contributing to all 10 Birthday Galleries here at Kirby-Vision. You can find his portraits plus original artwork collected here.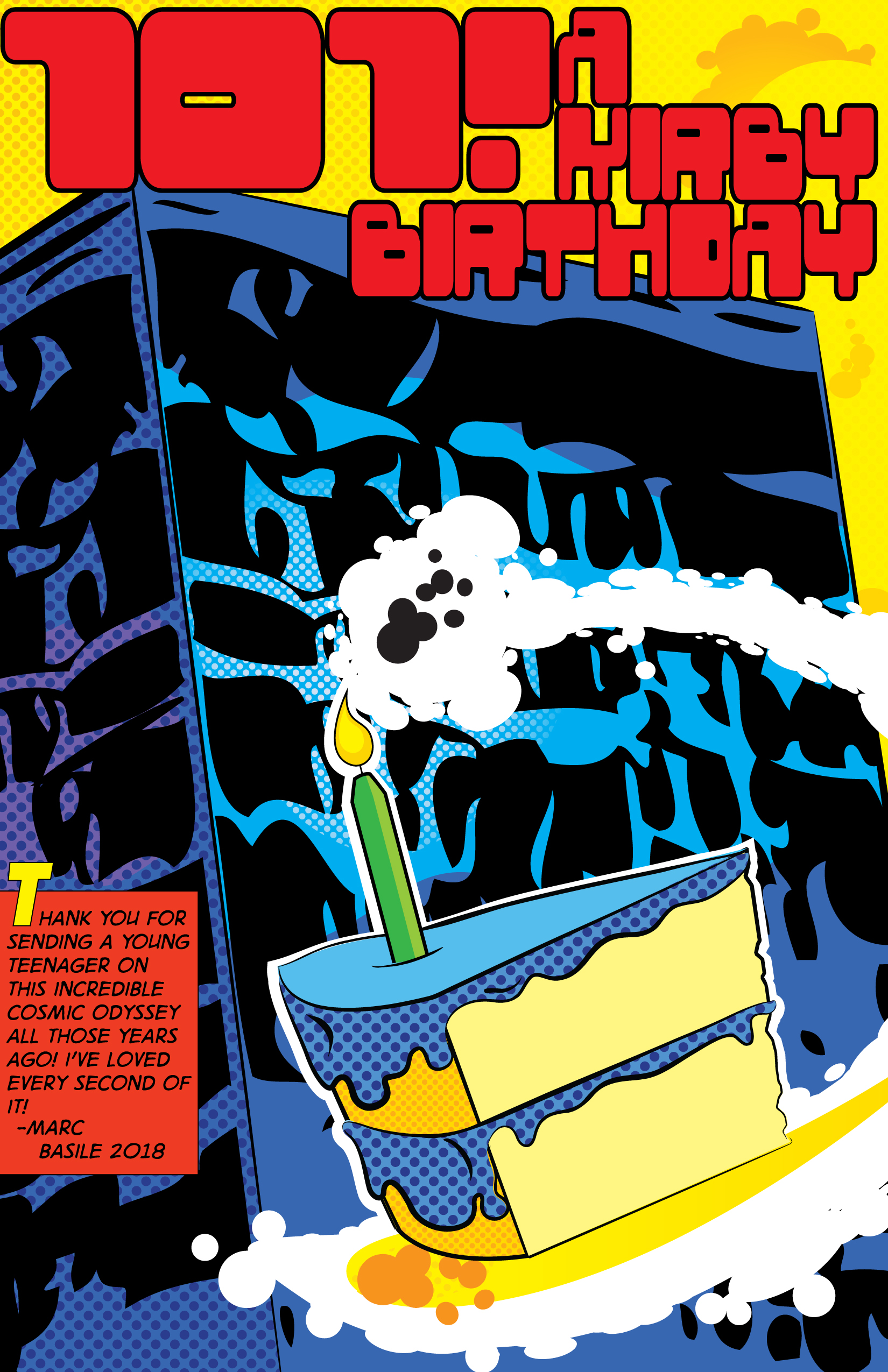 Marc Basile has contributed 38 pieces of art to the blog over the past 9 years. You can check out each and every one by clicking the link above.

Shannon Slayton treats us to a couple of the Kirby portraits he has commissioned over the past few years.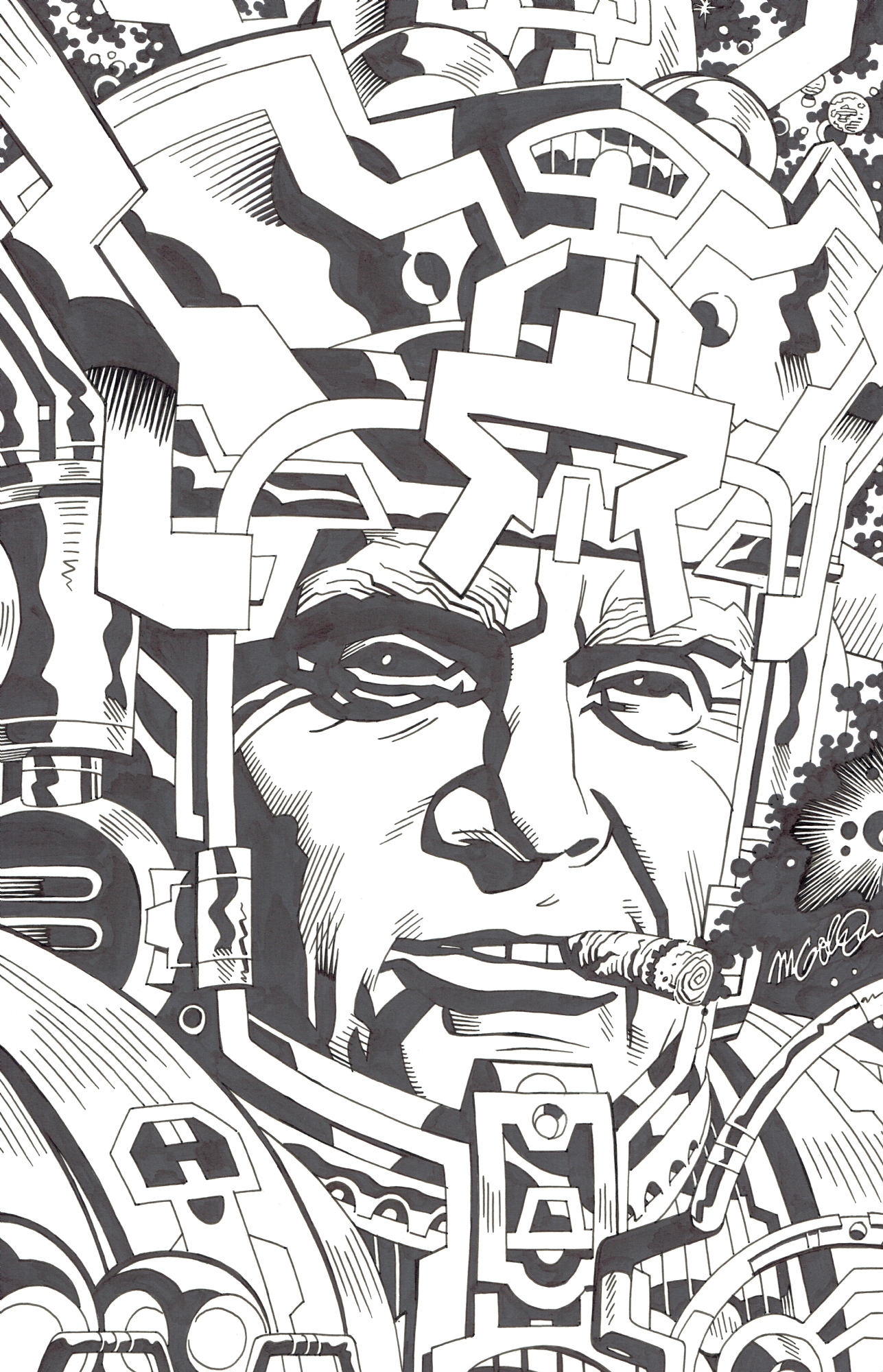 Michael Golden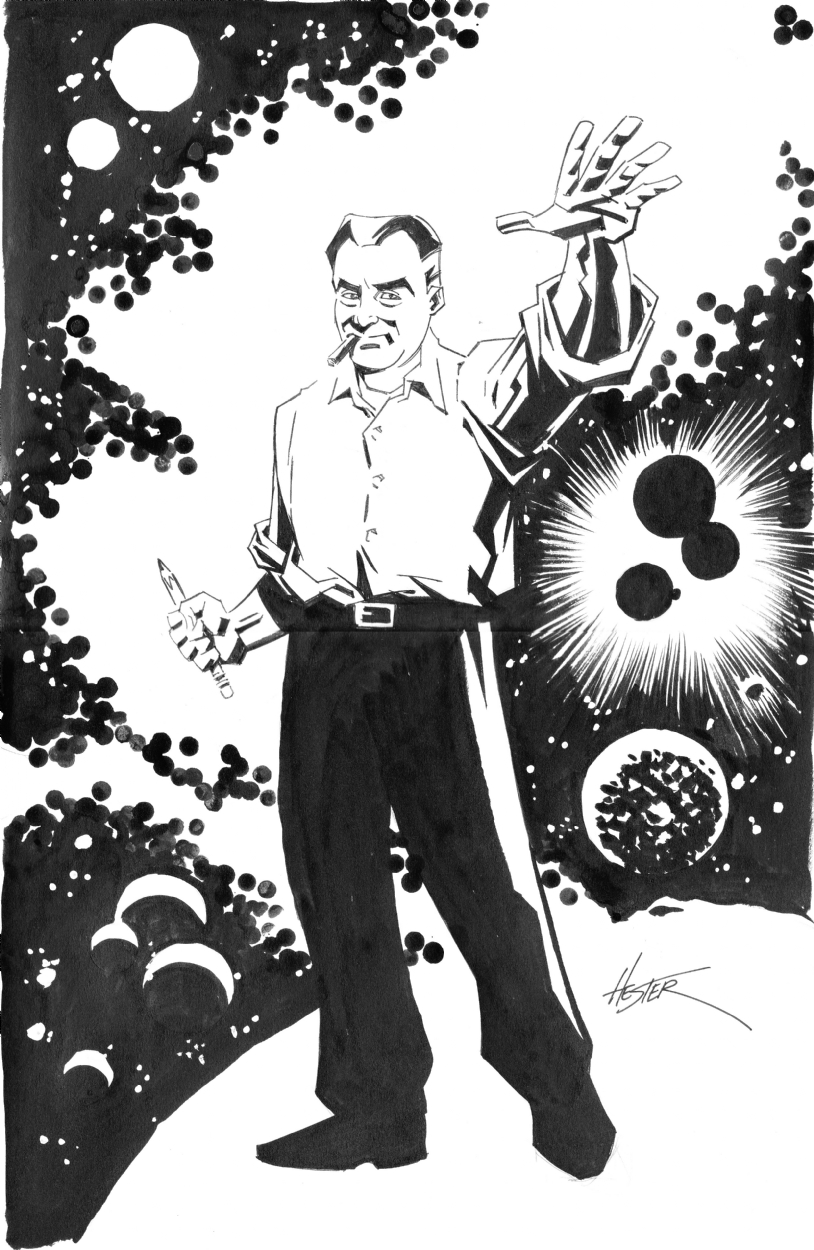 A huge thank you to all the artists who took the time to contribute to this year's Birthday
celebrations. Happy Birthday Jack!, your inspiration lives on. Long live The King!