Category Archives:
Rik Van Niedek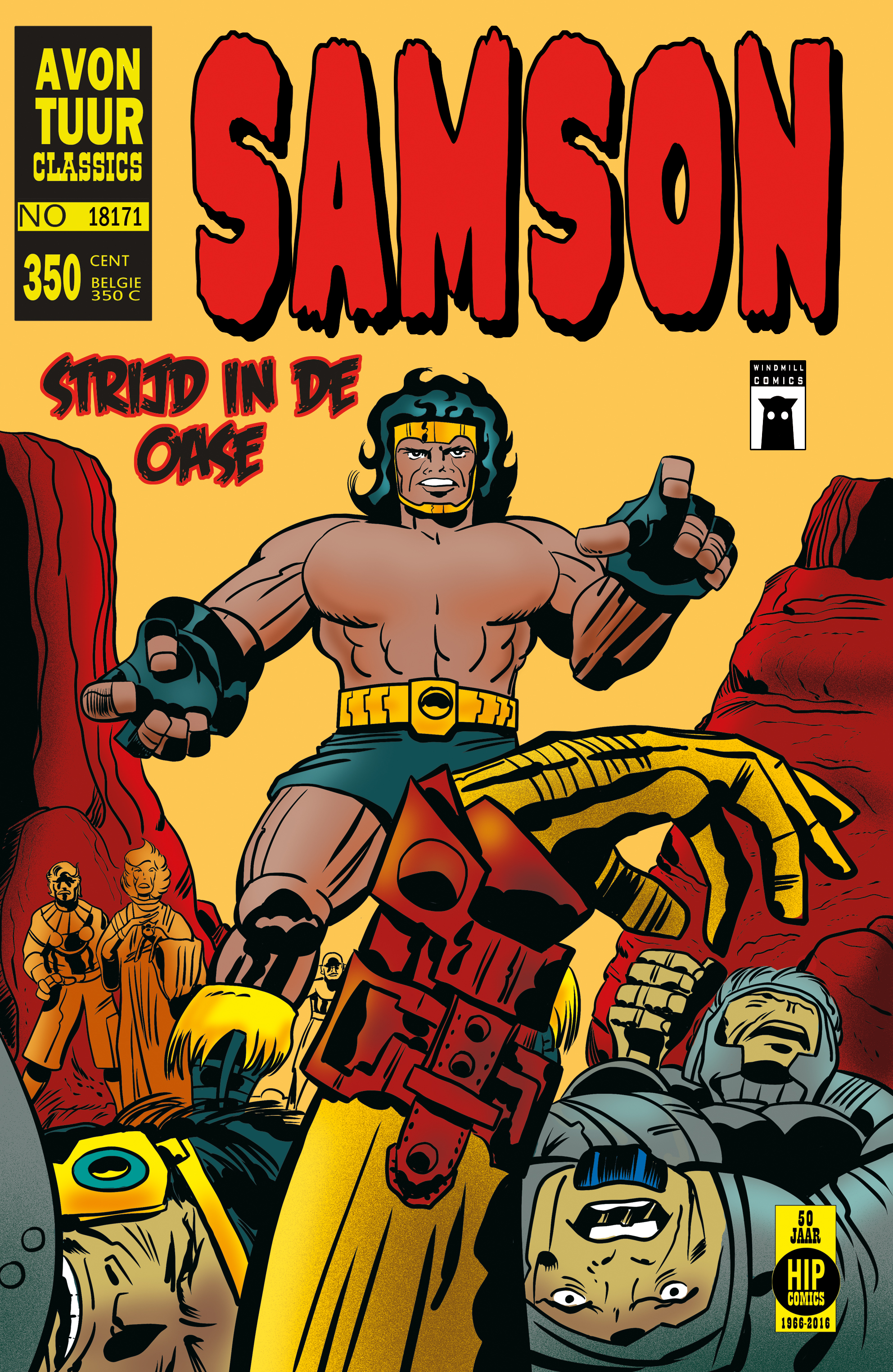 Rik van Niedek's latest Kirbyesque creation in colour and black & white.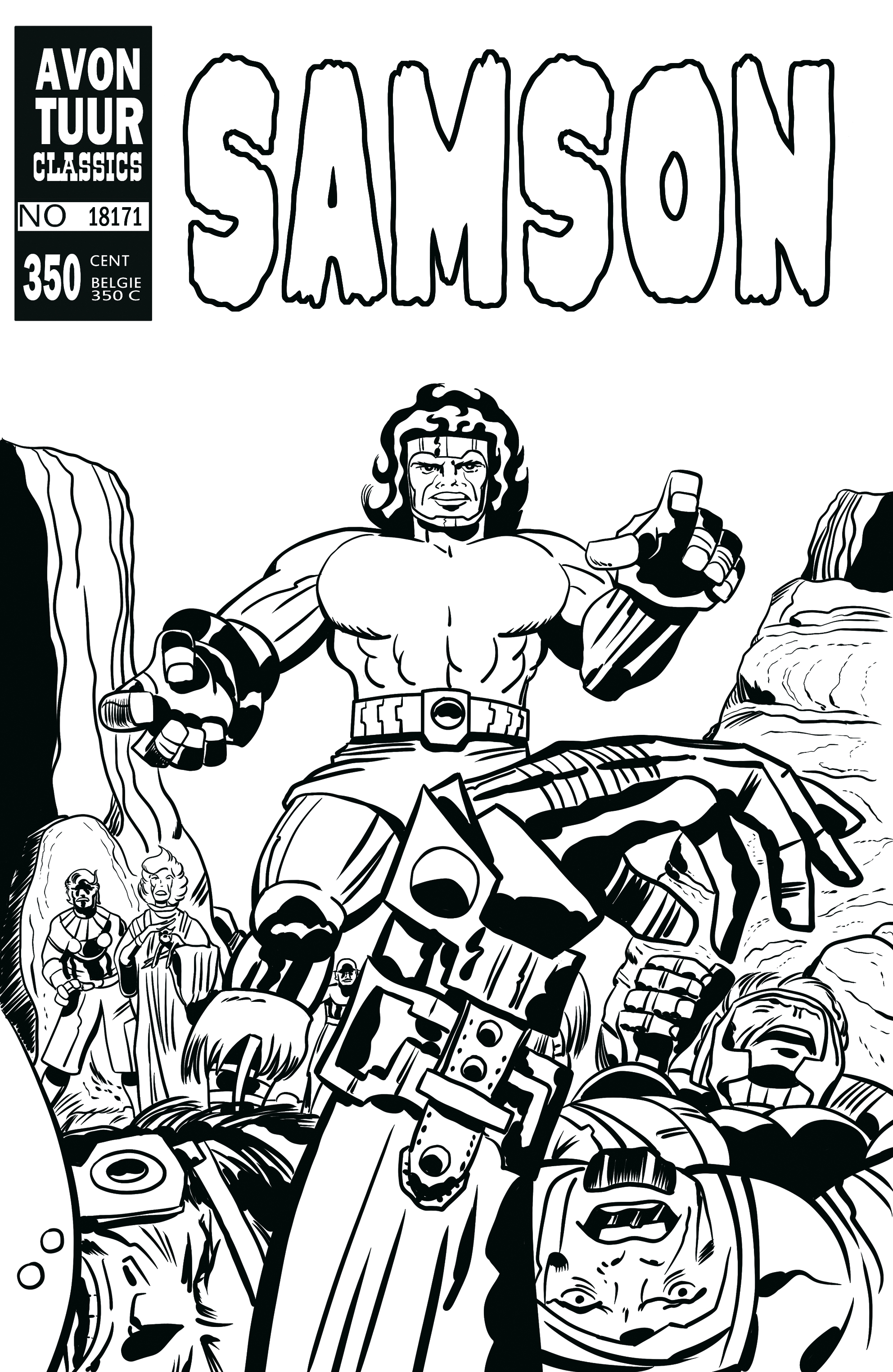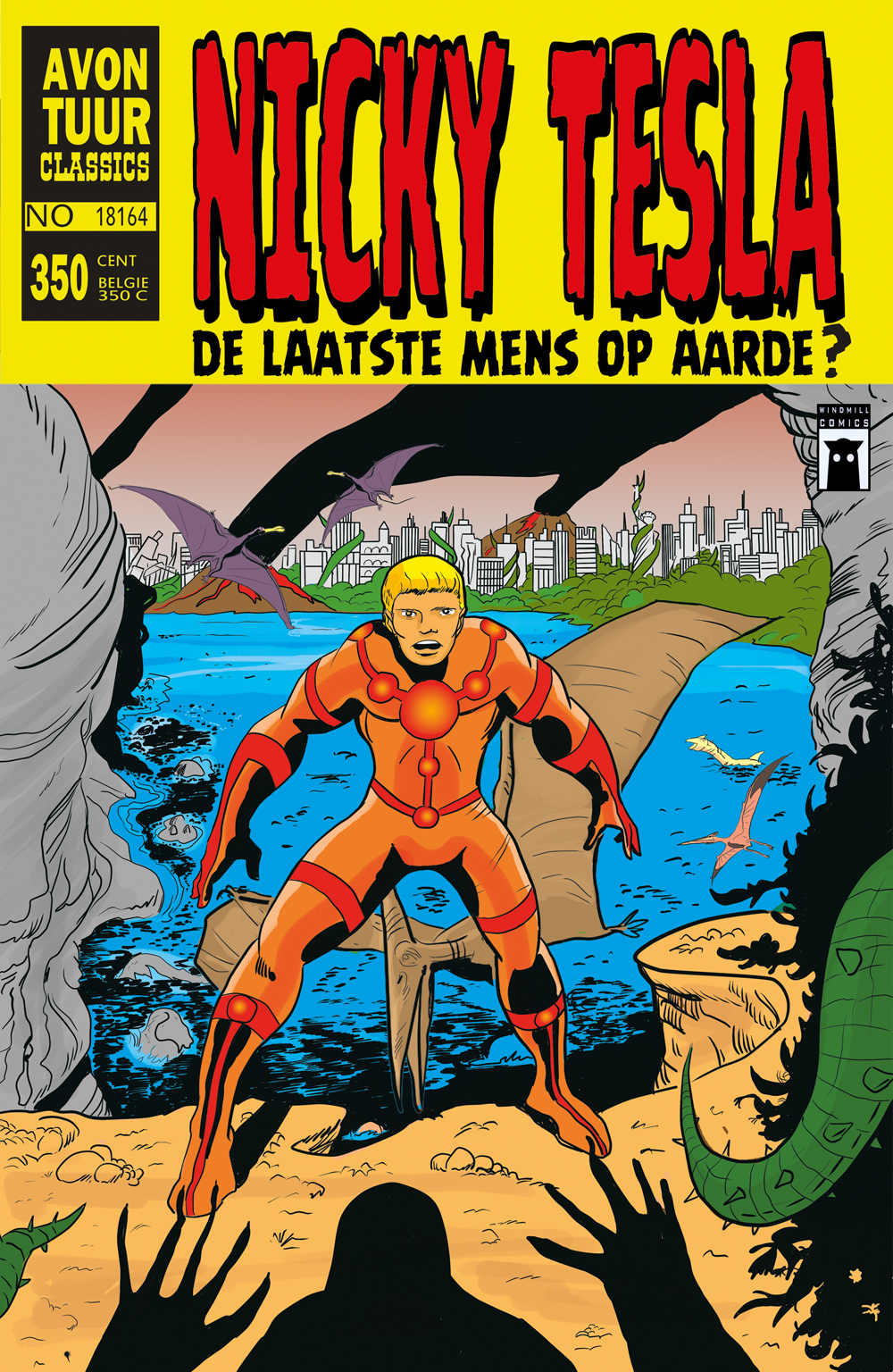 Cover from the forthcoming Nicky Tesla: the last human on Earth? courtesy of Dutch artist Rik van Niedek. Rik writes:
"Nicky Tesla is a new comic based partly on Kamandi, Samson, Turok, Andrax and European comics as Jeremiah and Simon of the River. Written by Ramon Schenk and artwork by myself and due to be published in 2013 by Windmill Comics.
Windmill Comics was started a few years ago by myself and 3 friends to try and rejuvenate the now almost dead Dutch comic market. At the moment Windmill consists of 12 artists and writers, with more artists joining each year. We hope to be a starting point for aspiring artists who want to go professional. All of our comics are creator owned and all artists are non-professional. Also we translate and reprint comic stories from the Public Domain. This year we are publishing 12 different comics in the Netherlands to be sold at comic conventions and the Internet."