Today marks the 93rd anniversary of Jack Kirby's birth and to celebrate KIRBY-VISION proudly presents our second portrait gallery in honour of 'The King of Comics'.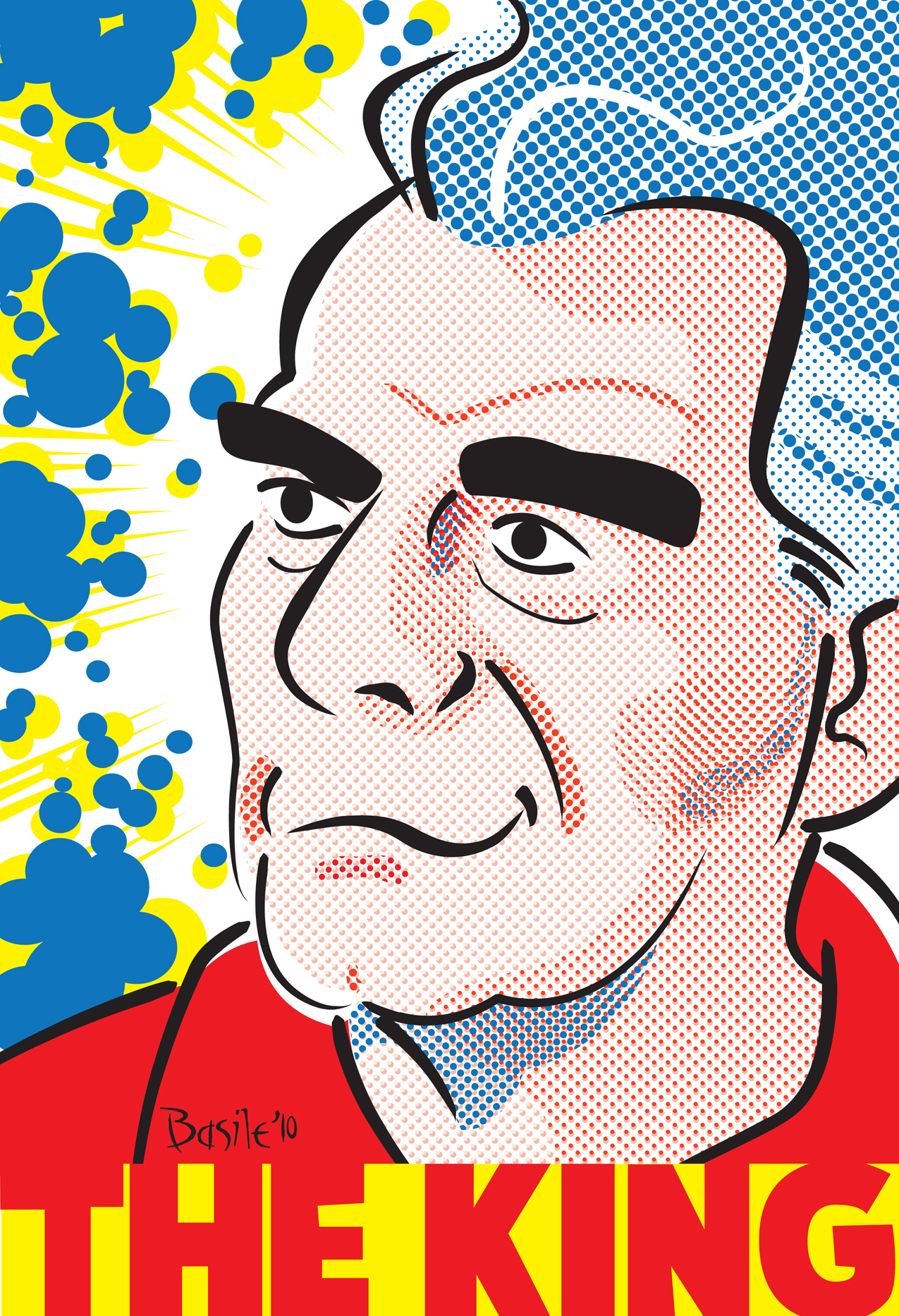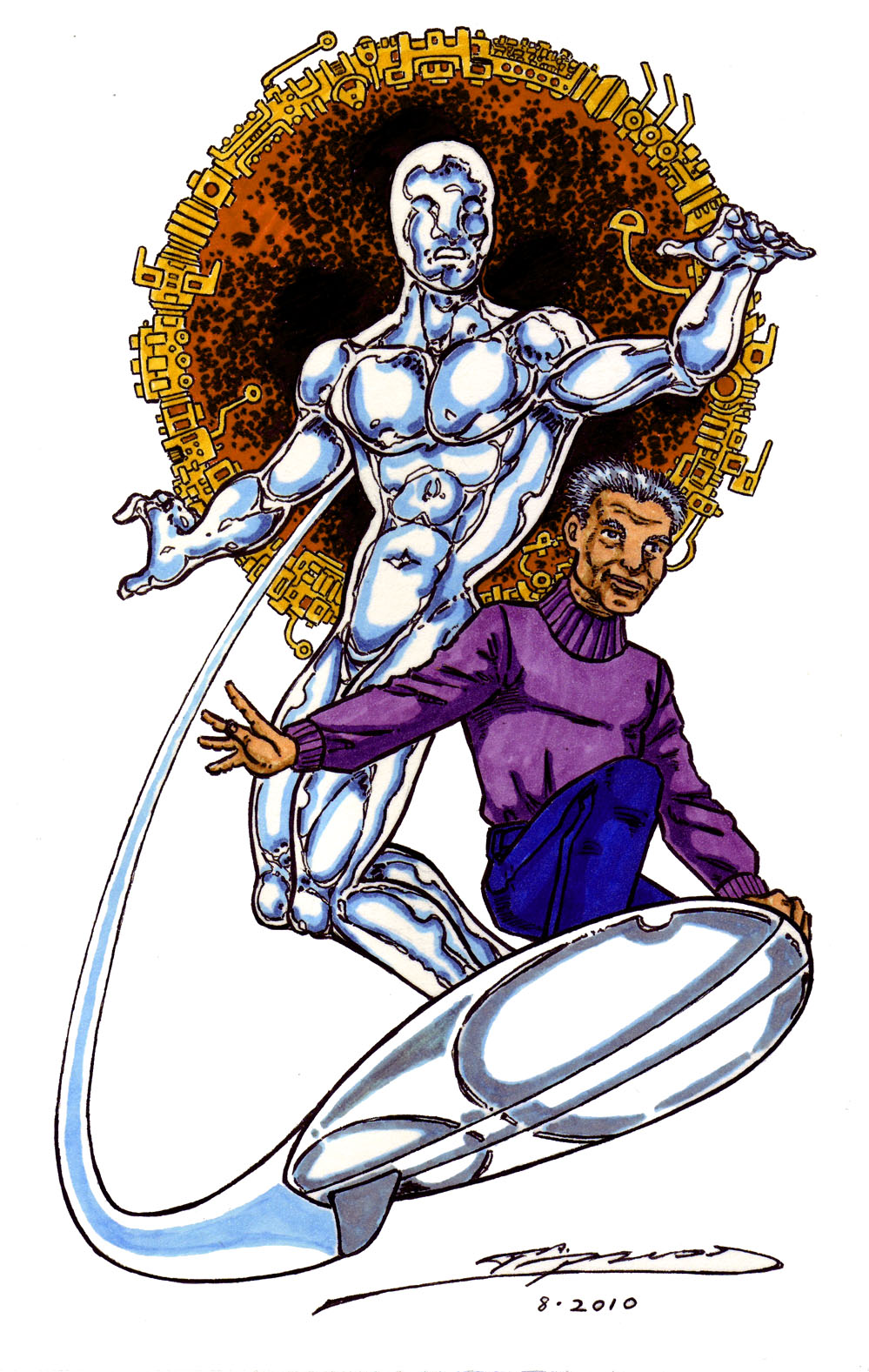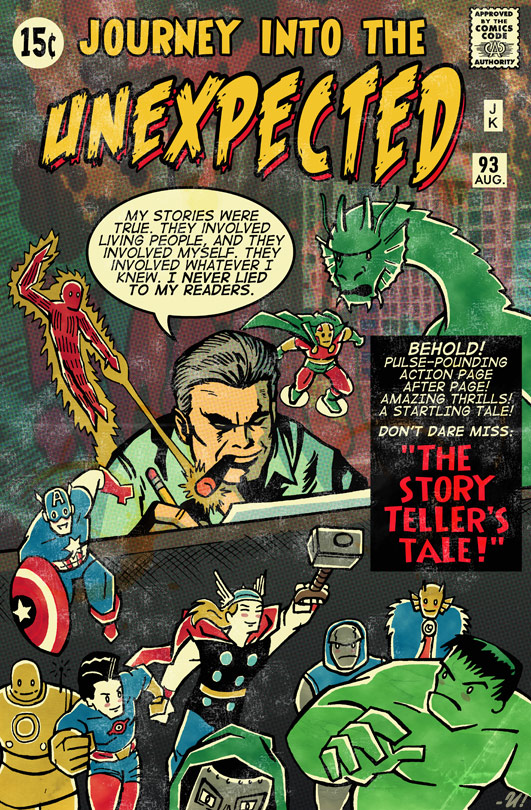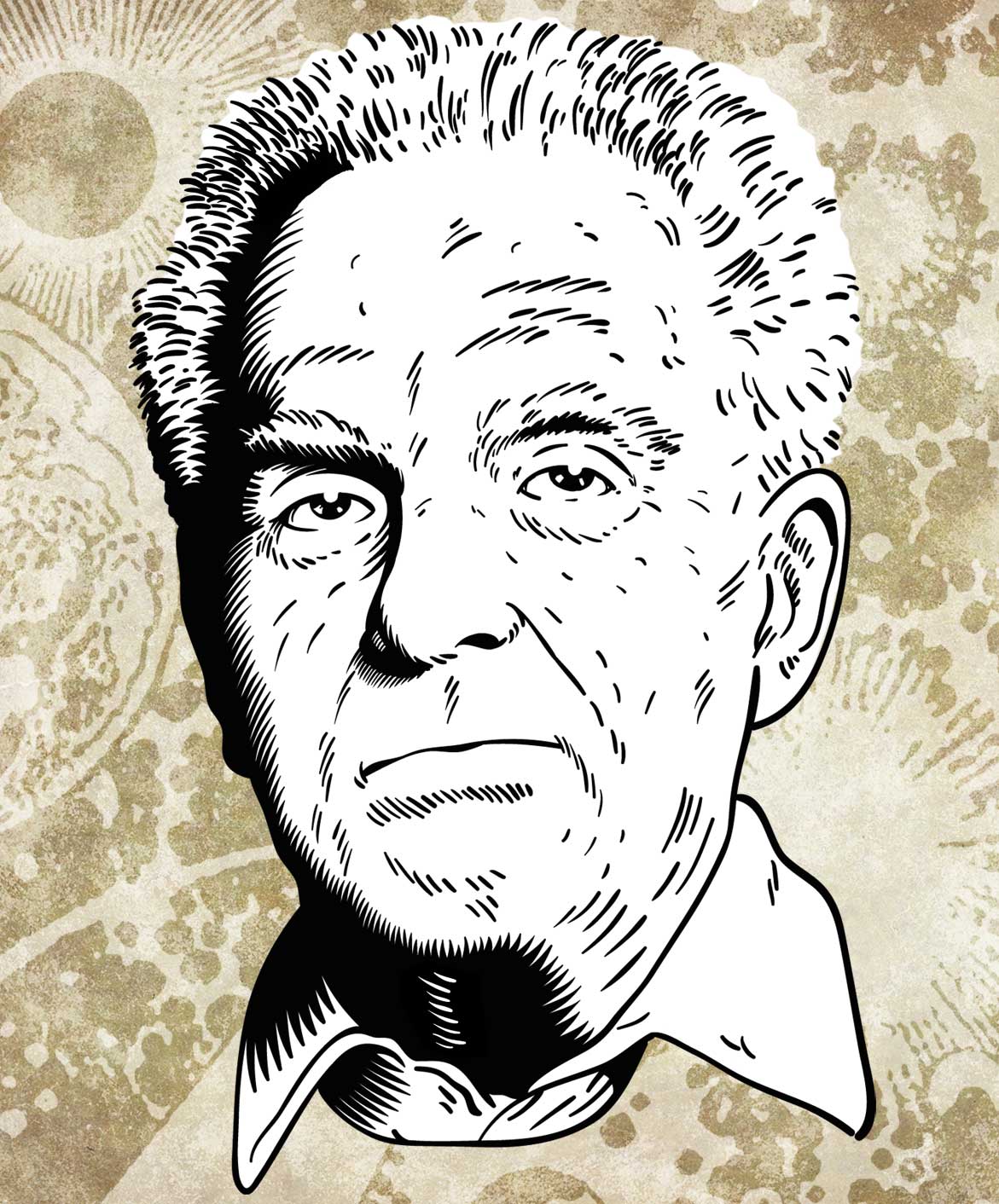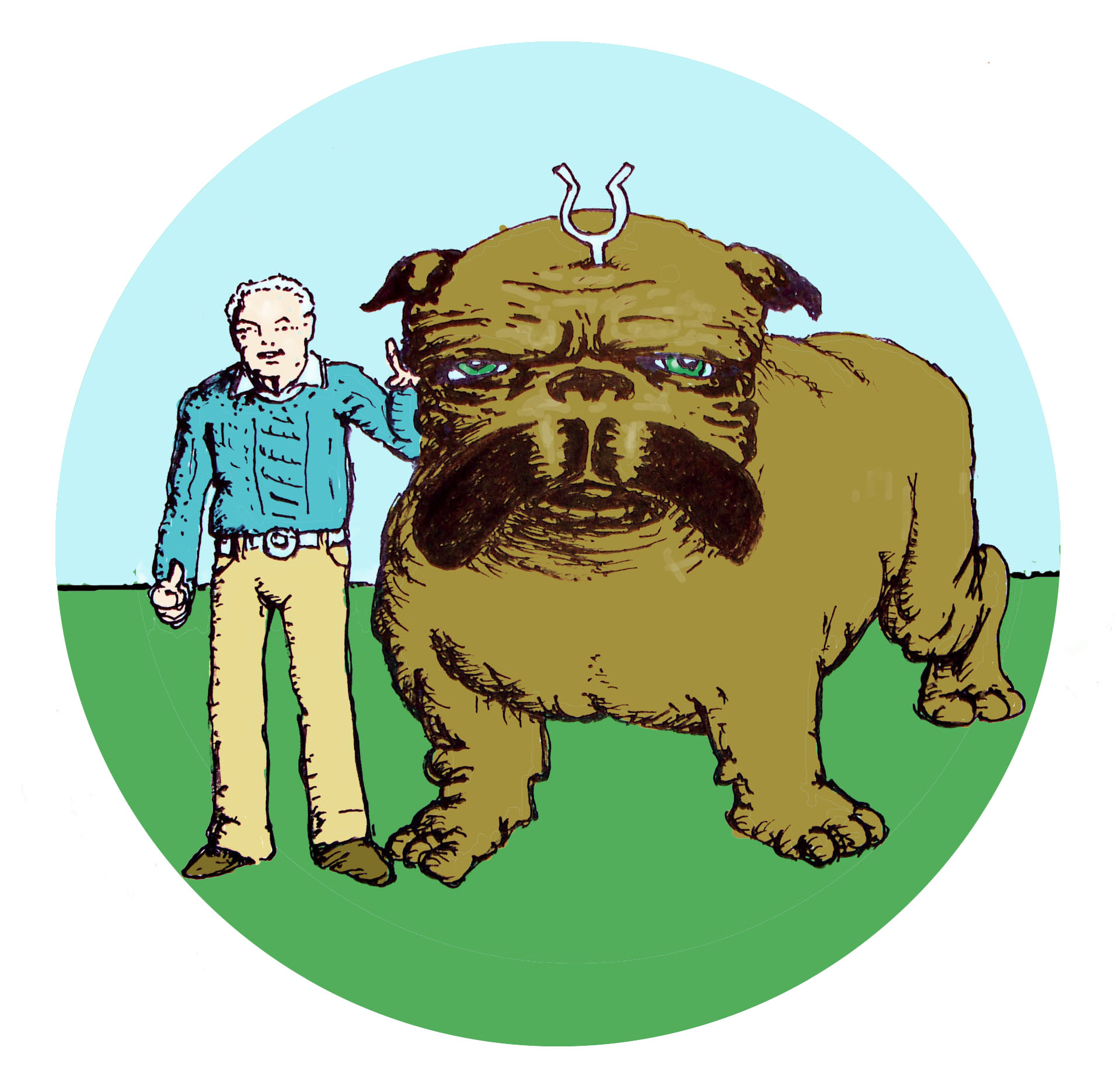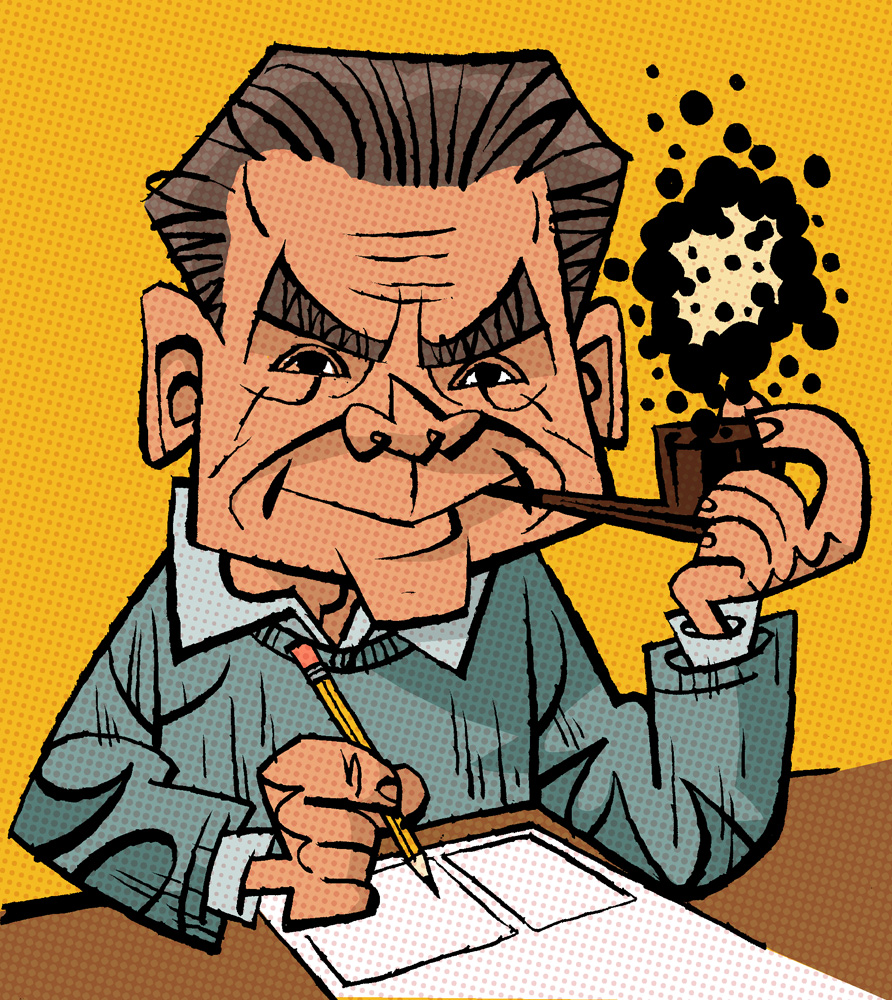 British illustrator Jonathan Edwards made his debut in the influential comic magazine Deadline. Since then has forged a successful career as a commercial illustration and a long standing relationship with The Guardian newspaper providing editorial art. He is also the curator of Draw Serge, an illustrative tribute blog dedicated to the French singer-songwriter Serge Gainsbourg. You can find more of Jonathan's energetic work at his website and blog.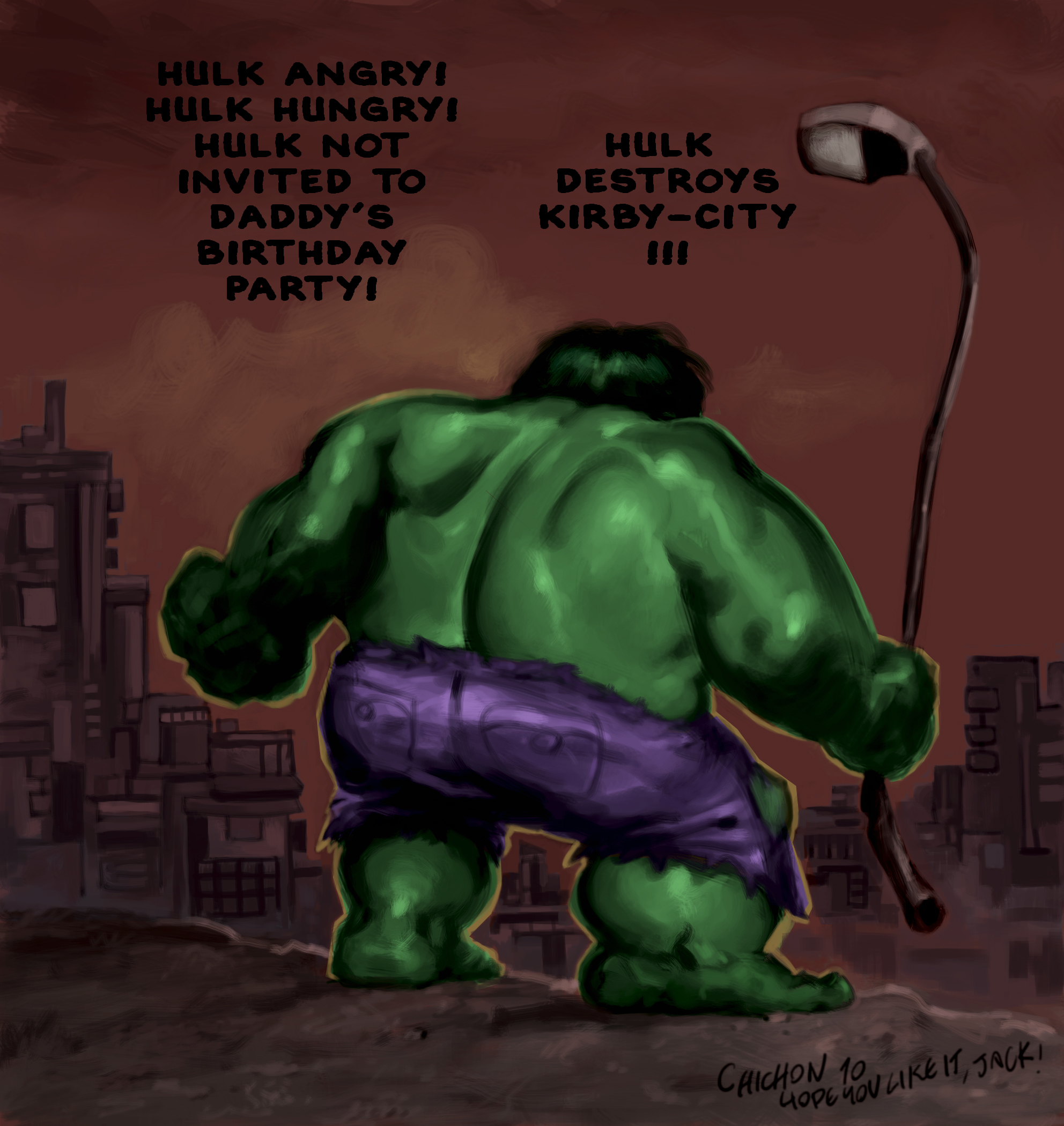 A big shout-out to all the artists who took the time to contribute to today's gallery. And of course a huge thank you to Jack Kirby whose inspiration lives on. Long live The King!