Category Archives:
Mario Zuccarello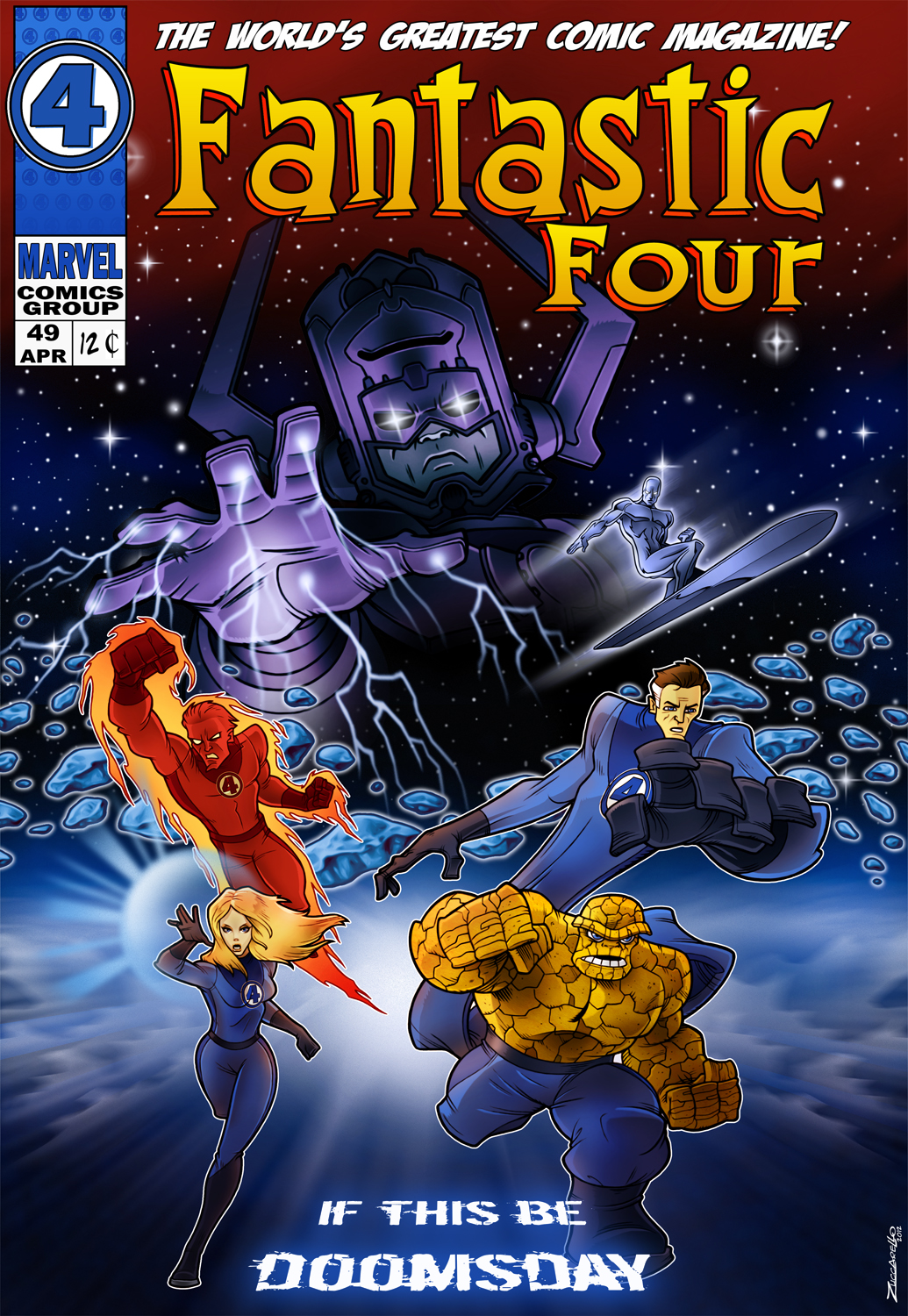 Mario Zuccarello takes on the classic Kirby/Sinnott Fantastic Four #49.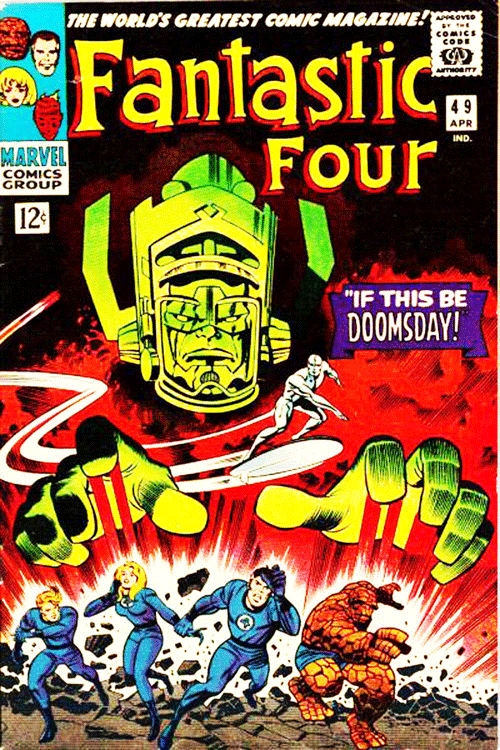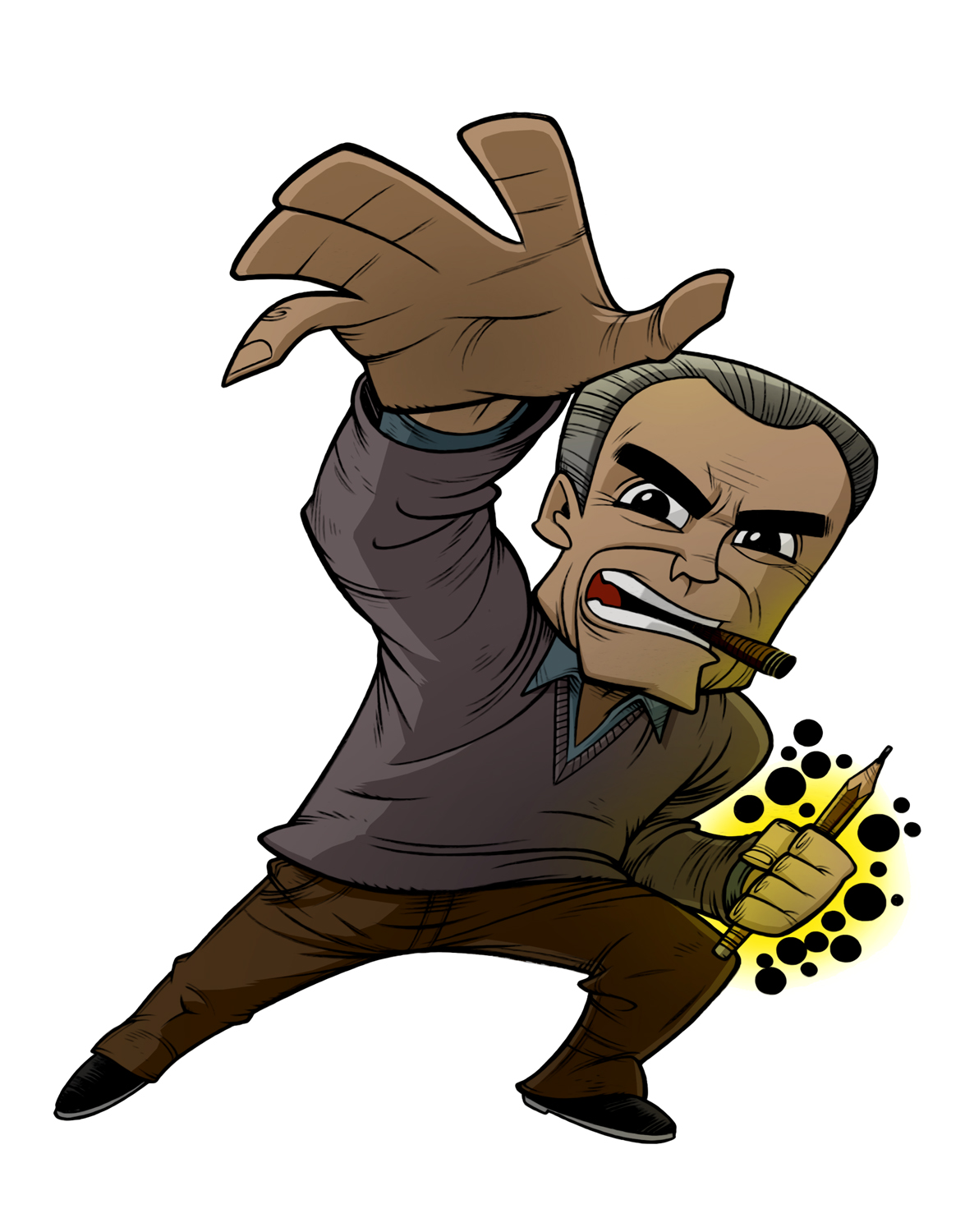 Mario Zuccarello pays homage to "the creative genius who has built a large part of American comics, my hero number one, Jack Kirby".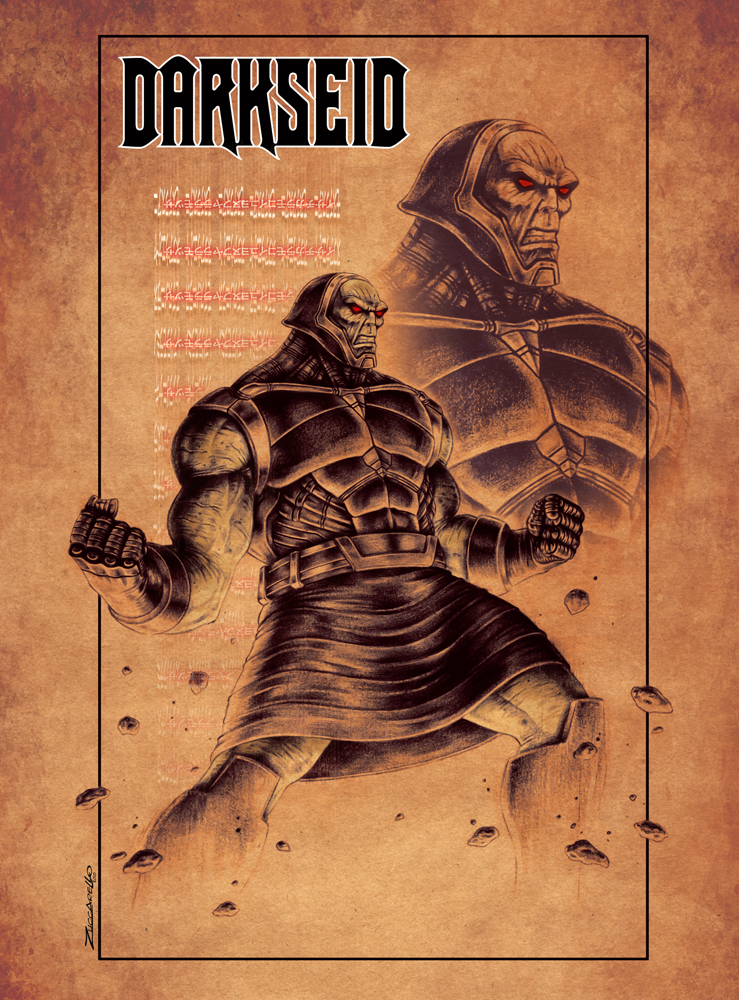 Darksied and Orion courtesy of Italian artist Mario Zuccarello. Mario is a freelance illustrator with a background in animation and fantasy game-books. You can find more of his work at his website and DeviantArt page.