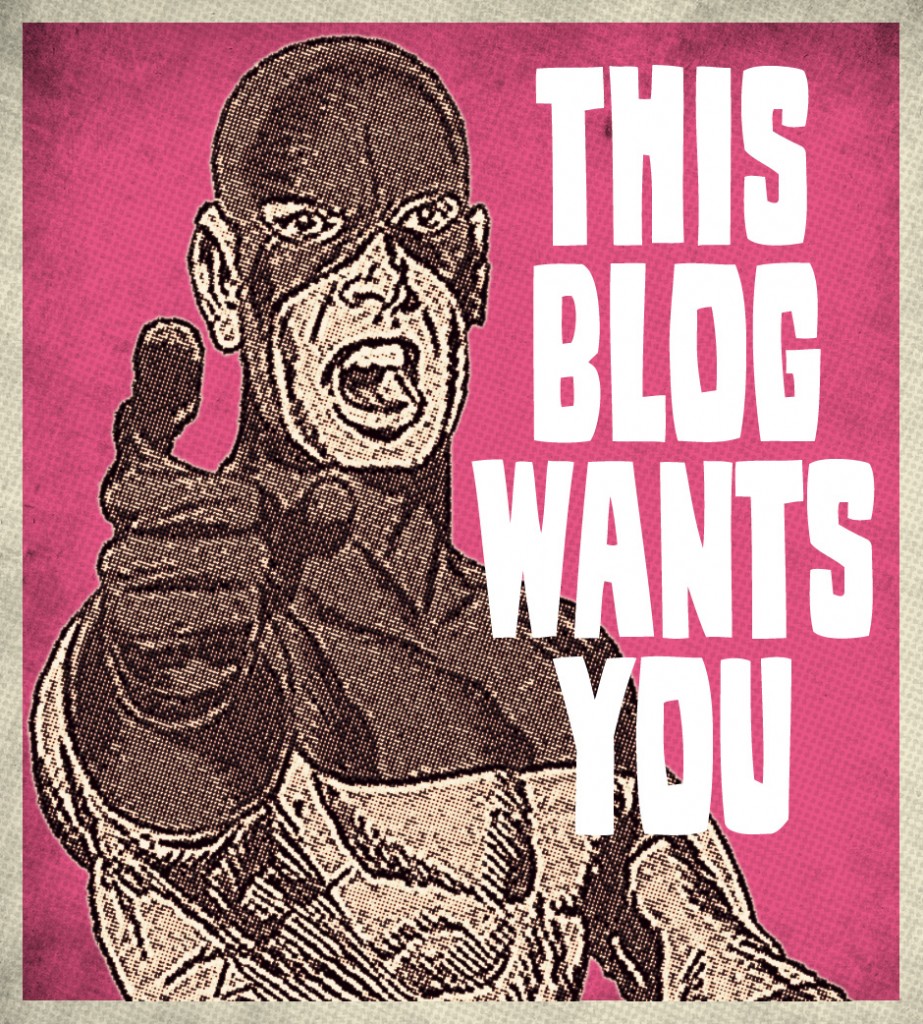 No new posts this week as Kirby-Vision takes a short break, so here's a reminder of our call for contributions for our annual Jack Kirby birthday portrait gallery.
Sunday 28th August marks the 94th anniversary of the birth of Jack Kirby. To celebrate the occasion, Kirby-Vision would like to invite all of our readers to send in their portraits of 'The King of Comics'.
You can find our previous galleries here and here, both of which were a great success. We're looking forward to seeing what you can all come up with this year and if you can't find the time to contribute, then please spread the word to any Kirby fans that you may know.
The deadline for inclusion is Friday 26th August. All submissions can be sent to the usual address, please mark your emails "Birthday". Thank you.