Kirby-Vision will be taking a break for the next few weeks but fear not as we'll be back in April with more of the same, so keep those submissions coming in to the usual address. Meanwhile here's a couple of Kirby-related links to keep you going until we return.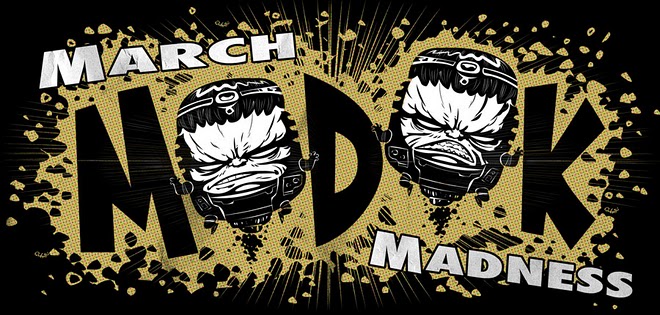 Brendan Tobin and Pedro Delgaro's annual celebration one of Kirby's most bizarre creations, March MODOK Madness, is currently in full swing with some equally bizarre fan-art posted daily.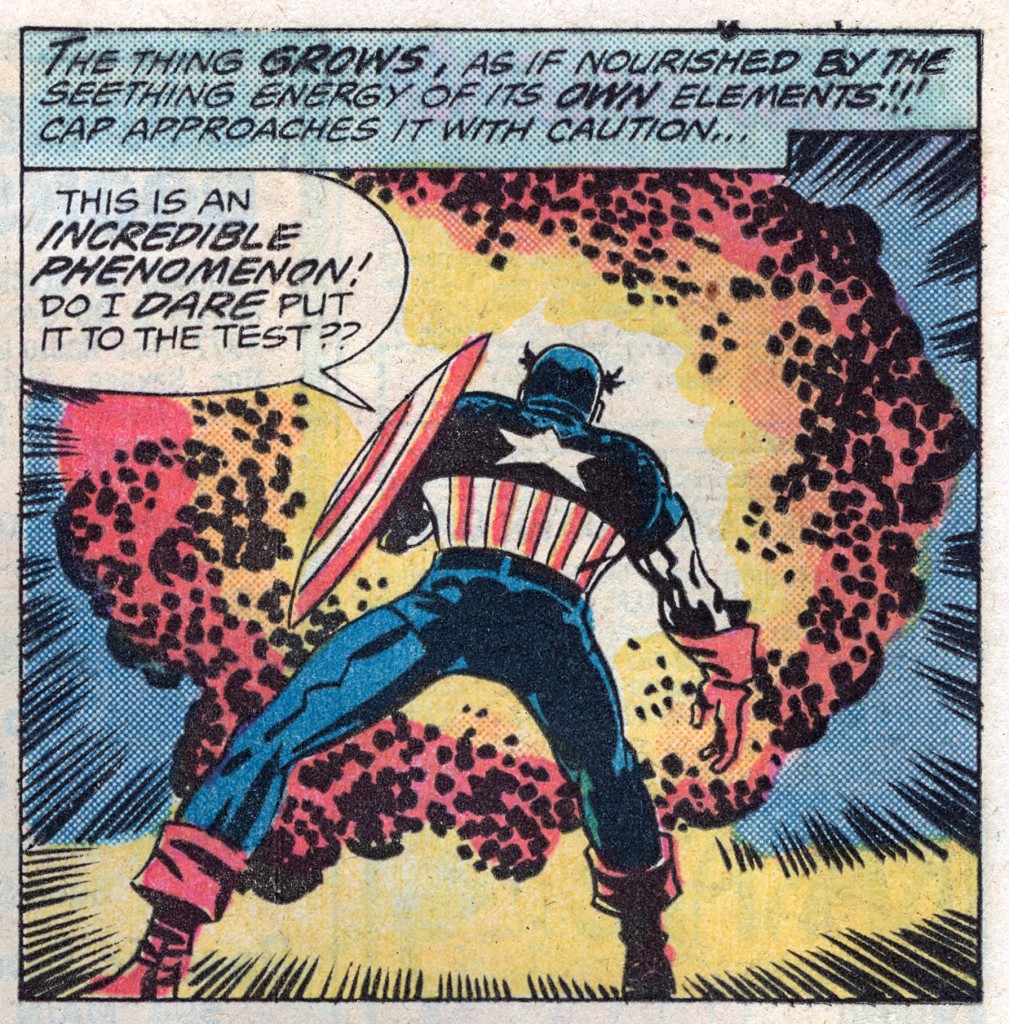 25 writers & artists analyze Jack's work panel-by-panel in a series of short articles entitled, Kirb Your Enthusiasm, at the Hilobrow website.
And don't forget to check out the sterling work of my fellow bloggers here at The Kirby Museum. All of the blogs hosted here are listed on the left-hand side of the home page which you can access by clicking the Museum logo at the top of this page.