Category Archives:
Doug Hazlewood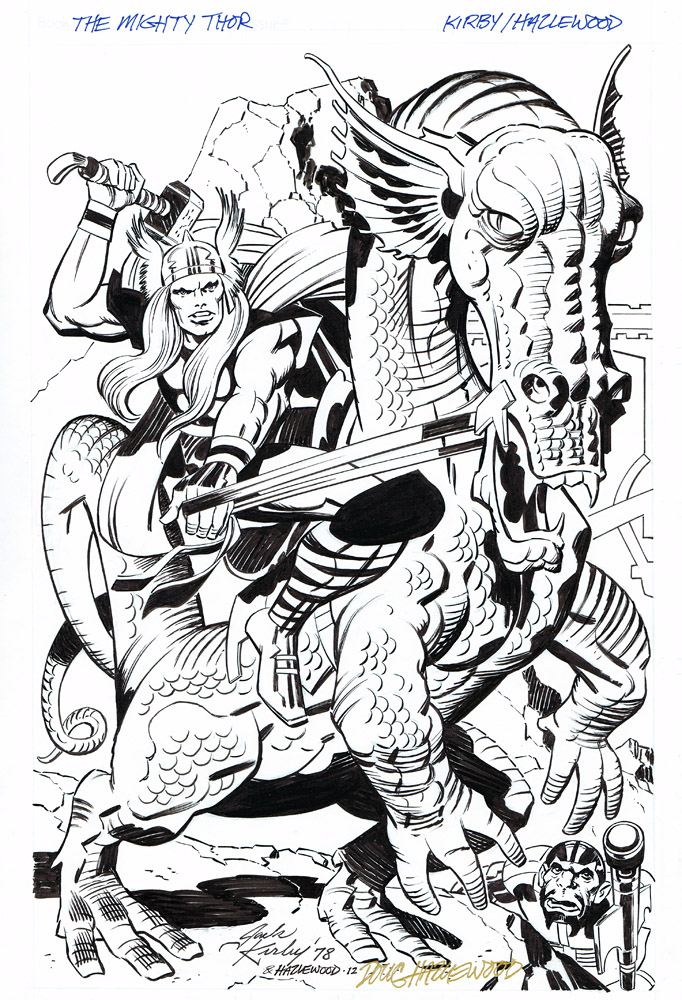 Doug Hazlewood returns with more inks over original Kirby pencils.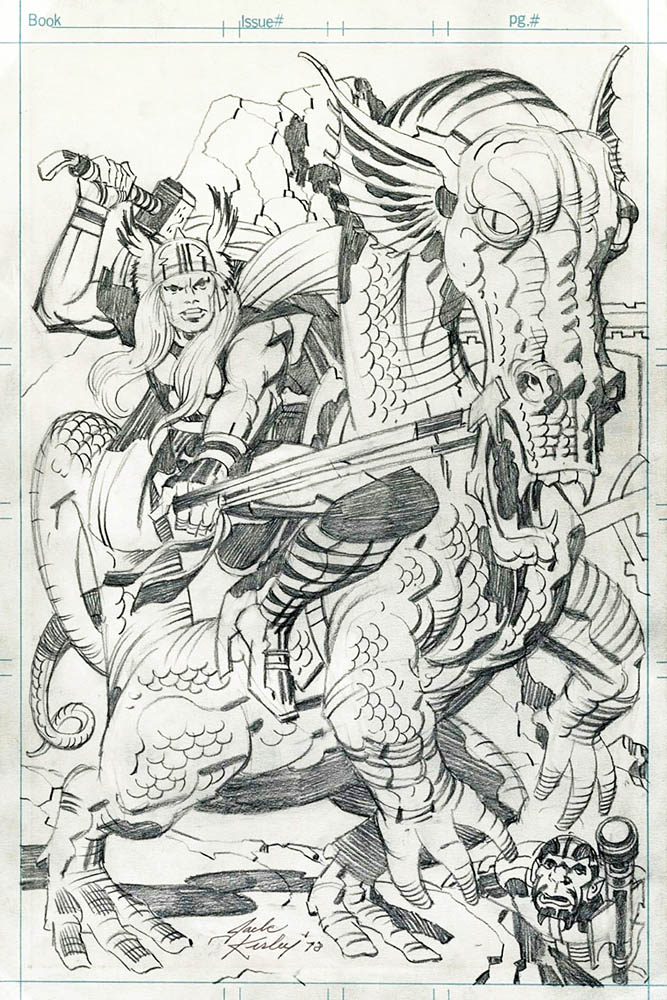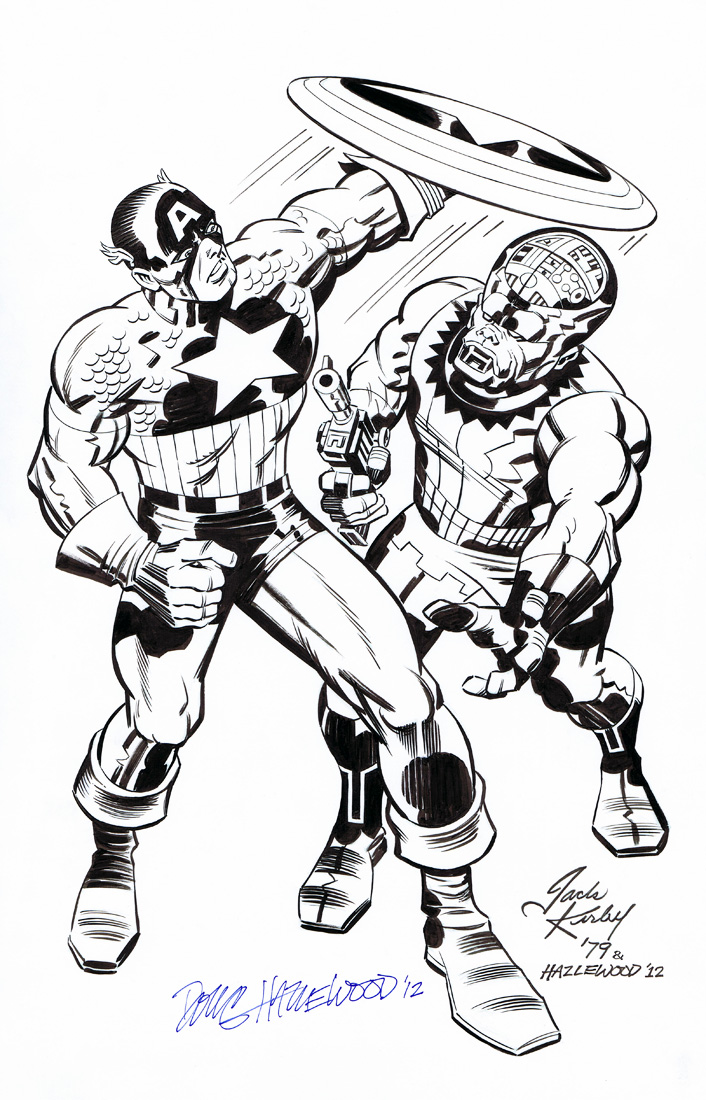 Doug Hazlewood inks original Kirby pencils.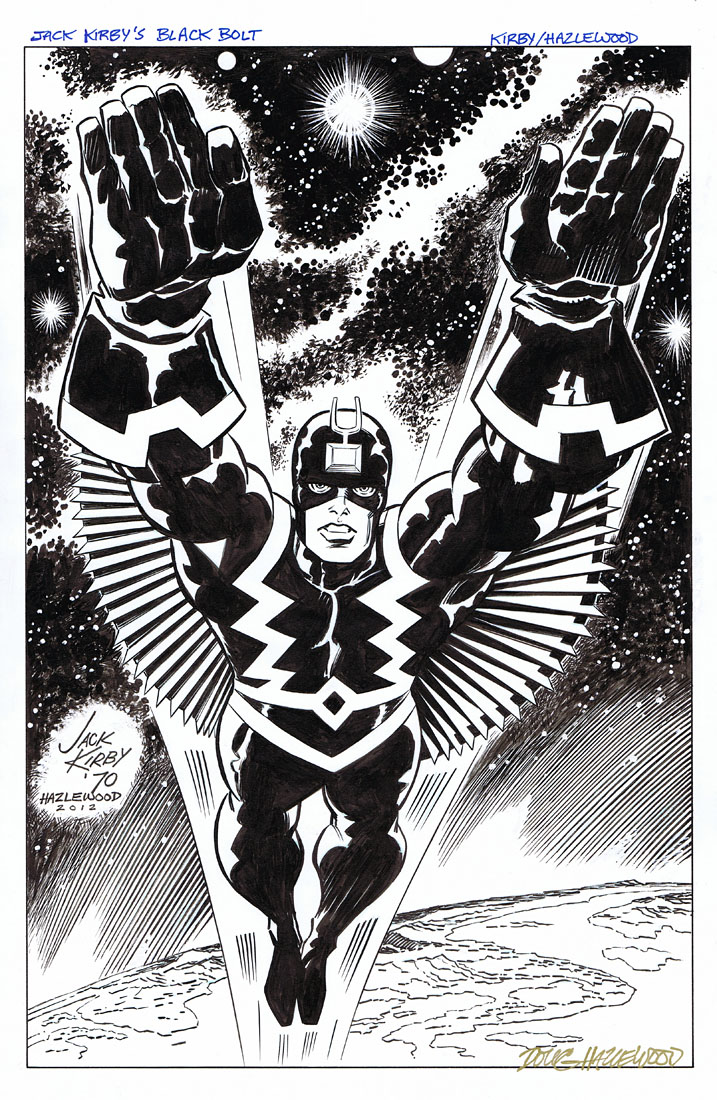 Black Bolt, inked from original Kirby pencils by Doug Hazlewood. Since winning the inking category of the original Official Marvel Try-out Contest in 1986, Doug has provided inks for numerous comic books including: Animal Man, The Flash, Birds of Prey, Doom Patrol and Teen Titans. You can find more of Doug's work at his website and ComicArtFans gallery.