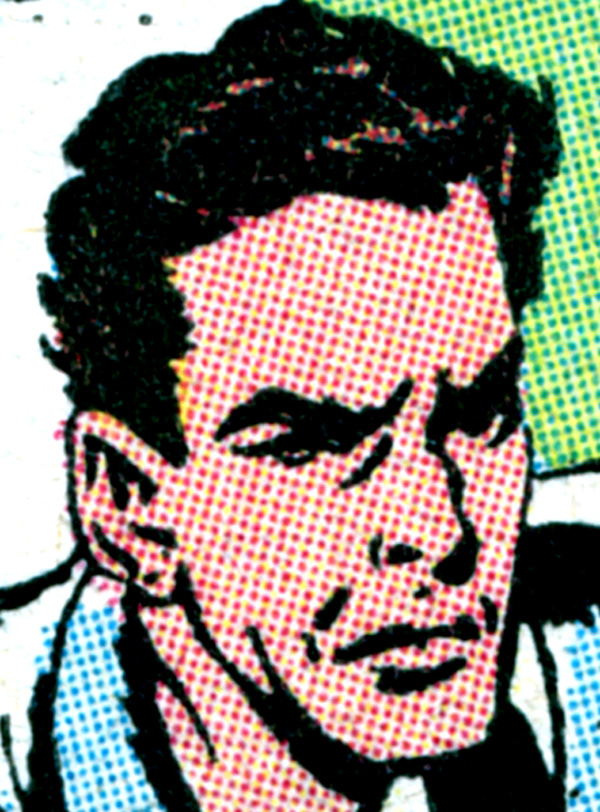 Sad to hear of the passing of Joe Simon at age 98. His importance in Jack Kirby's career is immeasurable, working together on thousands of pages of comics from 1940 to the late 1950s, co-creating features like Captain America, The Boy Commandos, The Newsboy Legion, Fighting American and Boys' Ranch, as well as genre-defining work on crime, romance and horror comics. I'll refer you to Harry Mendryk's great S&K blog for an in-depth look at all facets of Simon's career, with and without Kirby, in particular the posts in his Art Of J. Simon series. And of course, check out Simon's recent autobiography JOE SIMON: MY LIFE IN COMICS published by Titan.
And fortunately Simon lived to see and participate in several deluxe volumes reprinting his work in the past few years, in particular these from Titan:
THE SIMON & KIRBY LIBRARY: CRIME HC [Titan]
FIGHTING AMERICAN TPB [Titan]
THE SIMON AND KIRBY SUPERHEROES HC [Titan]
THE BEST OF SIMON AND KIRBY HC [Titan]
And these from DC:
THE BOY COMMANDOS BY SIMON & KIRBY HC [DC]
THE NEWSBOY LEGION BY SIMON & KIRBY HC [DC]
SANDMAN BY SIMON AND KIRBY HC [DC]
Art above is from a Simon&Kirby cameo in a story from BOY COMMANDOS #1 [1942], as reprinted in MISTER MIRACLE #6 [1972], full page below.