Museum trustee and WhatifKirby.com mastermind Tom Kraft will have his scanner at Nostalgic Investment's booth 1011.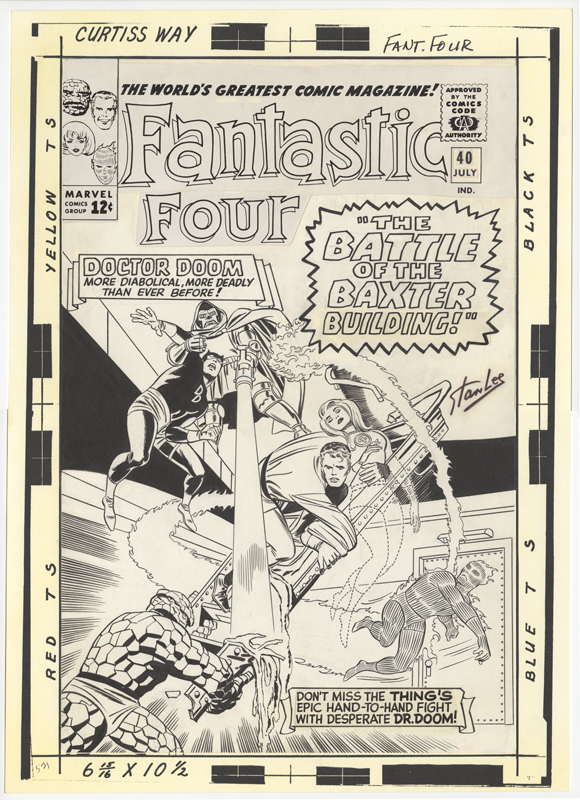 (Scan above courtesy Hans Kosenkranius of Tri-State Original Art)
Almost 60 pieces were added to the Kirby Museum's Original Art Digital Archive a few weeks ago at the Comic Art Fest in Secaucus, New Jersey, let's make the effort in San Francisco a memorable one, too!
In addition to Hans (above), thanks to Mike Burkey of Romitaman Comic Art
Rich Donnelly of Cool Lines Art
Saul of Kirby Art
Bechara Maalouf of Nostalgic Collectables
Will Gabri-El of Will's Comic Art Page
Anthony Snyder of Anthony's Collectibles
and art collector Robert Altamura, for their help in Secaucus!