T-Shirts | Pins, Prints & Posters | Books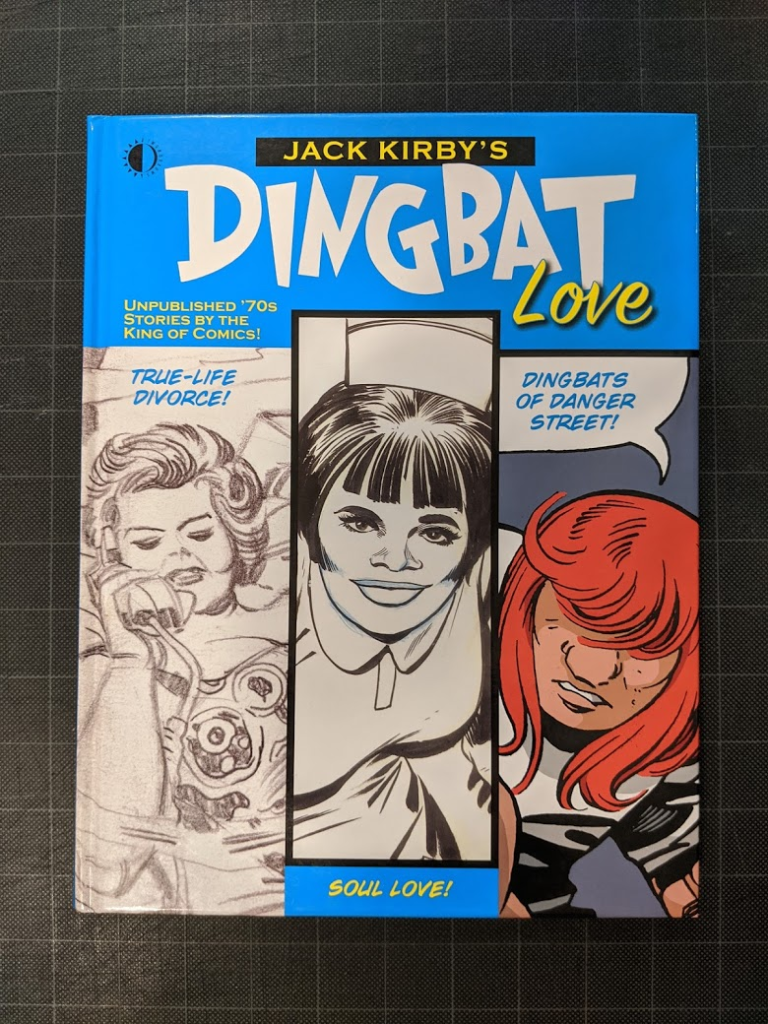 We helped TwoMorrows with their Dingbat Love book, and they made a Special Edition for us! It's a 176-page Full-Color Hardcover. (The only difference is the cover.)
$50 plus $6 shipping/handling in the USA, $20 elsewhere
The Kirby Museum is a Bookshop.org affiliate and will earn a commission if you click through and make a purchase via book links on our site or social media.
We maintain a "Kirby Books!" list on Bookshop.org, which you can find here.
Orders placed via bookshop.org cannot be combined with other orders on our site.