T-Shirts | Pins, Prints & Posters | Books
Shipping/handling is set to be $6 per order to the US, and $20 international. If you order many items, we may ask you for more $ to help with shipping. We are currently shipping out approximately once a week, so please keep that in mind.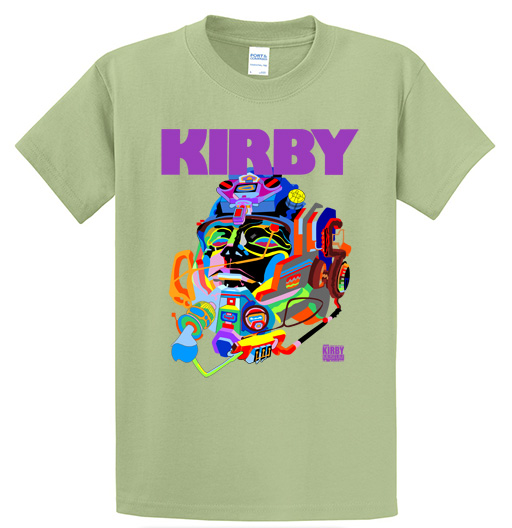 Galactic Head Green! A 10 Year throwback shirt!
100% Cotton Port & Co Essential crew neck pistachio T
$30 plus $6 shipping/handling in the USA, $20 elsewhere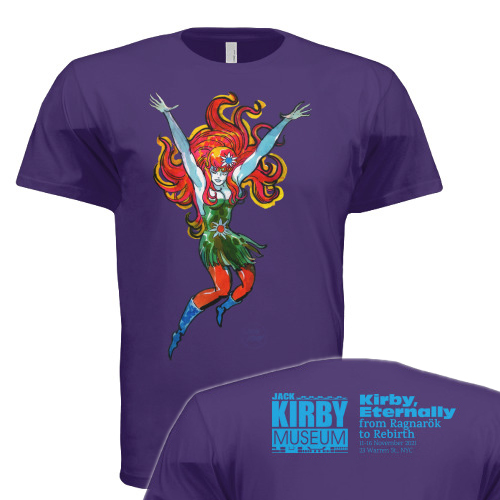 Spring: Kirby, Eternally – from Ragnarök to Rebirth shirt
100% Cotton Next Level crew neck purple rush T
$30 plus $6 shipping/handling in the USA, $20 elsewhere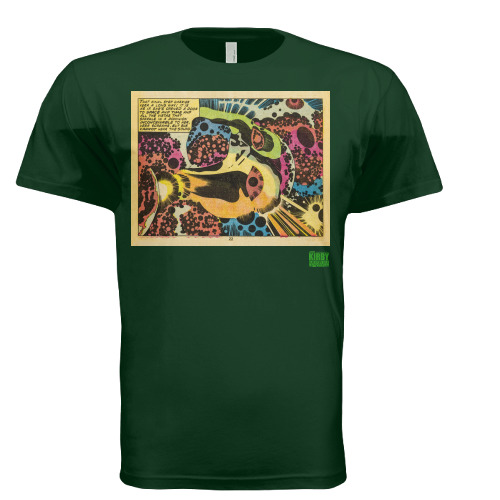 It's Back! A Jack Kirby Odyssey t-shirt
100% Cotton Next Level crew neck forest green T
$30 plus $6 shipping/handling in the USA, $20 elsewhere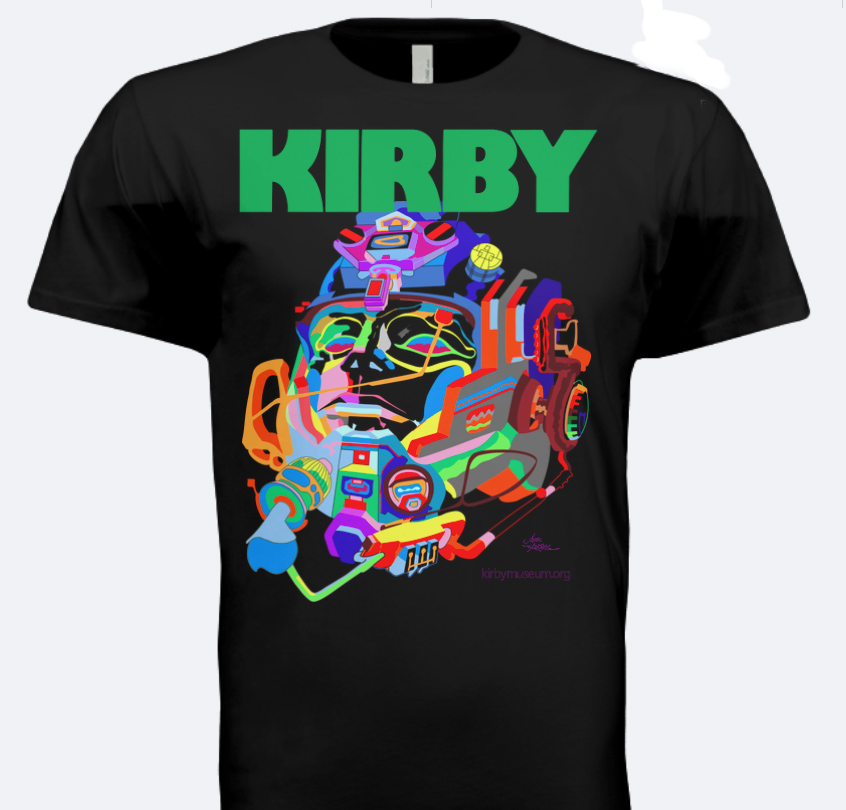 Galactic Black t-shirt
100% Cotton Next Level crew neck black T
$30 plus $6 shipping/handling in the USA, $20 elsewhere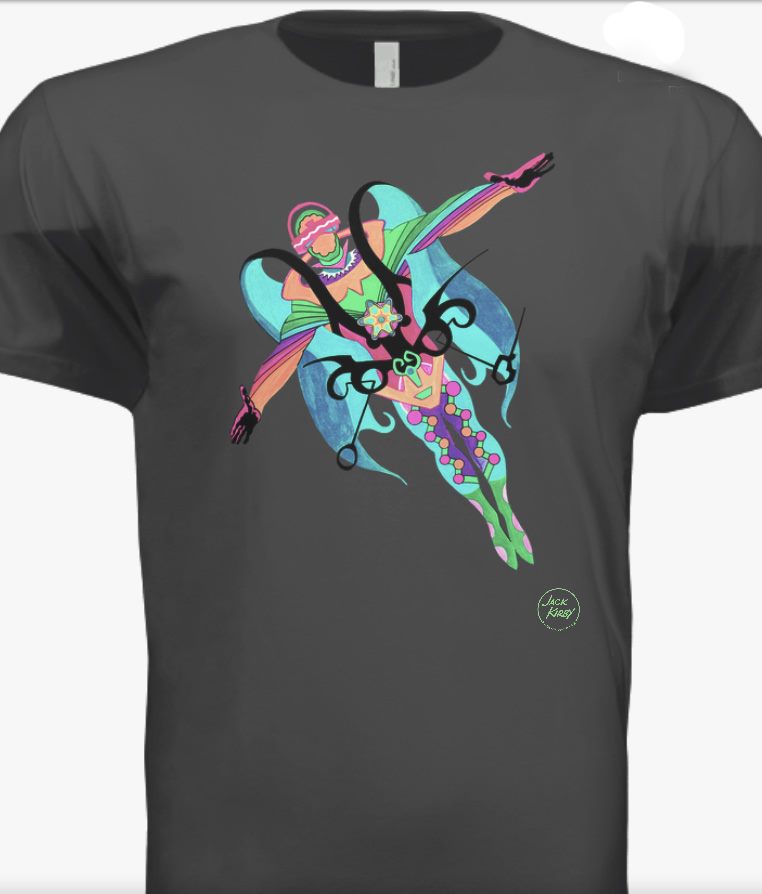 Rainbow Flier T-Shirt
100% Cotton Next Level crew neck heavy metal T
$30 plus $6 shipping/handling in the USA, $20 elsewhere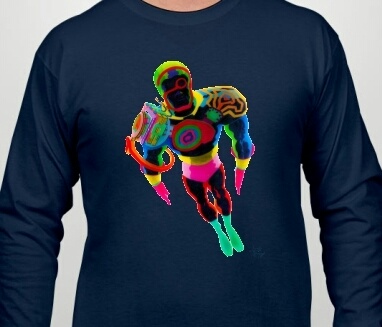 Dark Flier long sleeve t-shirt
100% Cotton Next Level crew neck navy blue T
$30 plus $6 shipping/handling in the USA, $20 elsewhere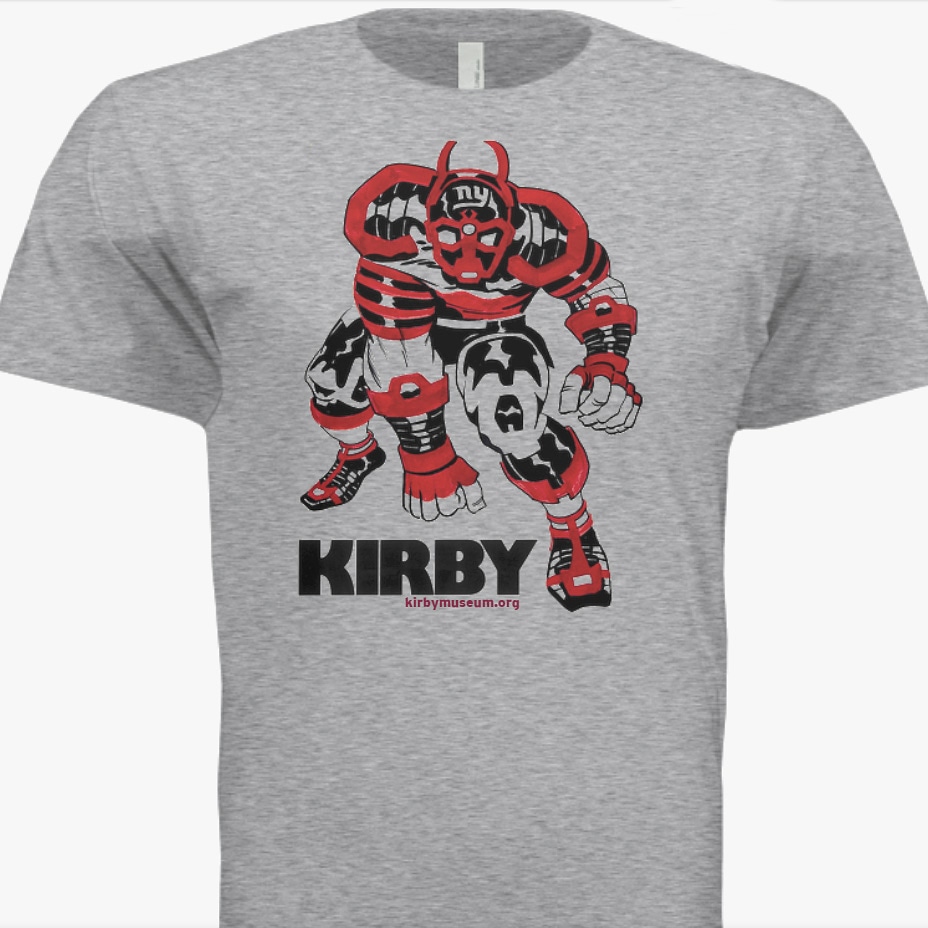 NY Warrior t-shirt
100% Cotton Next Level crew neck heather grey T
$20 plus $6 shipping/handling in the USA, $20 elsewhere
Electrocute You In The Mind! t-shirt
100% Cotton Next Level crew neck turquoise T
(Smalls are Gildan)
$20 plus $6 shipping/handling in the USA, $20 elsewhere
Our Dreams… t-shirt
100% Cotton Next Level crew neck warm grey T
$20 plus $6 shipping/handling in the USA, $20 elsewhere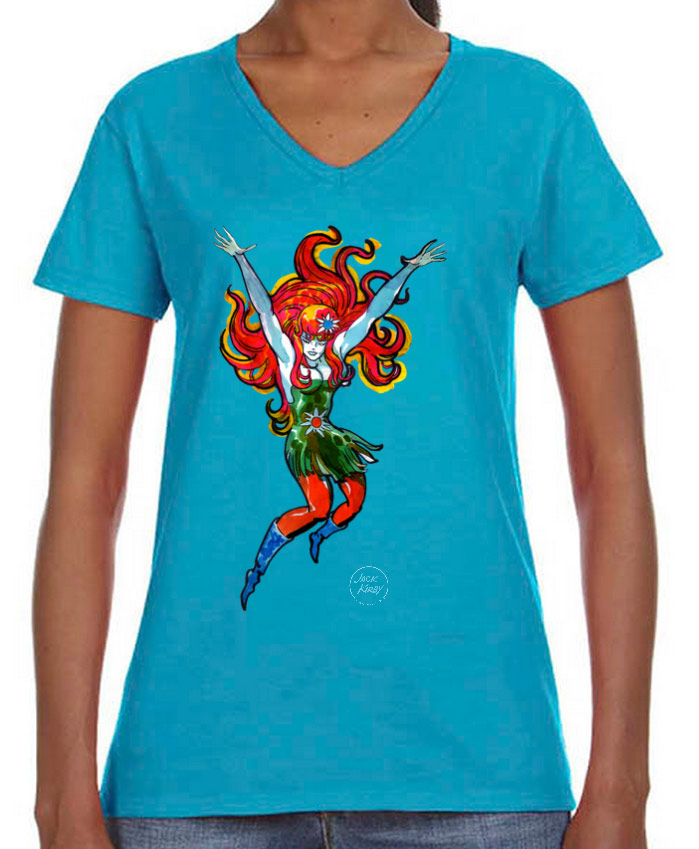 Now It Is Spring ladies t-shirt
100% Cotton Bella Missy v-neck T
$30 plus $6 shipping/handling in the USA, $20elsewhere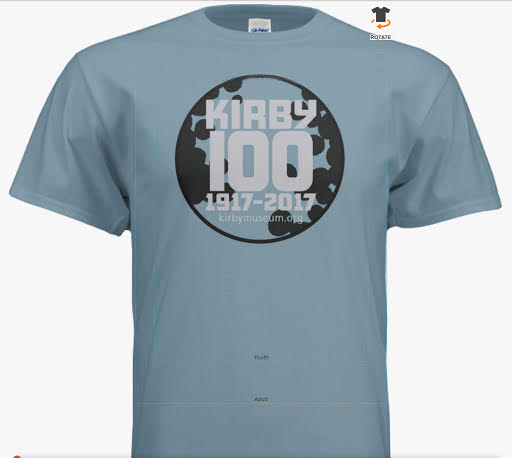 Kirby 100 t-shirt
100% Pre-Shrunk Cotton stone blue T with Metallic Silver ink
$10 plus $6 shipping/handling in the USA, $20 elsewhere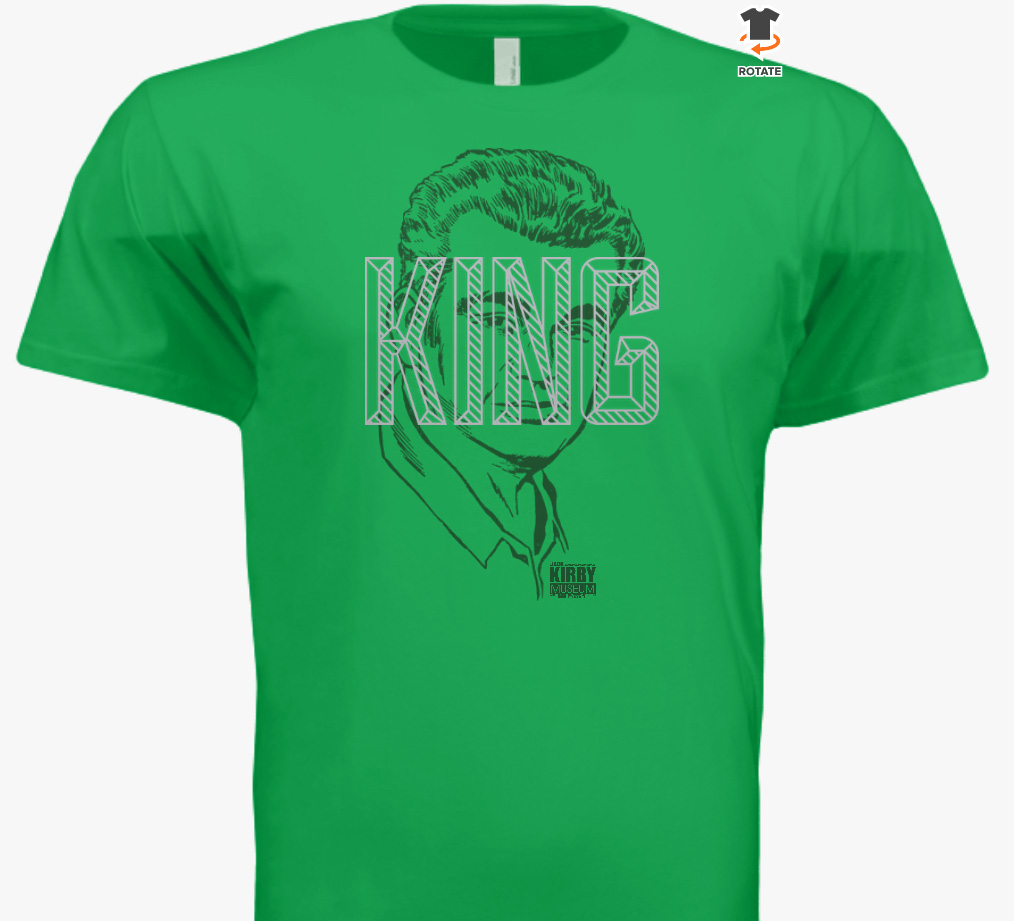 King Doom t-shirt
Dylan Todd's King design on a Next Level Men's Premium Fitted Short-Sleeve Crew kelly green T with Metallic Silver ink
$20 plus $6 shipping/handling in the USA, $20 elsewhere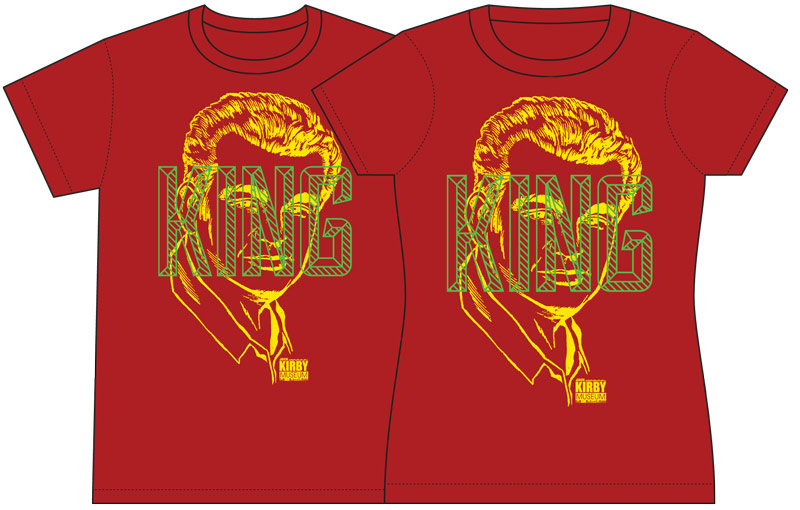 King Miracle t-shirt
Dylan Todd's King design on a red shirt with fluorescent ink!
$20 plus $6 shipping/handling in the USA, $20 elsewhere