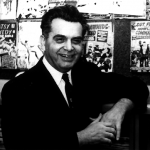 Jack Kirby was born 98 years ago today. It's a good day to re-visit some of your favorite Kirby work, or even to explore some of his work with which you're unfamiliar. Make today Kirby Day!
The Hero Initiative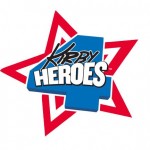 The Hero Initiative is a fantastic organization that helps comic book creators in need. Since 2012, Jack Kirby's granddaughter Jillian Kirby has run the Kirby4Heroes campaign to raise funds for The Hero Initiative in Jack's name on his birthday. This year, her goal is to raise $20,000.
Comic shops around the US are participating by offering percentages of their sales today to the cause. In that spirit, we will share 50% of the proceeds from the sale of any of our t-shirts today on our web store with Kirby4Heroes.
Click on the shirts below to be taken to their sales page.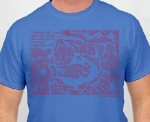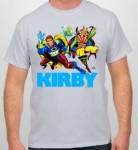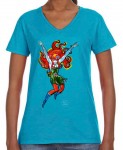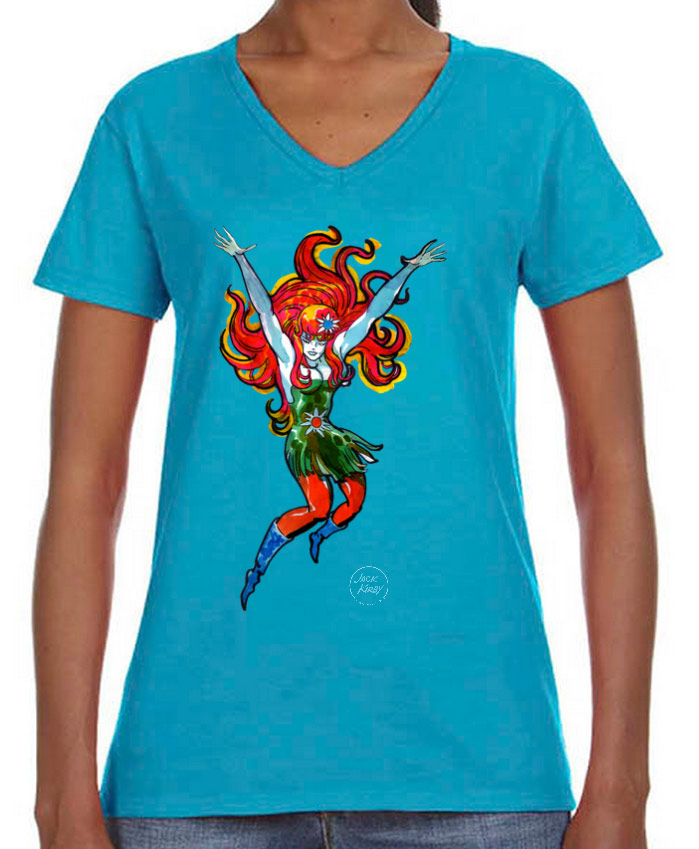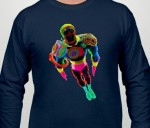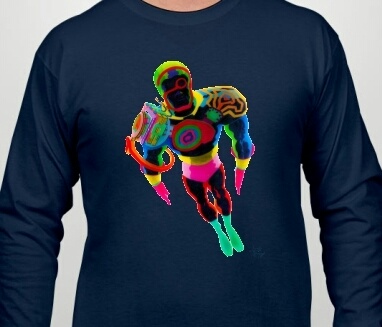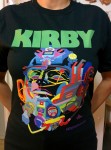 Very limited sizes on these two:
To donate directly online, visit The Hero Initiative at heroinitiative.org (and be sure to type "Kirby4Heroes" in the space for "special instructions").
#WakeUpAndDraw
Wake Up And Draw is project where comic artists spend the day creating art that will then be auctioned off to benefit Kirby4Heroes and The Hero Initiative. Follow #WakeUpAndDraw on Twitter and Instagram to see what everyone comes up with.
An Apocalypse In The Valley
The largest exhibit to date of Jack Kirby original art the US, titled "Comic Book Apocalypse: The Graphic World Of Jack Kirby," is being shown at CSUN in Northridge, California. If you can, stop by! If you can't, there are some photos here on curator Charles Hatfield's blog.
Kirby-Vision
Our own KIRBY-VISION blog has published an awesome Jack Kirby portrait gallery today.
Long Live The King.