It's a tradition! Join us for our Annual Jack Kirby Lower East Side walking tour!
Monday, August 28th would have been Jack Kirby's 106th birthday. Starting at 6:30 pm at the corner of Delancey and Essex Streets, we'll make our way to Kirby's birthplace, then to the location of his boyhood home, and will end at the location of the boy's club that was instrumental to his upbringing. If you've attended the tour in the past, an exciting new location will be added!
At each stop, we will share stories and facts about Jack Kirby's life on the Lower East Side and engage in some friendly Q&A about his work and career. There will also be a guerrilla street theater reading of his autobiographical story Street Code near where he grew up, and (new!) trivia questions with prizes! Check our website or social feeds for more information as the date gets closer.
This is a free, non-ticketed event. Donations welcome! Show up and celebrate with us!
The tour will last approximately 90 minutes with a walking distance of less than a mile. The tour will be livestreamed! Again, more details as we get closer.
What: Jack Kirby LES Walking Tour
When: Monday, August 28th, 6:30-8:00pm
Where: Meet on the NE corner of Essex and Delancey, in front of Richies and Fabco Shoes
https://goo.gl/maps/dPgdVqZvMboH5J25A
We hope many Kirby fans, collectors and Museum members will visit us at New York Comic Con!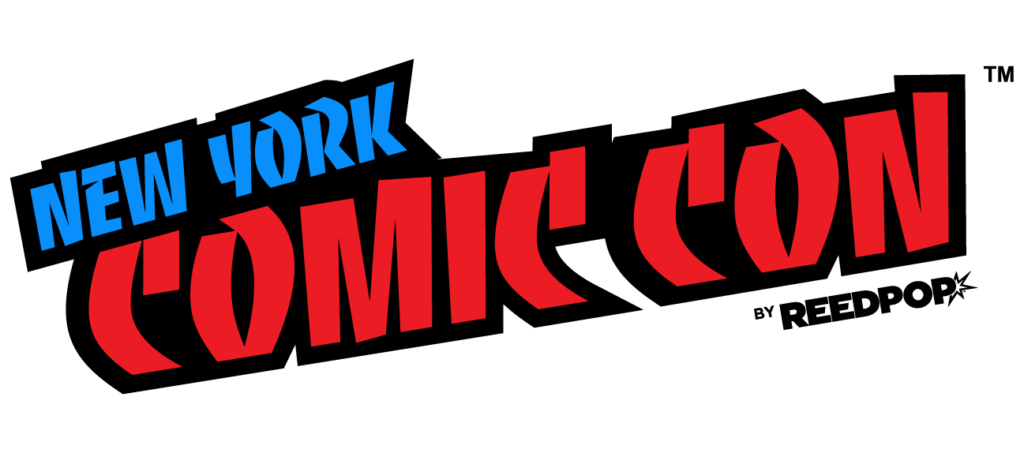 New York Comic Con!
newyorkcomiccon.com
Thursday through Sunday, October 12-15
Javits Center
429 11th Ave
New York, NY