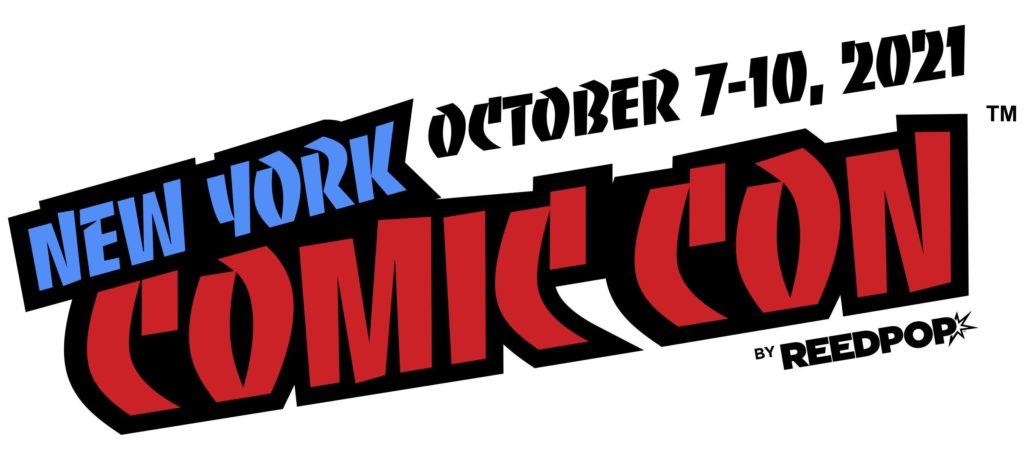 BOOTH 2867
We will be at the New York Comic Con this week from Thursday, October 6th to Sunday, October 10, 2021
We'll have our full set of merchandise for sale including the popular Galactic Head t-shirt , art prints, posters, the Galactic Head pin, mini-portfolios and so much more!
Stop by, visit and talk Kirby with Trustees Rand Hoppe and Tom Kraft.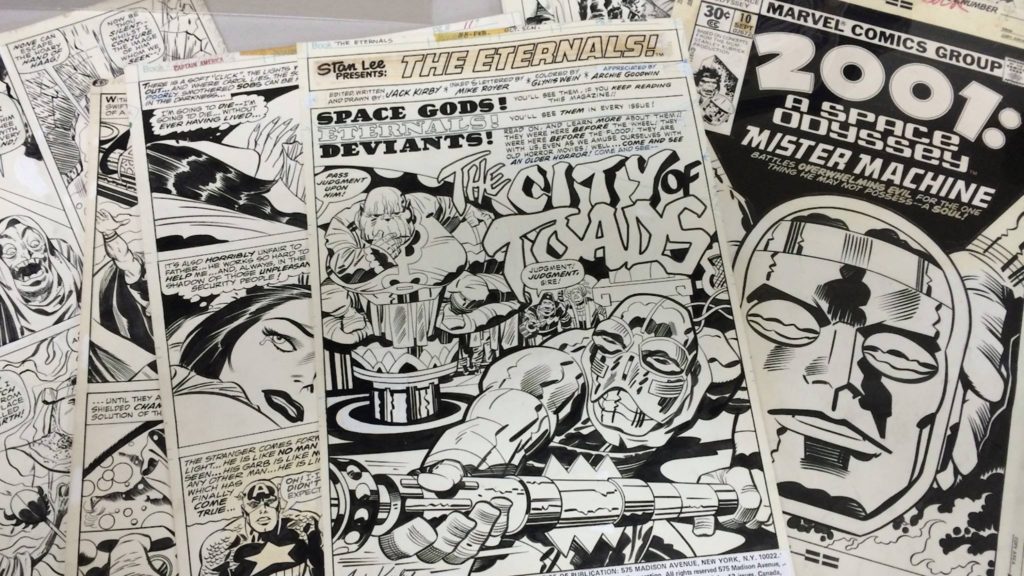 Got Kirby Art?
Do you have Kirby original art and plan to attend the con? We will have our professional scanner available to scan original art at our booth. Please stop by and have your art scanned for research, study and preservation for us all and future generations.
About our Digital Archive
The Museum's Jack Kirby Digital Archive is an ongoing project to document and preserve super high-res digital images of all of Jack Kirby's original art, photos and documents.