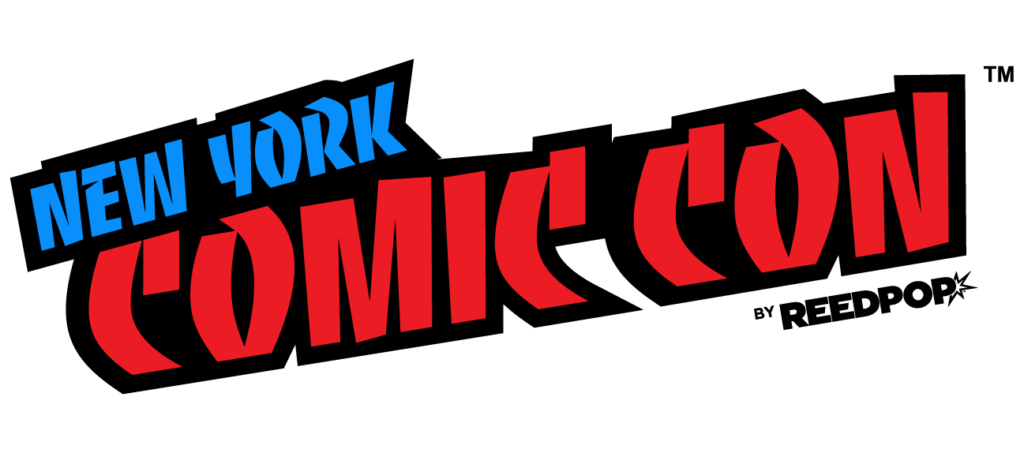 We'll be at #4539 selling our many Kirby wonders, and looking forward to talking Kirby!
The Kirby Museum will be at next week's New York Comic C. The Kirby Museum's booth is at 4539.
At Nostalgic Investments' booth 4040, we are scanning Kirby art for the digital archive. If you have Kirby art and are going to the con, please stop by and have your art archived. It's very important to preserve your art in digital form in the Museum's Kirby Digital Archive for us to enjoy and for future generations.
To support the Digital Archive's Collection website fundraising effort go to https://kirbym.us/e/coll.