Science Fiction Land and Lord of Light producer/co-designer, Barry Ira Geller passed away on February 22, 2022. Barry was a longtime supporter and advocate for the Kirby Museum. A regular on our live streaming interviews, Barry also organized Kirby-themed panel presentations and lectures at several west coast comic conventions and festivals. His excitement about future projects, passion for the work and legacy of Jack Kirby, and his vision of Lord of Light as a means of elevating consciousness will be missed.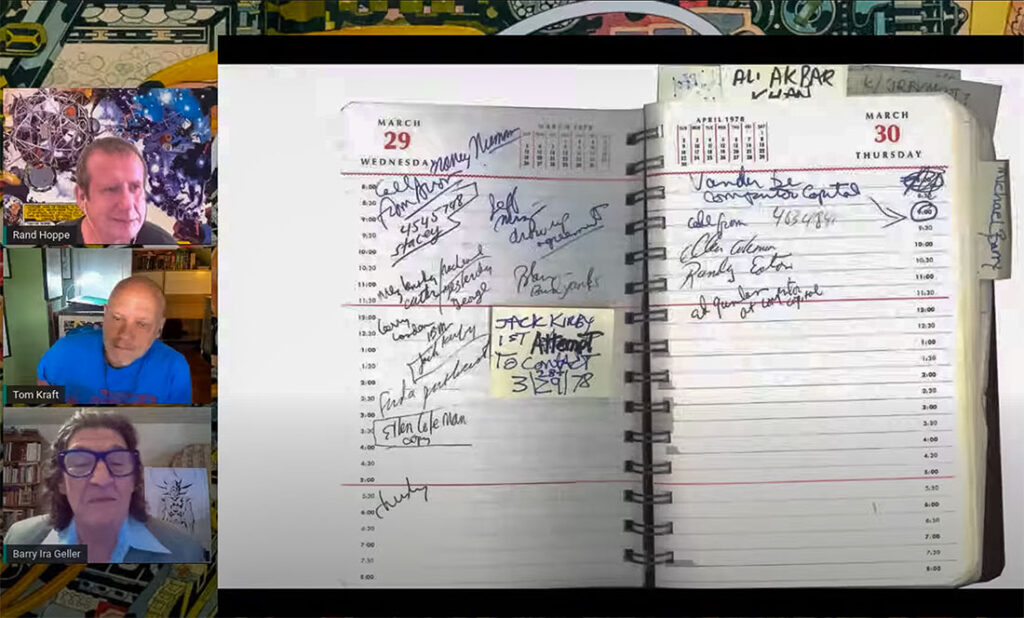 Geller and Kirby
In 1978 Barry purchased the rights to Lord of Light, a sci-fi novel by Roger Zelazny about colonists from another planet who conquer Earth and become the legendary Hindu gods until they turn against each other for control of the world. Concepts of advanced technology, magic, enhanced consciousness, and spirituality resonated with Barry and formed the foundation of his ambitious projects to create and build a mega, Disney-sized science fiction theme park called Science Fiction Land® and a related movie, Lord of Light. Barry set out to recruit some of the top technical and creative minds to build and conceive his cutting edge Science Fiction Land.
Having grown up with 60s Marvel Comics, Jack Kirby was the first person Barry thought of for the ambitious project, and simply called him on the phone in 1978. Together they concepted and visualized 13 architectural drawings of key structures and points of view in the Science Fiction Land theme park. Kirby's pencil drawings were inked and titled by long-time Kirby comic book inker, Mike Royer. According to Barry, Kirby was to be his "general" to execute visual conception and creation of the park. Later additions to Barry's Science Fiction Land team included famed sci-fi makeup artist John Chambers, celebrated sociologist Maurice Stein, holography scientist Donald Broadbent, futurist and cultural critic Buckminster Fuller, legendary sci-fi author Ray Bradbury, Arcology architect Paolo Soleri, and others.
Science Fiction Land had a great start and was well on its way financially. The park was to be built in Aurora, Colorado. Big restaurant chains, tech companies, and retailers were interested and invested in the project. Unfortunately, the park was not to be. Illegal activity by both Barry's business partner and the then Mayor of Aurora ended its chances. The movie, financially tied to the opening of Science Fiction Land, also fell apart even though Barry had completed a Lord of Light screenplay.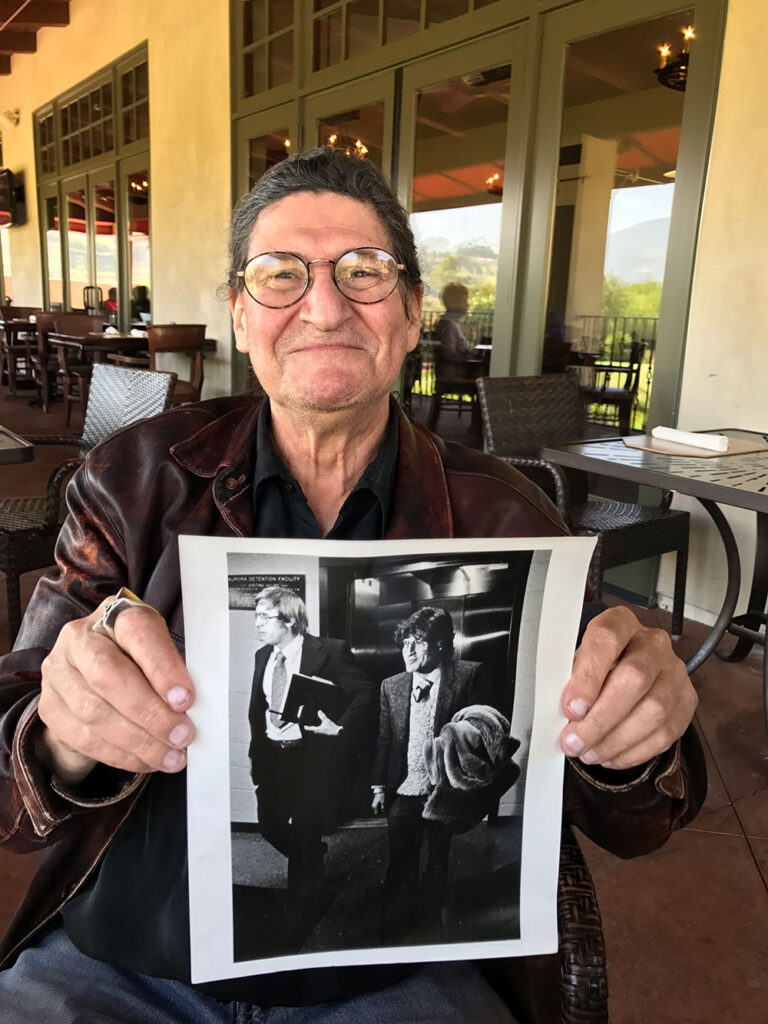 Argo
In 1979, John Chambers, part of the original Science Fiction Land think tank, also worked for the CIA. Unbeknownst to Barry, Chambers presented the Lord of Light screenplay and Kirby's architectural drawings to his boss, CIA technical operations officer Tony Mendez. Chambers and Mendez formulated a plan to use a desert-based sci-fi movie produced by their fictional production company Studio Six as the basis to secretly get six American diplomats out of Iran. This operation was portrayed in the 2012 movie Argo. Unlike the movie, Kirby never produced storyboards for Mendez's operation; they used the existing Kirby-drawn architectural drawings meant for the defunct Science Fiction Land theme park. On January 27, 1980, the six diplomats made it through passport control at the Mehrabad Airport in Tehran, boarded a Swissair flight to Zürich, and escaped Iran.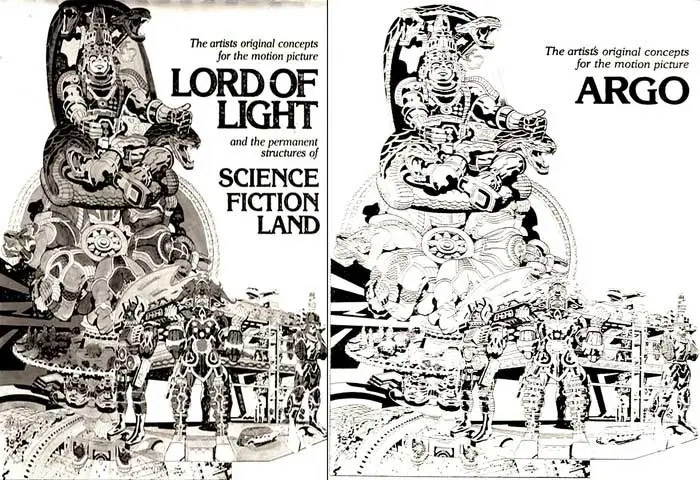 Later Years
In the years that followed, Barry went into security software development, producing early encryption software needed in the growing computer technology industry. But Lord of Light was never far from his mind, to the point where in the early 2010s he was ready to restart old projects and create new ones. He frequented many comic conventions lecturing on the history of Lord of Light, his work with Jack Kirby and furthering his concepts with the original think tank of using futuristic technologies to change the consciousness of humanity.
In 2012 Barry started work with Jack Kirby Museum trustee Tom Kraft to digitally restore and enhance the Science Fiction Land drawings into giclée prints to bring more attention to Kirby and Royer's work. Later, Barry licensed the drawings to Heavy Metal who colored and redesigned them into new versions for black-light posters.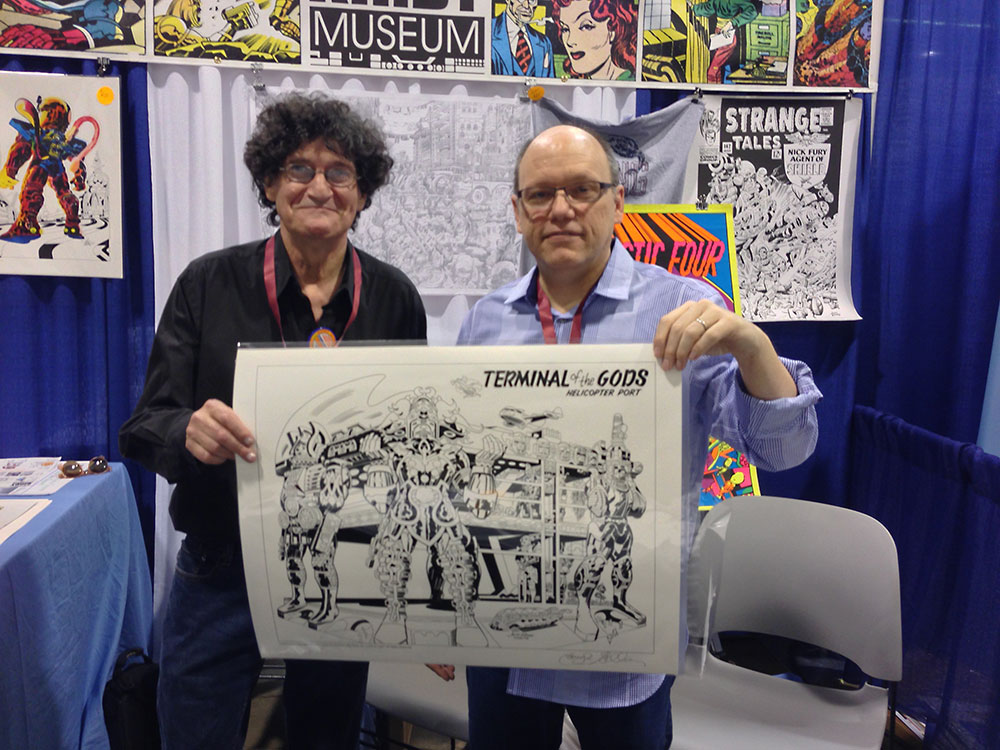 Barry continued new projects working with artist and colorist Anne Marie "Wally" Wharton who colored the 3D model of Kali, a character from the Lord of Light novel. The Kali figure was designed by Barry and sculpture Jacob Atienza. Wally worked on other projects such as coloring several of the Kirby Science Fiction Land drawings for use in future projects.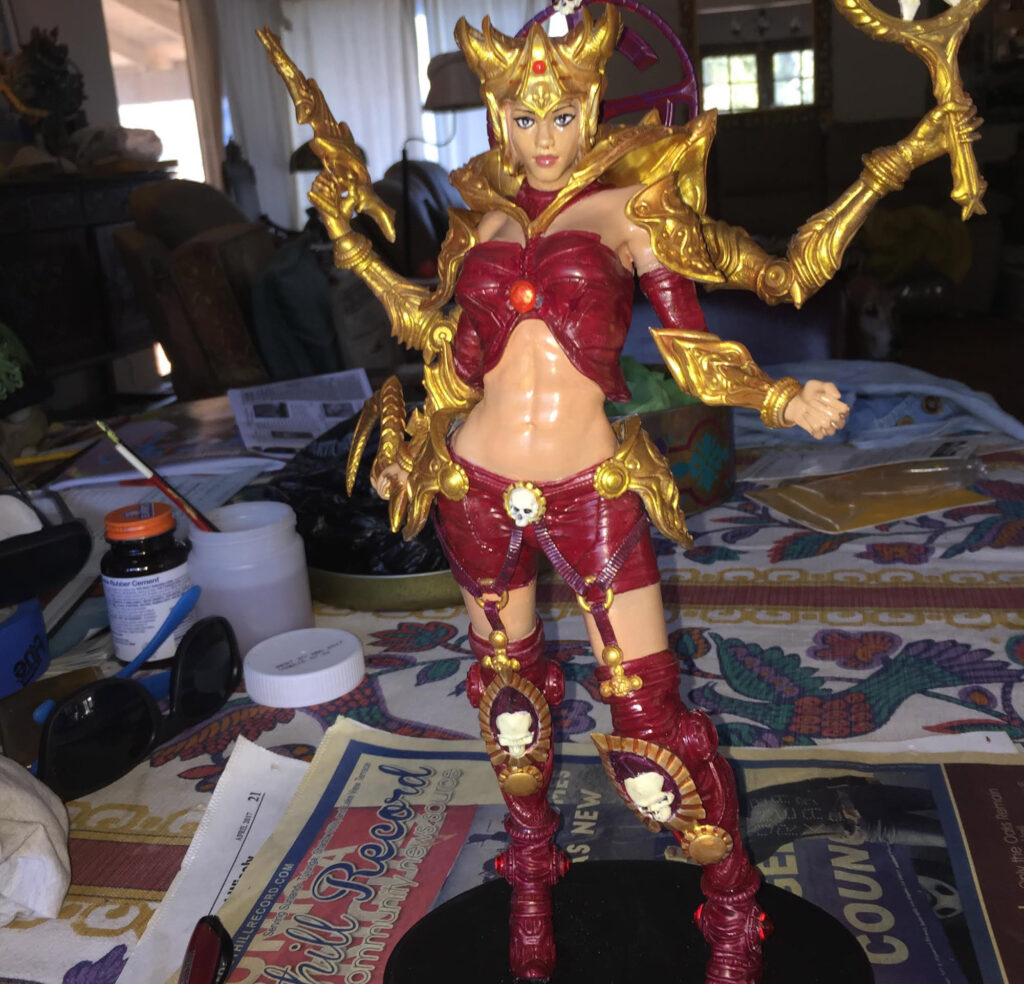 Barry collaborated with artist Mike Royer to take the god figures from one of the drawings, Terminal of the Gods, and add Kirby-inspired squiggles overlayed on 3D models. Mike and Barry continued new projects working with artist and colorist Anne Marie "Wally" Wharton who colored the 3D model of Kali, a character from the Lord of Light novel. The Kali figure was designed by Barry and sculptor Jacob Atienza. Wally worked on other projects such as building a color palette used as a basis to color several of the Kirby Science Fiction Land drawings and for use in future projects.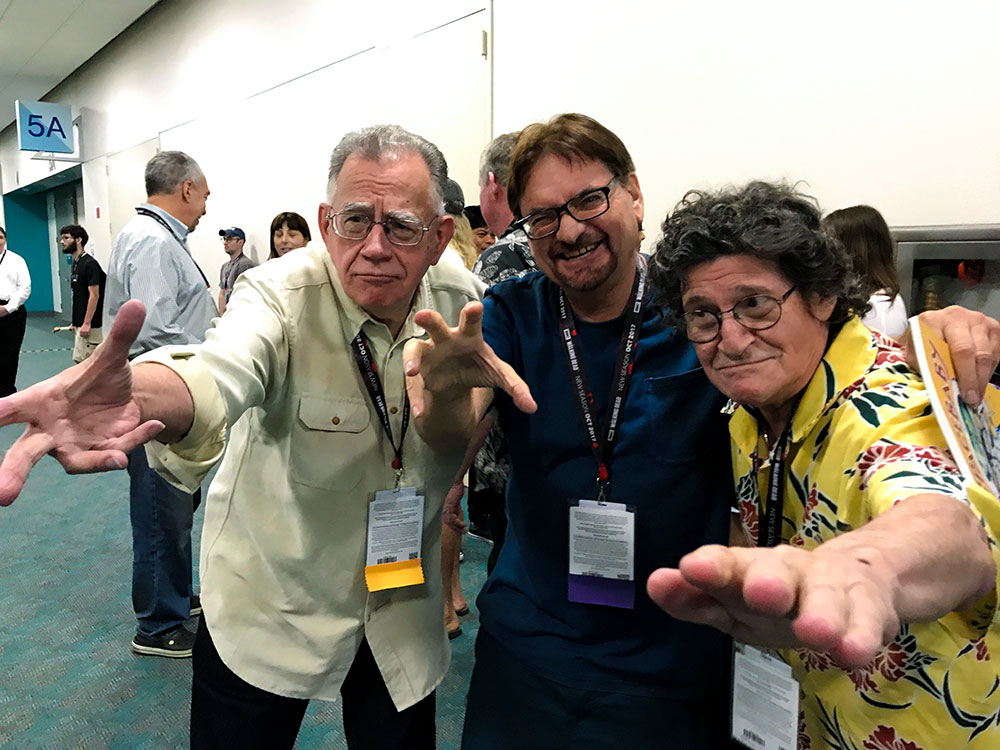 There were other contributors and artists to Barry's renewed focus on Lord of Light, such as sculptor Robert Maya, painter Mike Reagan, digital artist David Coons, videographer James Daugherty and digital designer and sculptor Jacob Atienza. Decades after Science Fiction Land first became his passion project, Barry was rebuilding his think tank.
Our sincere hope that this vision will continue after our loss.