Here we go! Off to celebrating 100 years of Jack Kirby. What are we planning? Well, quite a bit, but none of it is solid enough to report!
So, instead, we offer this photo that Lisa Kirby recently shared on Facebook, with a little added color shenanigans: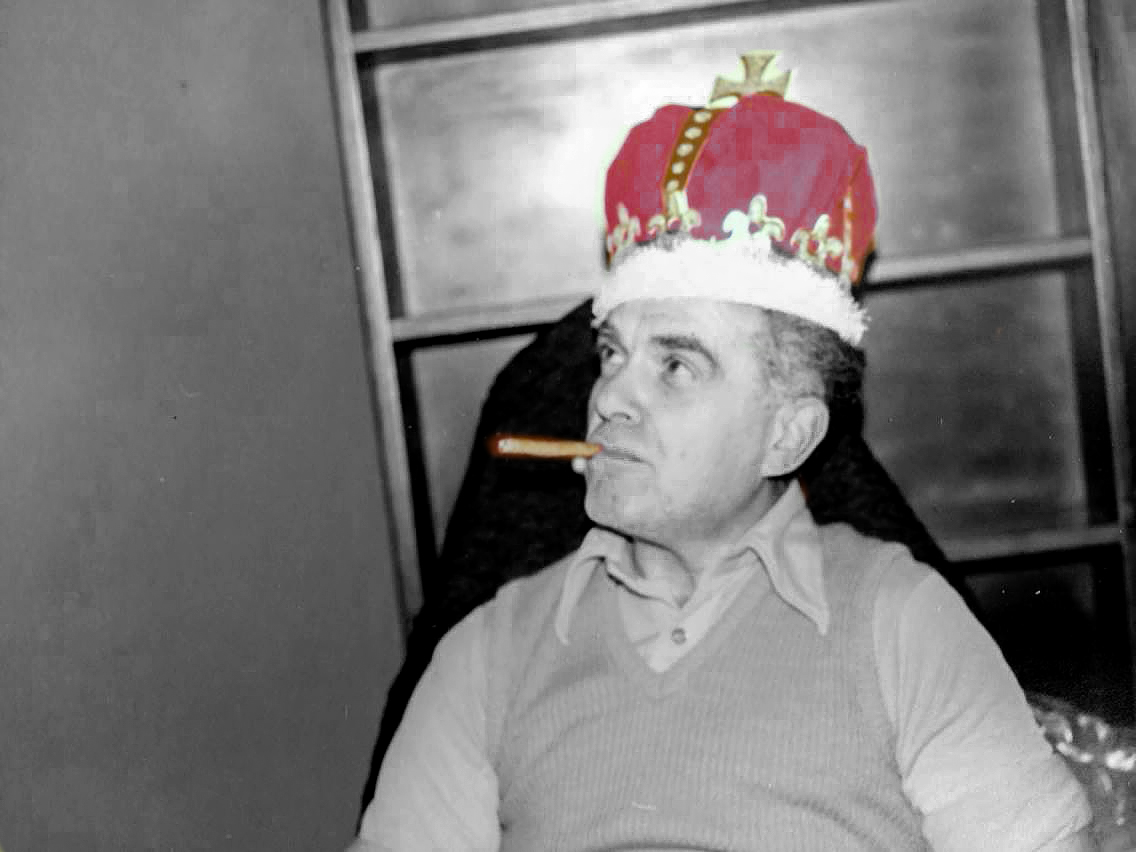 All Hail The King of Comics, Jack Kirby!
Our world would have been a much less interesting place without you!