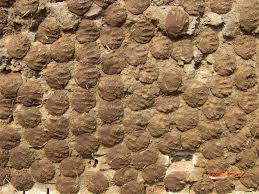 I'm sure you guys knew where I was headed with this. Pretty obvious what Lee's new (satirical) product would be. Those are cow patties if you didn't know.
The irony? Not only can you actually use a cow patty to do something, like fertilize the soil, I guarantee you a cow patty smells a lot better than Stan Lee Signature Cologne. I'm telling you, if Stan hired me to be a consultant I could help him make a lot more money.
I thought about using photoshop to add Lee's "signature" logo to a whole line of Stan Lee Cow Patties. You could have:
Stan Lee Cow Patty Frisbees! ©, Stan Lee Cow Patty Hockey Pucks! ©, Stan Lee Cow Patty Wagon Wheels! ©, Stan Lee Cow Patty Door Stops! ©, Stan Lee Cow Patty Paper Weights! ©.
Even a whole line of Stan Lee Cow Patty Collectibles ©, like statues of comic characters made out of Stan Lee Cow Patties. I mean the possibilities are endless, Stan could make millions if he adds his name to cow patties — there are lots of cows making patties and lots of Marvel suckers hungry for more Stan Lee product, sounds like a marriage made in horse hockey heaven.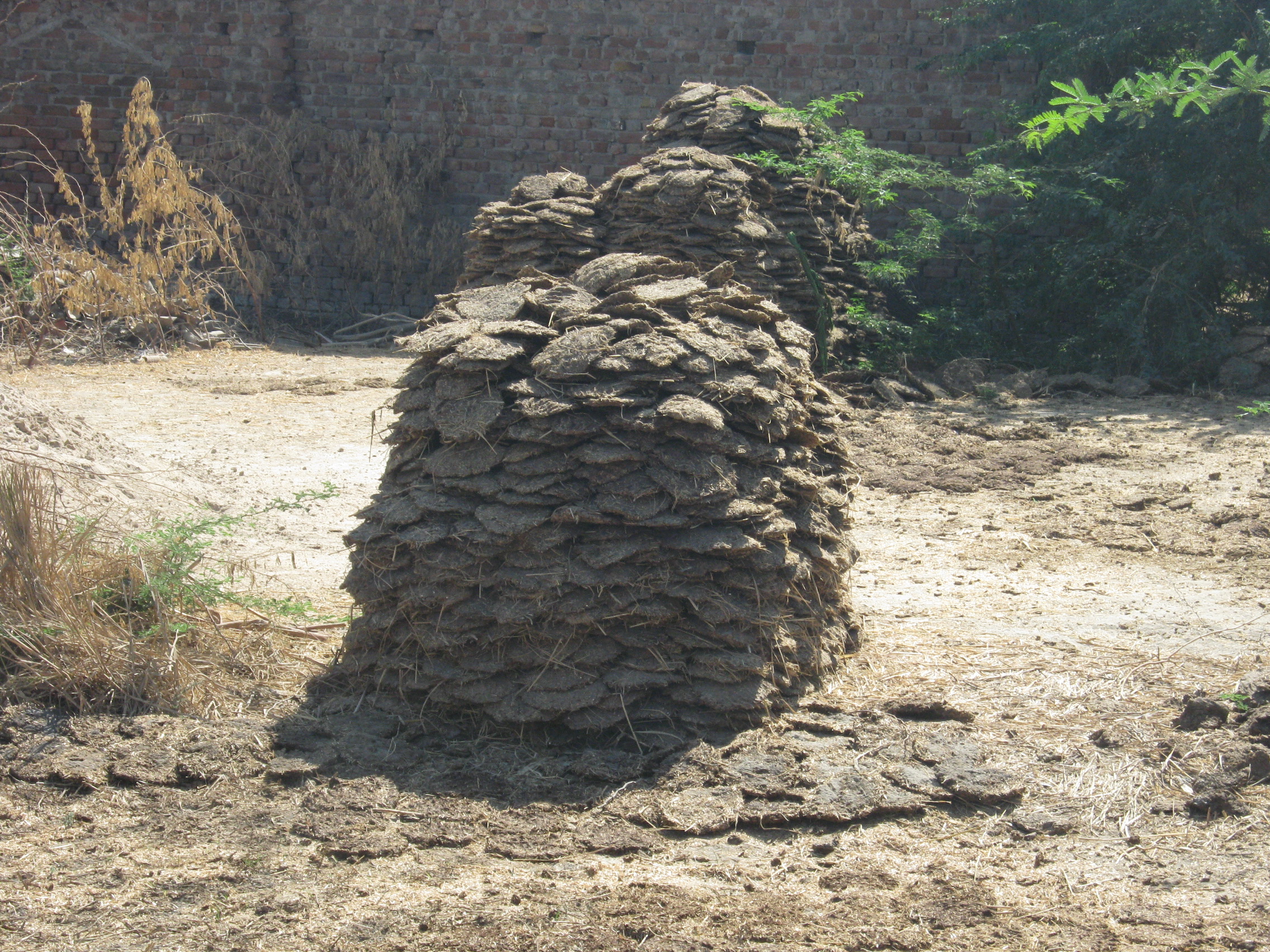 But instead of designing the packaging for the Stan Lee Signature Cow Patty line of products, I'll just leave it up to your imagination.
Plus I don't want to make it look like too good of an idea — Stan might use it. That has been, after all… his pattern for the last 70 years…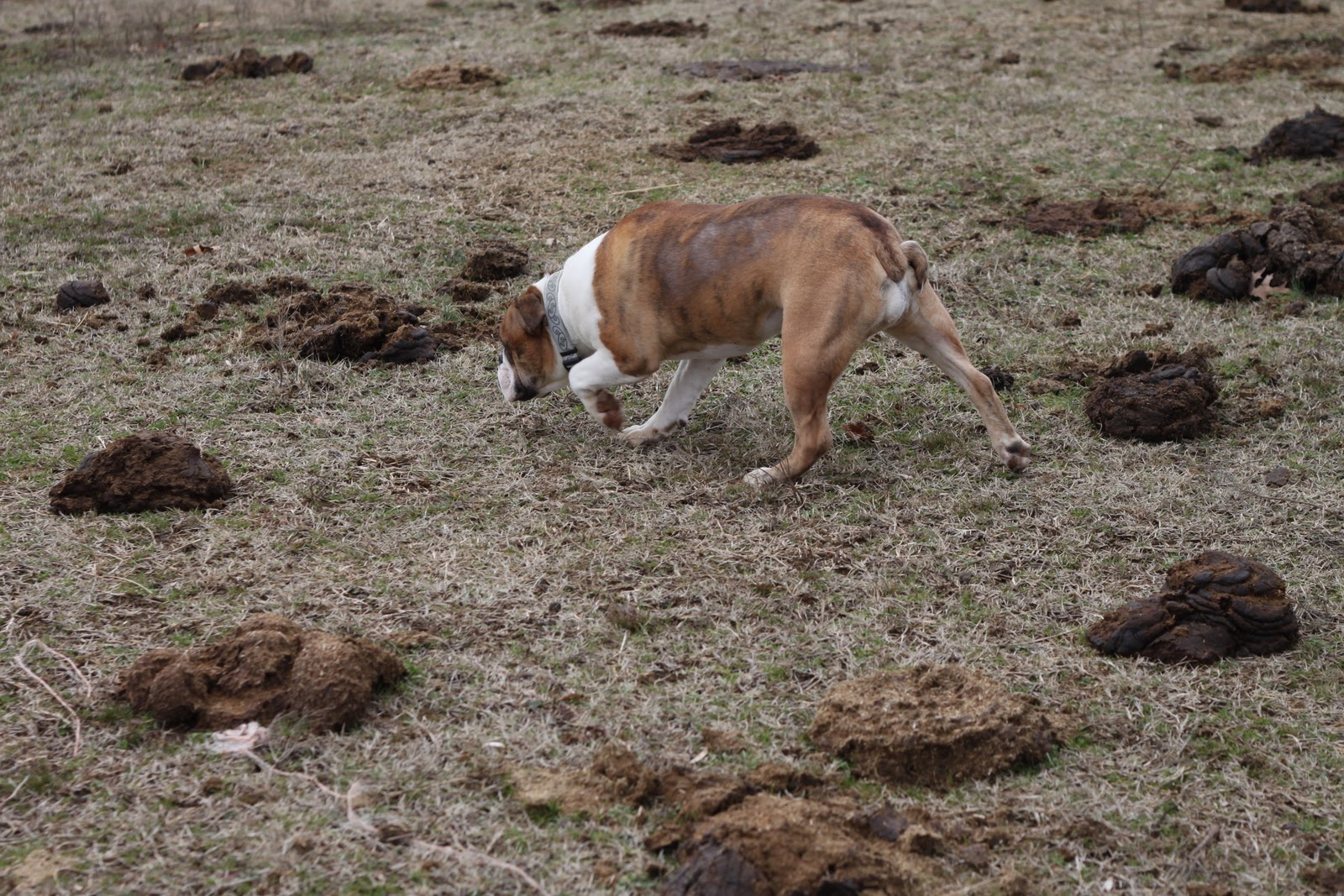 Yippie kai yaaaaaaaaaaaaaaay, cow patty!
Anyway, here's my final message for Stan Lee:
Mr. Lee, if you are out there. God bless you, sir. I genuinely apologize if I hurt your feelings over the years. You're a public figure just like Obama or Clinton or Captain Kirk or Mr. Spock and so within the context of a daily Kirby weblog, I picked on  you a few times. I pick on Tiger Woods, Justin Bieber, everybody. Like those guys, you should feel lucky to be rich and famous and beloved by everyone worldwide except for a few Kirby historians.
I wish you no ill will, Mr. Lee. I loved your comics when I was 10-years-old in the 70s. I actually wish you the best. I just hope you sit down and do a serious interview at some point and really tell us about your relationship with Jack Kirby. We know all your stories you've told many times. Instead of those, please search your memory, sir, think about your decade working with Jack in the 1960s, and maybe throw Jack a tiny bone. Maybe admit he sorta' helped you create something like FF. or Hulk. Or X-Men. Or Thor. Or Nick Fury. Or Spider-man. Or Avengers. Or any of the supporting characters. Was even one of the ideas his? Maybe he threw an idea in there somewhere during the initial creation of the characters? Even one? Just let people know the guy was more than your penciler following your orders.
I am a true believer, Stan. I truly believe you can and will set the record straight — because it's the right thing to do.