Thanks to all the readers who sent in scans of the image of Jack from the 2001: A Space Odyssey Treasury. Here's a close-up.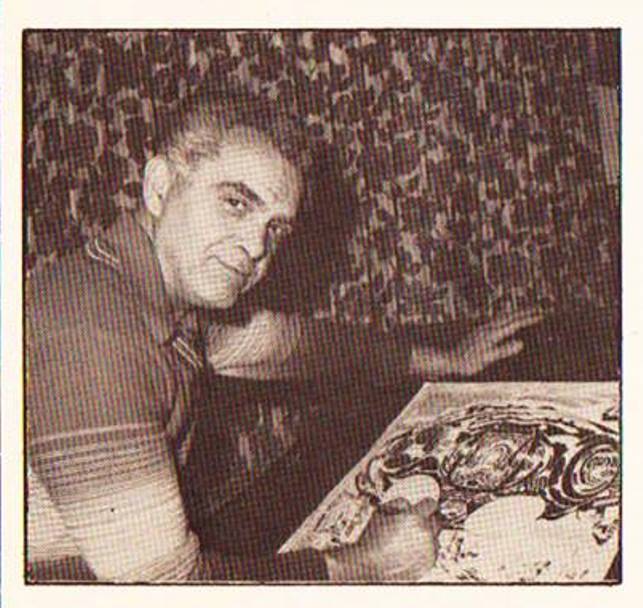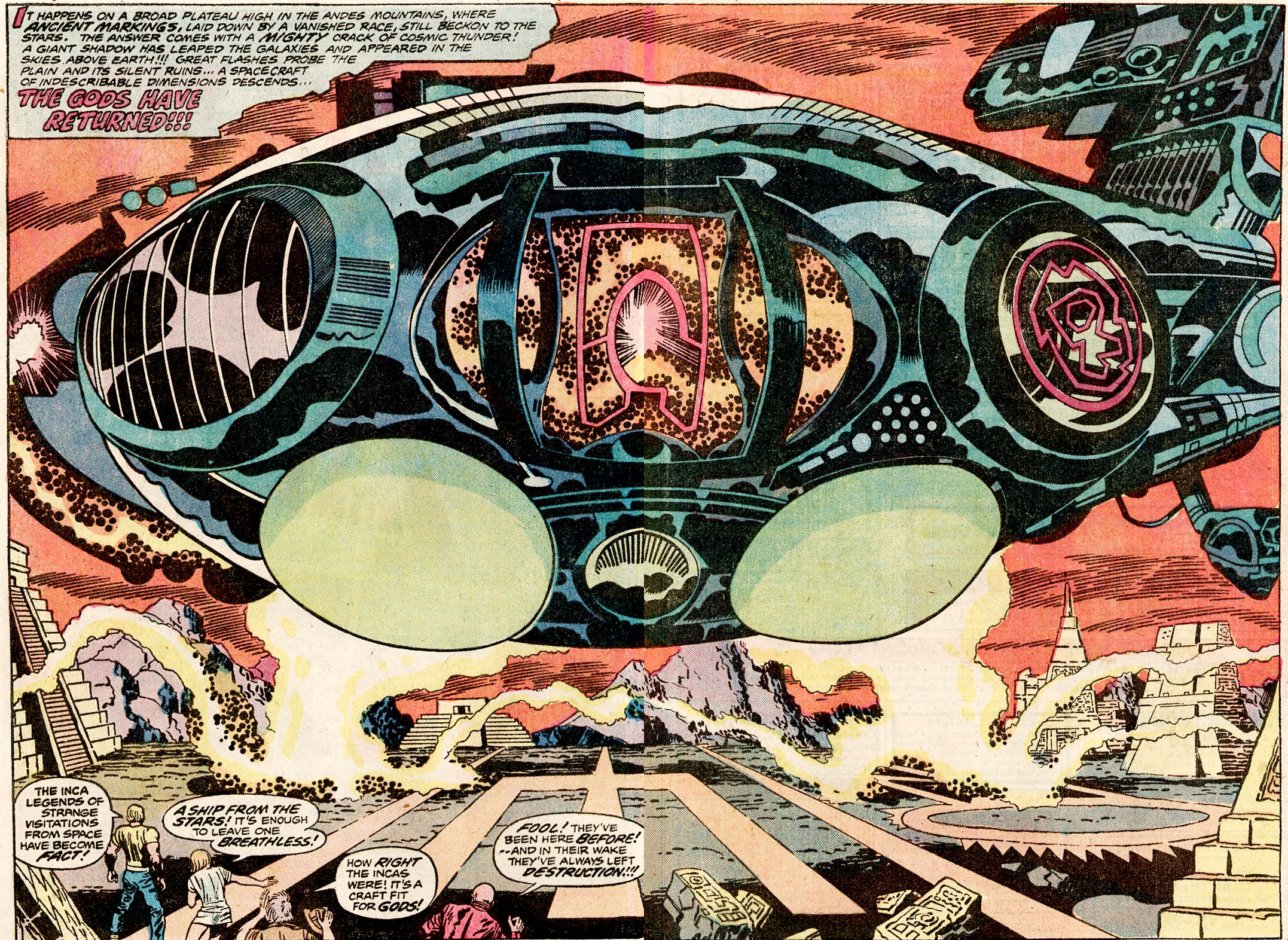 As I mentioned before, my guess is Jack's wife probably took the photo, and Jack probably inked that spaceship so the image would register in the photograph. I wonder if Jack's family has a copy of this photo. If they sent a print to Marvel in the 70s and still have their negatives this image might be somewhere in their files. If any art collector out there has the artwork from that book with that photo please send it in so we can archive a nice HQ copy of it; it's a great photo of Jack at the peak of his powers — he looks like a captain sitting at the control panel of an intergalactic space vehicle, which is after all what the Earth actually is. Jack in that image is a modern version of this famous image: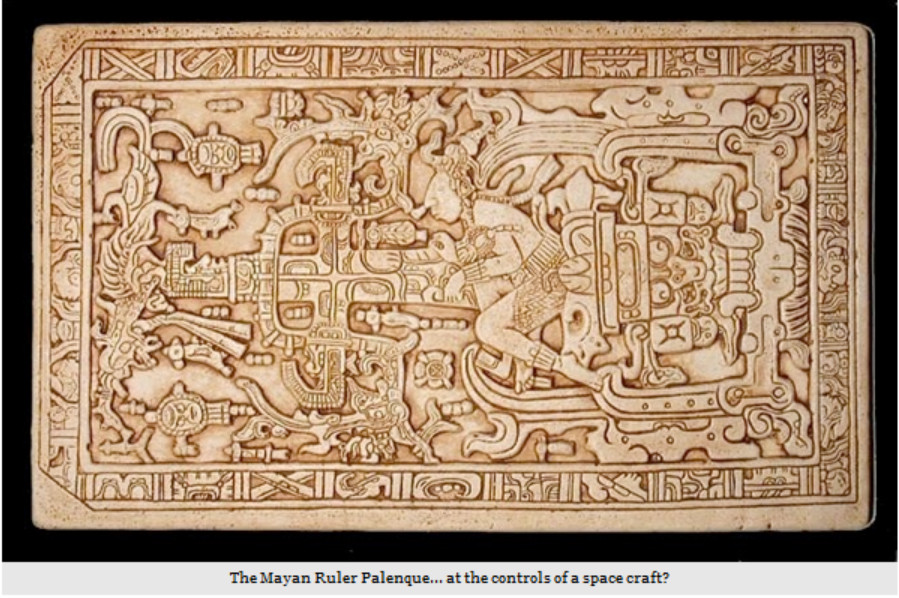 I think Jack did ink that spaceship and that is one of the reasons why this splash is so dynamic and memorable: the contrast between Jack's  mercurial inks and Verpoorten's grainy style gives the piece wonderful contrast. The spaceship looks like something from one of those old pop-up books — it seems to leap off the page, or more specifically it seems to jump out of the entire book because it is a bit different stylistically than the rest of the art in the entire book.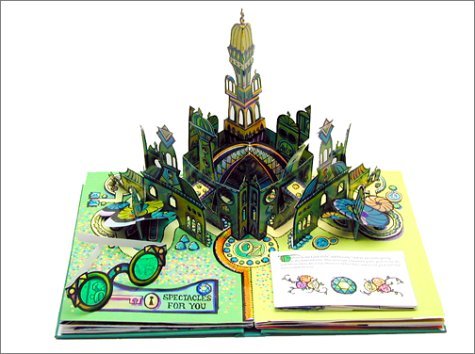 Jack's inking on the machinery flows and seems more natural. Verpoorten's inks on Jack's tech are workman like but a bit bland as you can see from this example from Eternals # 1.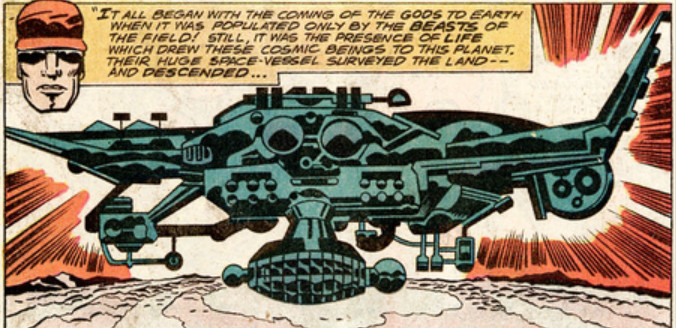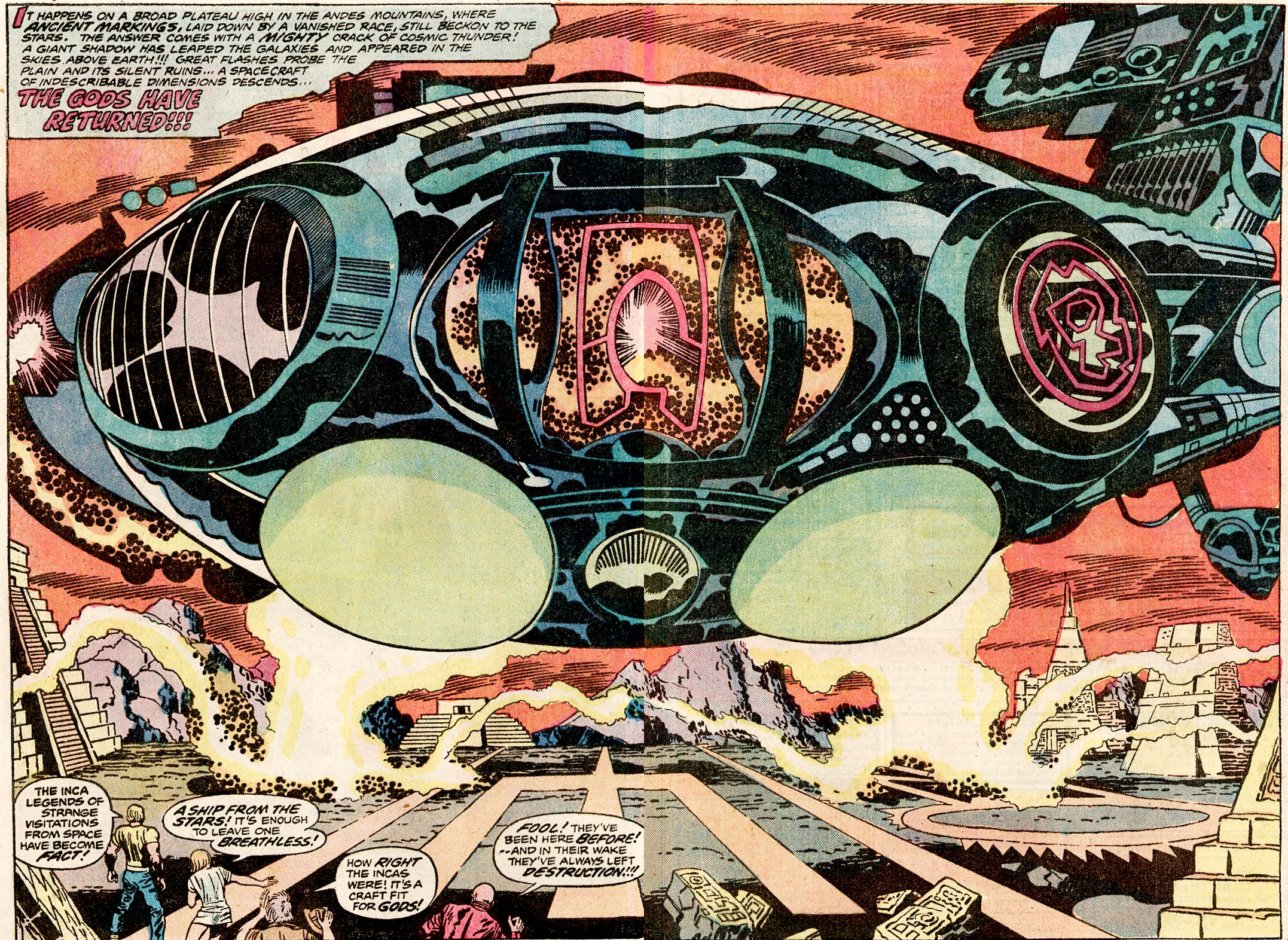 Here's a close-up of both pages from Eternals # 2. If I'm correct and that's Kirby inks, this is one of the very few images inked by Jack in the 1970s.