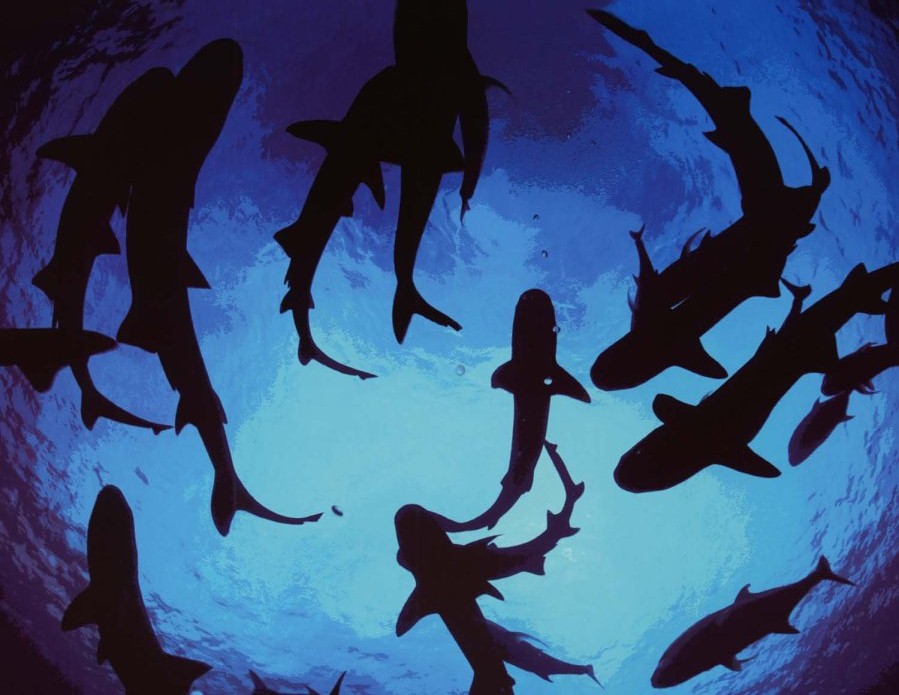 Here's the latest on "our" public art in Detroit. File this under the "big shocker" category. And I prefer the "sharks circling" analogy.
Christie's under fire for visit to Detroit art museum
Auction house likened to vultures amid city's bankruptcy.

Museum director confirmed Christie's officials visited in early June Detroit officials said the city didn't invite Christie's representatives to the museum The possible sale of art is one of the most controversial issues in the Detroit bankruptcy

DETROIT — Art critics and online commentators are blasting Christie's, the New York-based auction house, for possibly angling for a piece of the action should the Detroit Institute of Arts have to sell part of its collection to satisfy creditors in the city's bankruptcy.

DIA director Graham Beal confirmed that two officials from Christie's visited the museum in early June, ostensibly to appraise works on view. With the city owing an estimated $18 billion to bondholders, pensioners and others, creditors have been eyeing the city-owned art at the DIA, whose collection is undoubtedly worth billions.

Culture reporter Judith Dobrzynski on Tuesday compared Christie's behavior to a vulture. "Shame on Christie's," she wrote on her blog Real Clear Arts. "Sure, business is business, but let's remember here that it is not the Detroit Institute of Arts that has mismanaged the city and led to the bankruptcy. … Is Christie's so hard up that it will take any business, no matter how reprehensible?"
I lived in what the local media called a "high crime area" for many years, and when they would evict people from certain apartment complexes, the employees working for the apartments would throw all the tenants belongings out on the street corner. People would see all the free stuff, gather there, fight over the stuff and load up the tenants stuff into their cars as it was being thrown out. The tenants who got evicted from the apartment would come home from work and all their belongings would be gone (except for a few scraps). Same thing going on here, just that the people at Chrstie's are gazillionaires so they're backing up the Brinks truck. And this is coming to your city very soon.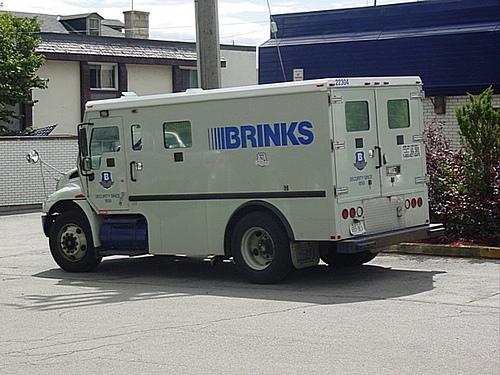 Prepare to watch all of America's masterpieces plundered and shipped overseas via Christie's and other auction sites that make millions of dollars simply for being middle-men. But that's America. Get paid just for having something of value pass through your hands. Remind you of somebody else we know?