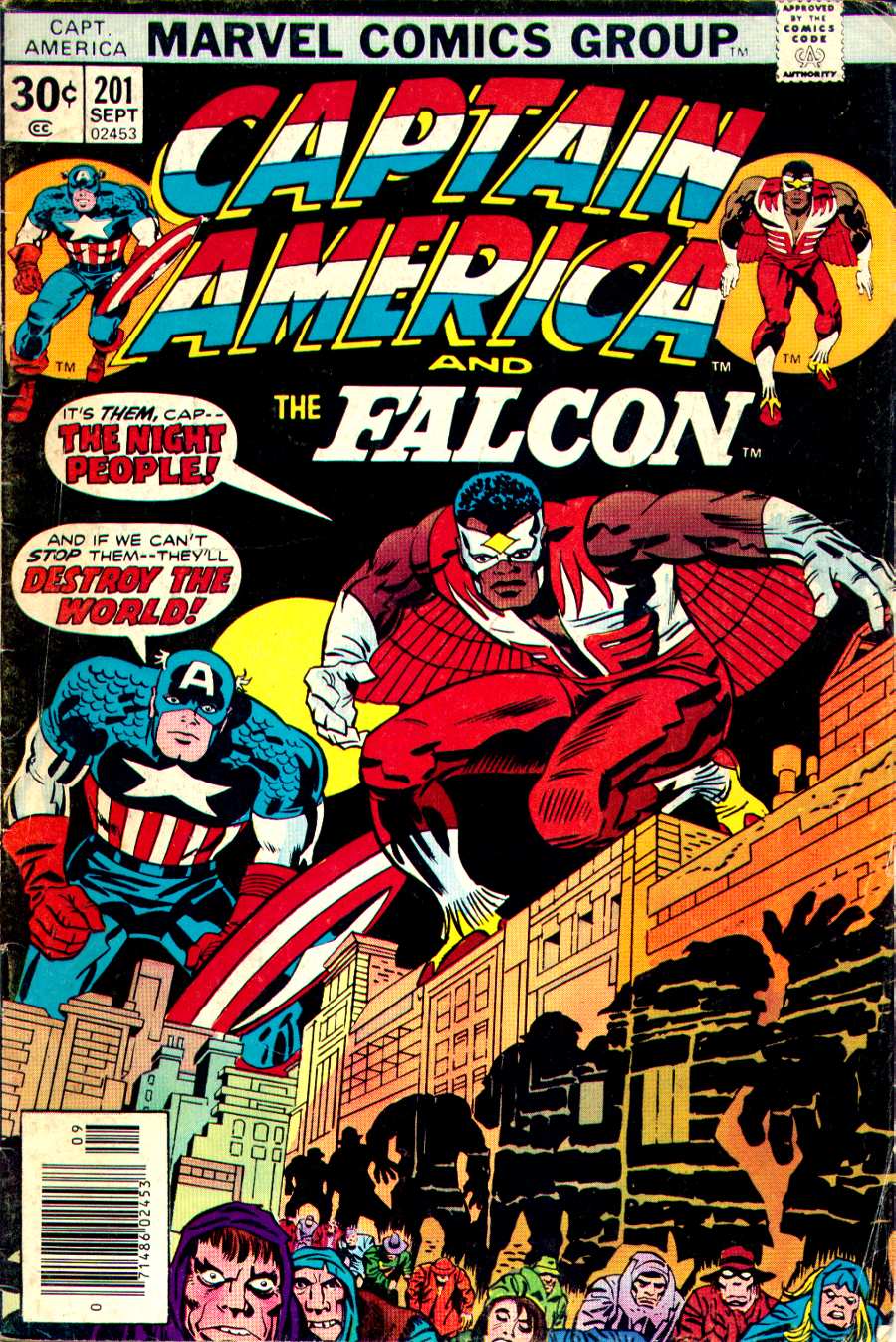 This was another book I never saw until 2002. A solid Kirby Captain America.
To digress for a moment, when I look at Jack's 70s work I see that material as his Abbey Road.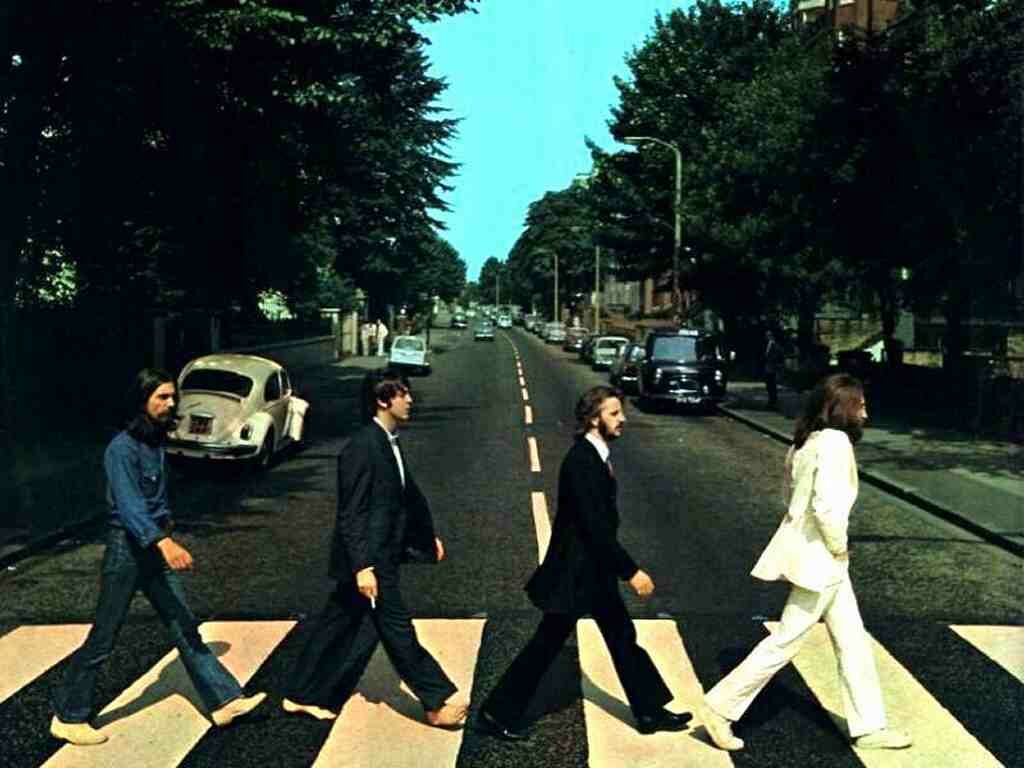 I feel so fortunate that as a comics fan and as a Kirby fan that when I was 10-years-old growing up in the 70s, the greatest artist ever to work in the medium was still cranking out quality product and I was there to see it live. A lot of people complain about Jack's 70s material for whatever reason, but I see it all as a bonus. We were lucky to get it. It's icing on the cake of a remarkable career (and of course you could argue Jack's work for Pacific in the 80s was also a highlight).
Here are a few more random pages from this book. Terrific creative composition for page 6. Fun to see a burst of crackle used to transport the Falcon in page 26. Great Kirby cliffhanger to end the book. Who wouldn't want to see what happens next?