As I was surfing the web, I saw this out of the corner of my eye: Jury Finds Marvell Owes $1.17 Billion in Patent Case. For a millisecond, I wondered, "Could it be? Did Marvel finally give the Kirby Estate a small token reward for Jack's work creating all the characters and stories that serve as the cornerstone and the very foundation for their billion dollar empire?" Obviously, I knew better:
Jury Awards $1.17 Billion in Patent Suit
By JAD MOUAWAD, Published: December 26, 2012
Carnegie Mellon University said it was awarded $1.17 billion by a federal jury in Pittsburgh on Wednesday in a unanimous verdict that found the Marvell Technology Group had sold billions of semiconductors using technology developed at the university without a license.The award is one of the largest in a patent infringement case, and comes after a $1 billion verdict awarded to Apple this summer over its smartphone design.
I also see in the news: Marvel with one "l" is killing off Peter Parker.
Yawn…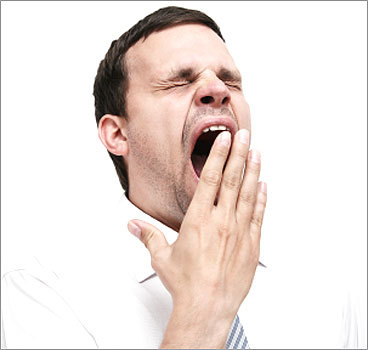 As I've joked before, why doesn't Marvel kill off all of Jack's characters and allow some of these young creators to do something new and original. It would be a breath of fresh air. I mean, that's what Jack did in the early 1960s: he revolutionized the comics industry with a pantheon of new characters.
To subtly emphasize what you would hope would be the world's complete and utter lack of interest in what character Marvel killed off this week, here are some more images that express how, at least I, feel about it.