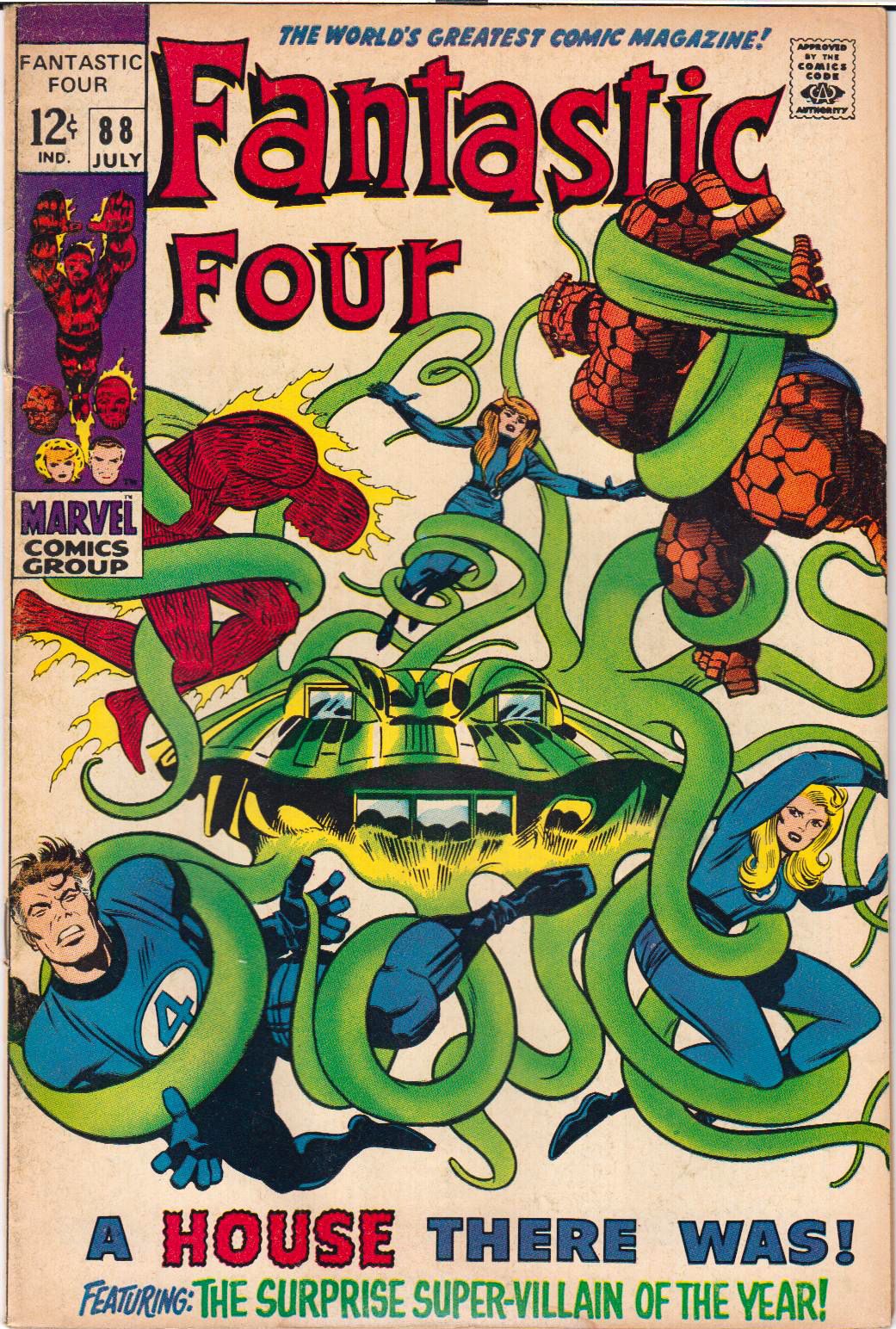 Here in America we have a phrase called "jump the shark" when we talk about TV shows that have reached their peak in terms of quality and relevance, and then they start to decline. The phrase was inspired by an episode of  Happy Days where Fonzie apparently jumps over a shark or something like that.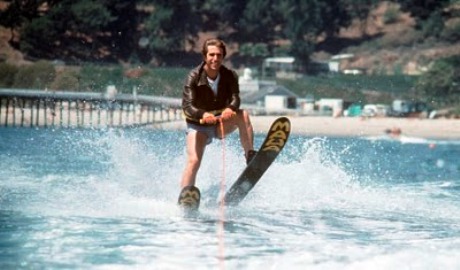 A lot of pundits who blab about TV shows point out that a lot of television series "jump the shark" when one of the main characters gets pregnant and has a baby, then the producers of the show have to scramble around and hide evidence of the actress' pregnancy during shooting, then figure out a way to include the baby in the future storyline without impacting the original vision for the show.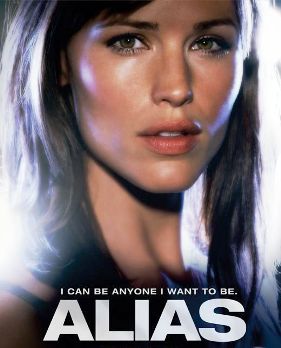 Alias is a good example of a show like that. Once Jennifer Garner got pregnant, you could tell the producers had a hard time maintaining the momentum of that program. The story slammed into a wall. Now, don't accuse me of being sexist, I think it's great when actresses are able to have children and continue their careers, it's just that many believe when a main actress in a TV series has a child, there's no question it radically alters the story arc. And quite frankly, the story often becomes absurd. How can you realistically be a globe-trotting, kung fu, secret-identity crime fighter when you just gave birth, and realistically have to take care of a newborn? Not saying it's not possible, and that is certainly a great symbol of ultra-feminism, I'm just saying in the real world, it would be pretty hard to breast feed your baby while dodging bullets from terrorists. It's just hard to make the baby fit into the story when clearly a child was not part of the master plan.
I think the same thing that happened to a show like Alias happens to FF after Sue has her baby. You can tell Jack isn't sure exactly how to handle having the baby fit into the story without turning FF into something different — basically your typical husband and wife raising a kid, while also fighting crime. Combine that with the fact that Jack isn't giving Lee any new characters, and the 9-year FF story seems to hit a wall with this book. In FF # 88,   literally the characters just sort of stand around and look at the walls, shoegazing.
Some comics experts have argued these late FF books are not as good as the first 9 years. And in some ways it's hard to disagree — starting with this book, I don't really see much of a progression taking place; the characters just seem to be going through the motions. That being said, I do think this was a conscious decision on Jack's part, to basically put the car in neutral for awhile until Lee/Goodman gave him a better deal, and I personally love the art in these books despite the lack of new characters and consistent explosive action… but that's due in large part to nostalgia. This is probably the first Kirby/Sinnott book I ever bought off the newsstand, unless one of my friends bought it and I traded for it; when I was about 10-years-old the first Kirby book I ever read was "A House There Was" in Marvel's Greatest Comics # 70 (May 1977).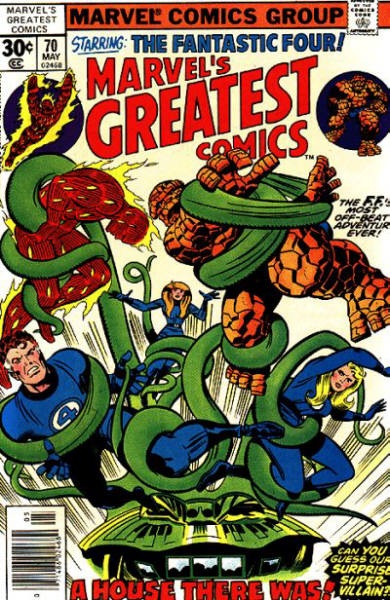 I remember that splash vividly. How funny is it that Reed's right hand is backwards. This being one of my first comic books that I studied as a 10-year-old, no wonder my perspective is so awful.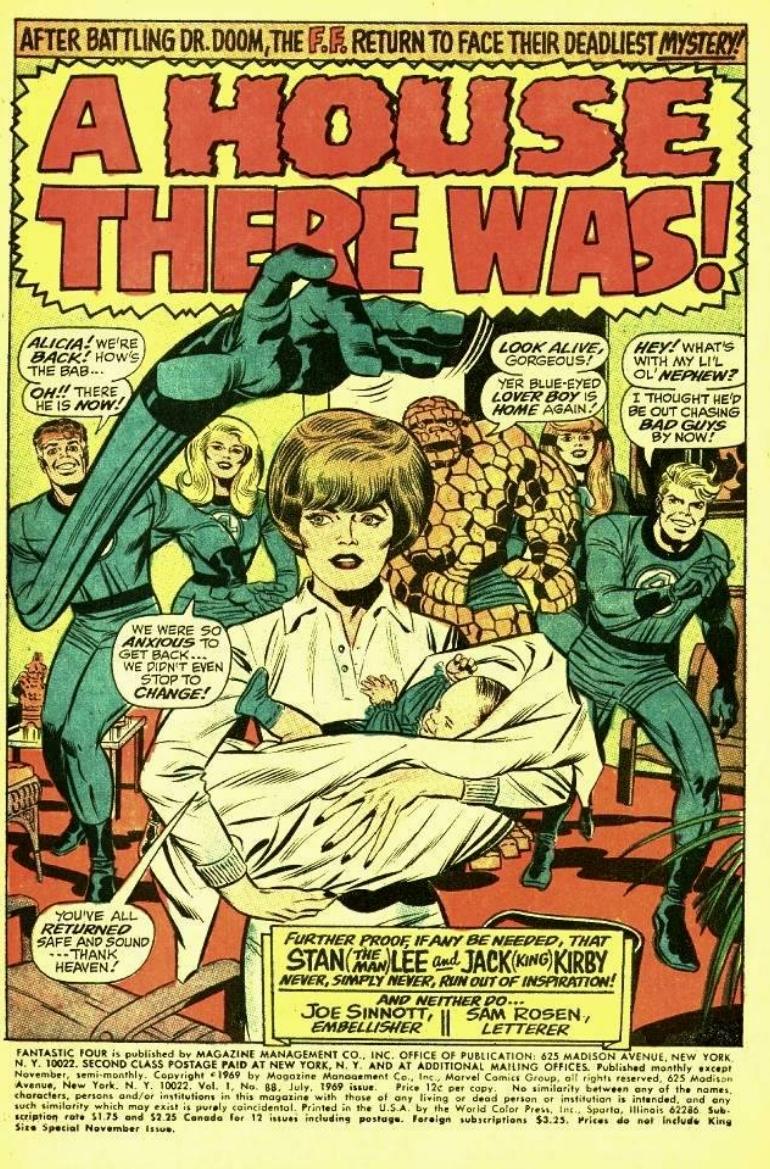 There's almost no action in this book, but the artwork itself was so beautiful, as a kid, being exposed to Kirby/Sinnott for the first time, I still fell in love with their style. I have very fond memories of this run because I was able to find all of the following Marvel's Greatest Comics books at the local 7-11. Marvel Kirby reprints in the late 1970s (including reprints of Jack's Captain America stories) were one of the only comics series I was able to find on a regular basis at the 7-11, which may mean Kirby reprints were bestsellers and that's why Marvel or 7-11 or the local distributor made sure to have plenty of them on the spinner racks each month.
Since these scans are poor,  here are 5 more pages below. Back around 2002 or so I had a chance to buy the original art to page 14 on eBay. I almost bid on it, but it was selling for about $1000 and I didn't want to make that kind of an investment on one page. I think it ended up selling for about $1,100 or $1,200. Now I'm kicking myself for not buying it. That was probably the best chance I'll ever get to buy a Kirby/Sinnott FF page for that low of a price. But if you've bid on eBay before you know how that works, if I had gotten into a bidding war with somebody, the price could have gone up hundreds and hundreds of dollars.