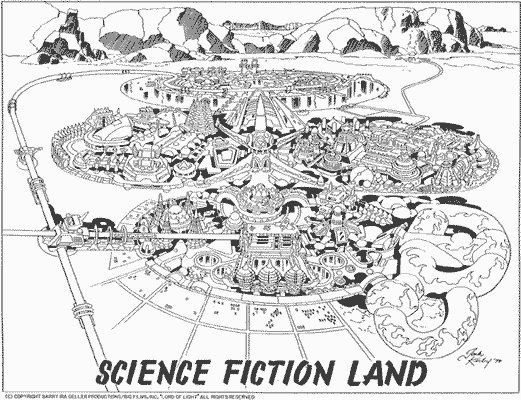 I want to take a break from the Kirby/Sinnott tribute to point out these links since the new Argo movie is being so heavily promoted lately and I'd like you to read this stuff. Here's a webpage I'd like you all to check out:
http://www.lordoflight.com/cia.html
Ben Affleck doing his Stan Lee imitation, changing history to promote himself. If I understand correctly if you see any artwork in the Affleck Argo movie, it should have been Kirby artwork if the film wanted to be historically correct. But as has been the pattern in Hollywood lately, it sounds like Affleck didn't want to credit Jack Kirby or give his family a few bucks. If anyone knows any behind the scenes stuff on this story please share, I haven't followed entertainment that closely in decades.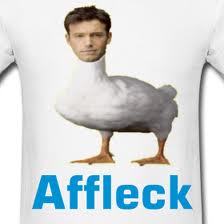 Here's the link to Jack's art:
http://www.lordoflight.com/art.html
A nice very HQ scan of one of the illustrations from the Heritage Auctions site. Click to zoom in. Kirby/Royer art.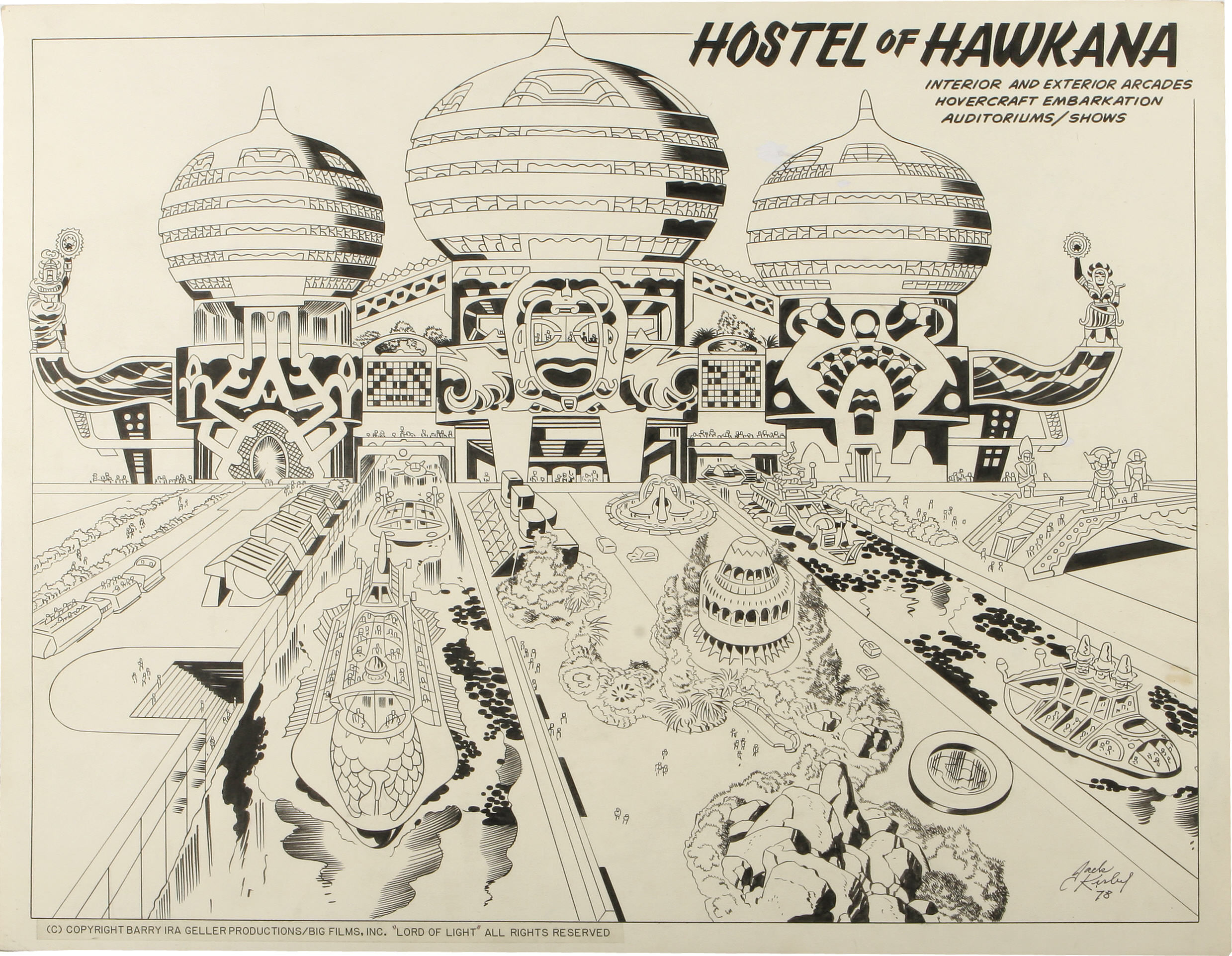 A 2007 article on the subject:
How the CIA Used a Fake Sci-Fi Flick to Rescue Americans from Tehran
By Joshuah Bearman, April 24, 200
http://www.wired.com/magazine/2007/04/feat_cia/
Excerpt from the article:
In just four days, Mendez, Chambers, and Sidell created a fake Hollywood production company. They designed business cards and concocted identities for the six members of the location-scouting party, including all their former credits. The production company's offices would be set up in a suite at Sunset Gower Studios on what was formerly the Columbia lot, in a space vacated by Michael Douglas after he finished The China Syndrome.

All they needed now was a film — and Chambers had the perfect script. Months before, he had received a call from a would-be producer named Barry Geller. Geller had purchased the rights to Roger Zelazny's science fiction novel, Lord of Light, written his own treatment, raised a few million dollars in starting capital from wealthy investors, and hired Jack Kirby, the famous comic book artist who cocreated X-Men, to do concept drawings. Along the way, Geller imagined a Colorado theme park based on Kirby's set designs that would be called Science Fiction Land; it would include a 300-foot-tall Ferris wheel, voice-operated mag-lev cars, a "planetary control room" staffed by robots, and a heated dome almost twice as tall as the Empire State Building. Geller had announced his grand plan in November at a press conference attended by Jack Kirby, former football star and prospective cast member Rosey Grier, and several people dressed like visitors from the future. Shortly thereafter, Geller's second-in-command was arrested for embezzling production funds, and the Lord of Light film project evaporated.

Since Chambers had been hired by Geller to do makeup for the film, he still had the script and drawings at his house. The story, a tale of Hindu-inspired mystical science fiction, took place on a colonized planet. Iran's landscape could provide many of the rugged settings required by the script. A famous underground bazaar in Tehran even matched one of the necessary locations. "This is perfect," Mendez said. He removed the cover and gave the script a new name, Argo — like the vessel used by Jason on his daring voyage across the world to retrieve the Golden Fleece.

The new production company outfitted its office with phone lines, typewriters, film posters and canisters, and a sign on the door: studio six productions, named for the six Americans awaiting rescue. Sidell read the script and sketched out a schedule for a month's worth of shooting. Mendez and Chambers designed a full-page ad for the film and bought space in Variety and The Hollywood Reporter. The night before Mendez returned to Washington, Studio Six threw a small party at the Brown Derby, where they toasted their "production" and Mendez grabbed some matchbooks as additional props to boost his Hollywood bona fides. Shortly thereafter, the Argo ads appeared, announcing that principal photography would commence in March. The film's title was rendered in distressed lettering against a black background. Next to it was a bullet hole. Below it was the tagline "A Cosmic Conflagration."