I hope you all watch the video I posted yesterday. I think the book Days of Destruction, Days of Revolt sounds like a nice synthesis of journalism and comics art worth reading, and I think Bill Moyers and Chris Hedges touch on several subjects that are very important to all of us in that video interview. I wasn't going to post anything for the rest of the week hoping all of you would check out the video, but I figure you will or you won't watch it regardless of what I do, plus now I see have a bunch of reader emails I need to post, so I'll do that this week.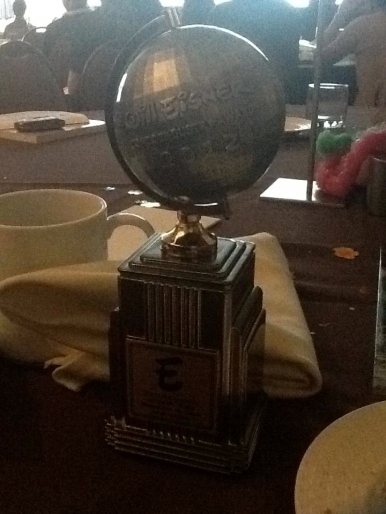 Today I'd like to say: congratulations to Charles Hatfield. His book on the work of Jack Kirby, Hand of Fire, won an Eisner award. You can read more about it at Charles' website. Thanks to Charles we now have an "Eisner award winning" scholarly analysis of Jack Kirby's work on the bookshelves.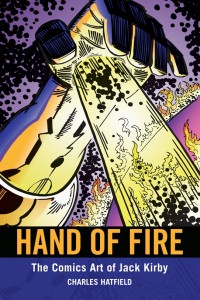 Pretty impressive accomplishment if you ask me. I think Jack deserved to have a book like that written about him and my thanks to Charles for putting in the time and effort to make that project happen. I hope all of you will pick up a copy. It's a great way to support Kirby scholarship and it's really a great book — it's a huge first step towards encouraging students to examine Jack's work at the academic level.
Again, congratulations to Charles Hatfield on winning the Eisner award, and in my opinion, congratulations to Jack Kirby — this shows once again that Jack's work is important, it remains relevant, and it is worth studying and discussing. Kirby lives!