Thanks again to Barry for the comments.
After being mercilessly ridiculed by several of Stan's fans over the years (not Barry, he's always been very friendly), let me tell you I found Barry's responses a tremendous breath of fresh air. And I hope this exchange is a great example of how you can't (or I don't think you should) lump all of Stan Lee's fans into one category, in the same way you really shouldn't lump Jack's fans all into one category.
Barry raised a couple points and asked a few questions I'd be happy to respond to.
Rob, I have no problem adding Kirby's name anywhere, but I do have a problem erasing others. On this site, that is exactly what has been proposed, (The Kirby Museum, see Into the Jaws of AIM) even taking Stan off the editing credit.
Here is what Barry is taling about:
//kirbymuseum.org/gallery/v/1967+-+Jaws+of+AIM/
Printed credits given as:

"Face it, faithful one… Stan (The Man) Lee and Jack (King) Kirby were BORN to bring you Captain America! Aided, of course, by Joe Sinnott, inker and Artie Simek, letterer!"

But the printed credits aren't helpful, or fair.

Below is my current attempt at portraying the tasks performed, in a chronological order, as fairly as is currently possible:

Plot by Jack KIRBY with Stan LEE
Story drawn by Jack KIRBY
Editing, titles, dialogue, captions by Stan LEE
Lettering by Art SIMEK
Ink art by Joe SINNOTT
Color art by unknown

– Rand Hoppe, Kirby Museum

"Into The Jaws Of… A.I.M.!" Tales of Suspense, New York, New York, USA: Vista Publications, Inc. (Marvel Comics Group), September 1967 (93), p1-13.
Here's my take on this: I think Rand is being fair here. Stan's name is listed twice. Stan is credited with doing one, two, three, four, five different things. So it does look to me like Rand is giving Lee plenty of credit, and Lee is indeed listed as an editor.
What I think Rand is doing here is the same thing Arlen did with his "Kirby: Auteur" article, that I did with my "Kirby: Principal Author," posting and you did with your "comicteur" concept — which is we are all trying to find some way to describe the very unusual, almost unheard of method for making comics that accurately describes the division of labor when discussing the Kirby/Lee 60s collaboration. So I think Rand has done a solid job here.
I don't expect Marvel to ever revise the credits in their reprints, although they did give Jack a "plot" credit or a "plotter" credit in some of the Essentials books at one point — I assume someone along the chain of command nixed that one after awhile for obvious reasons (the Kirby vs. Marvel lawsuit) — but I see nothing wrong with comics experts and historians trying to find a better credit methodology than the one Lee used. Lee giving himself a "script" credit first on a book then Jack a "pencils" credit is misleading. It makes the reader think Lee wrote a script and Jack penciled that script. That's not what took place chronologically.
Barry went on to write:
Rob, I also have trouble with credits. You suggested, not me, that I wanted Kirby's name be erased from the X-Men. I don't want his name erased, I want others added! Let me give you an example. Would you want every issue of the Fantastic Four to read:

The Fantastic Four created by Stan Lee and Jack Kirby.

But what if it read:

The Fantastic Four created by Stan Lee and Jack Kirby
The Human Torch created by Carl Burgos
I have no problem with that. I think that would be great. It wouldn't hurt anybody if Kirby, Lee, and Burgos had their names on an FF comic — Marvel sure as hell ain't gonna pay them. It would just be a nice gesture on the part of Marvel. Seeing Burgos name on the list wouldn't bother me at all, but I'm sure people would debate that — the argument being maybe the creator of the Invisible Man deserves a credit for helping to create Invisible Girl, therefore FF, etc., etc., etc.
We still have to remember though, Lee claims he created FF alone… but he is willing to give Jack a "co-creator" credit. My argument is that Jack and Lee created FF together so they were both authors of the first FF book, they both created the 4 core FF characters and all the core villains,  and they both were authors of the entire FF run. I think there's a pretty big difference between what Lee says and what I'm saying. Lee makes it seem like giving Jack a "co-creator" credit is a kind of charity, I say Jack was one of the creators of FF… period.
How about The Avengers created by Stan Lee and Jack Kirby With characters co-created by Larry Lieber and Don Heck.
Sure, why not. And I've said many times X-men should have a Wein/Cockrum credit, and a Claremont/Byrne credit in the movies and on the books. Why not? I think they all contributed significant elements to that property. Especially the last X-Men movie with the Hellfire Club. Did I miss a Claremont/Byrne credit in that flick? I think they deserve at least a mention in the credits. The damn guy in charge of the port-o-potties probably got a credit for X-Men First Class, there were about a thousand people listed.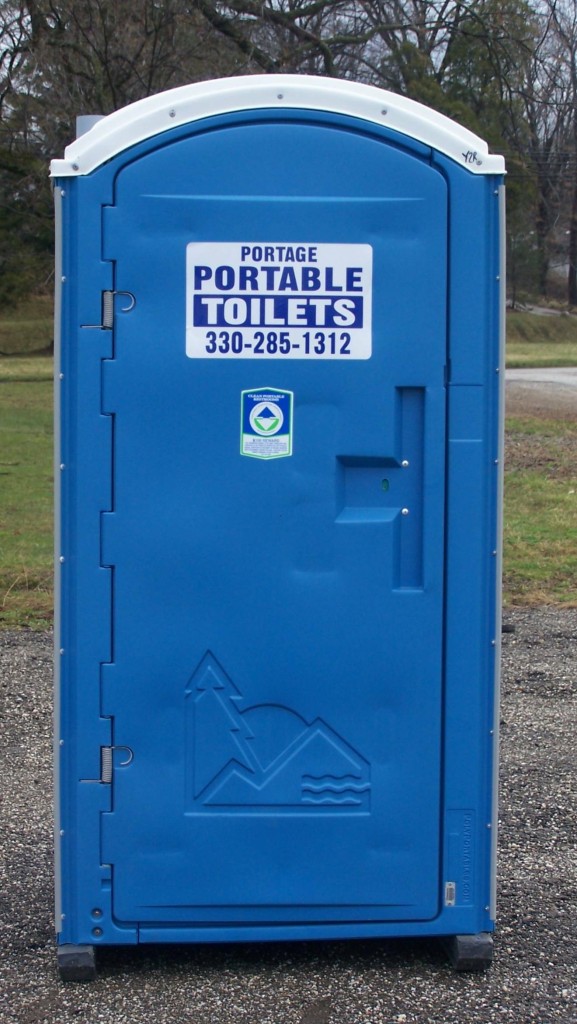 Many disagree with me, and understandably so, but I've said many times I'd like to see John Romita's name in the final credits of the Spider-man movies. Just give him an "honorable mention" credit or something. I think Romita did wonders for that character and the guy is the ultimate class act. Again, Marvel isn't going to pay them anyway, so why not put a little box somewhere next to the table of contents on the comics or in the movie credits with that credit in it.
Obviously we could argue endlessly about whether Larry Lieber deserves a creator credit for something like Avengers (Larry worked on the first Thor story) and Heck deserves a credit for Avengers (Iron Man), but I personally don't care. I think the credits would be fine like that. My guess though is someone at the top at Marvel decided it would be a good idea not to promote the creators of the intellectual properties in the comics, so I would guess you won't be seeing an "Avengers created by by Stan Lee and Jack Kirby, with characters co-created by Larry Lieber and Don Heck" any time soon on whatever new Avengers comic book they put out. Although I could be wrong and would love to be proven wrong on this. I haven't picked up a Marvel comics since that "Secret Wars" rip-off in the 80s so have no idea what they are up to at Marvel. Does Marvel credit those guys in the comics?
On the old Kirby-l, I used to argue with Tom Brevoort — my contention was that Marvel was consciously marginalizing Jack's contributions by denying him credit in the comics, and Marvel was consciously denying Jack compensation for fear such a gesture would make Marvel seem like they were admitting Kirby was a creator, which could affect a future lawsuit. Brevoort told me I was a "conspiracy theorist," and that Marvel does indeed work very hard to promote Jack "by keeping his work in print." Brevoort went on to call me "The Head of the Evangelical Church of Kirby" for daring to question Marvel's treatment of the Kirbys. Maybe Brevoort was right and they are crediting Jack now on the Marvel comic books and working to promote Jack's legacy? I don't know. I hope they are because Jack sure made them all a lot of money.
I know sometimes Kirby gets a credit or a thank-you in the movies. Jack got a creator credit and a thank-you at the end of the Thor movie in the credits which I thought was nice (and well-deserved), but as I mentioned recently, Jack received no credit (that I saw, I might have missed it) in the last X-Men First Class movie. My reaction to that omission?  Disney/Marvel (or whoever produced that film) are like school on Sunday, no class…
Ironically, one day you may see Stan Lee's credit disappear from the comics and movies.
Once again, my thanks to Barry for the interesting conversation. Tomorrow I'll start what I think will be about a 4 or 5 part series of interview questions for Stan Lee, then I'll get back to showing Jack's art.