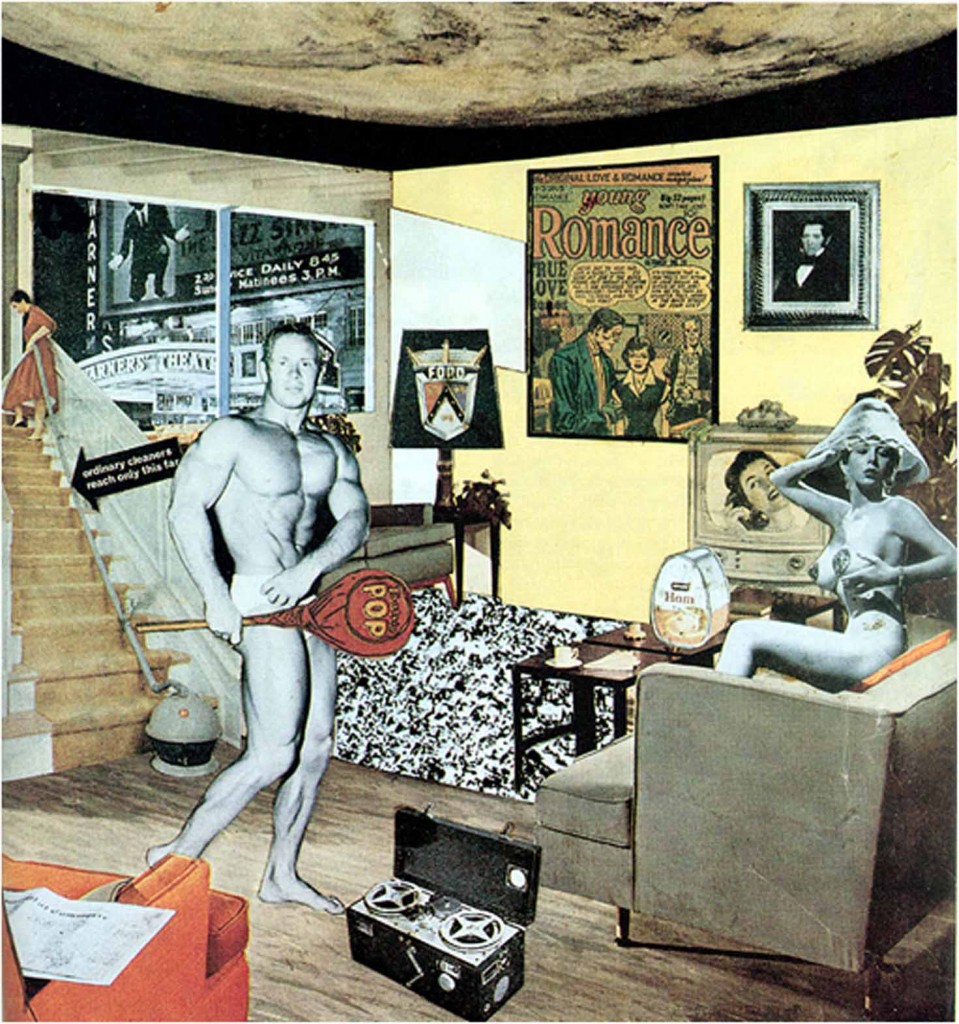 Here's a great email I got recently:
"Kirby In the Strangest Places"

British artist Richard Hamilton, called by many the "Father of Pop Art" died recently at the age of 89. Among Hamilton's notable accomplishments was designing the cover for the Beatles White Album. Probably his earliest work to command attention was the 1956 collage "Just What Is It that Makes Today's Homes So Different, So Appealing?" The collage includes, as one of its elements, a framed "Young Romance" cover. I'm not entirely certain in this resolution that the cover is Kirby (Though it certainly looks like it might be.) but I thought this shined an interesting spotlight on the King and his influence.
Best, David Lawrence
Thanks David. Here's another scan David sent in.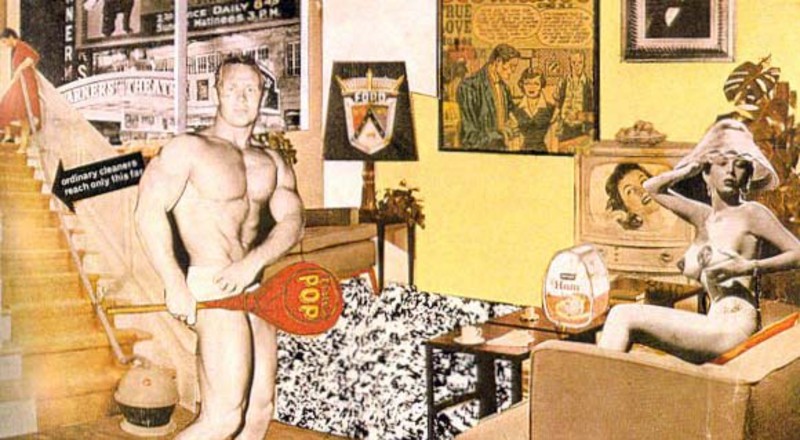 I saw Rand Hoppe post the image I have at the top of this post on the Kirby Museum FaceBook page. One of his comments was:
Jack Kirby Museum & Research Center – In 2007, Harry Mendryk, Simon & Kirby blogger on the Museum's site, tracked down the source of the Young Romance cover that Hamilton used in the collage, 1950s Young Love 15.
I couldn't find that cover, but thanks to Stan Taylor pointing out the GCD website to me, I found this cover: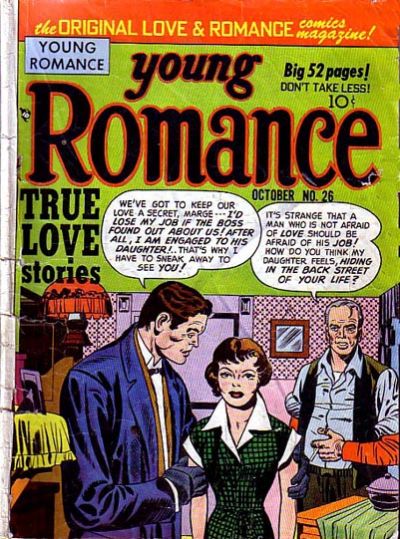 Young Romance # 26 (Oct 1950). Pencils by Jack Kirby. Not sure who the inker is.
Here's a link to an article on Richard Hamilton:
Richard Hamilton, British Painter and a Creator of Pop Art, Dies at 89
By WILLIAM GRIMES
Published: September 13, 2011
http://www.nytimes.com/2011/09/14/arts/design/richard-hamilton-british-painter-and-a-creator-of-pop-art-dies-at-89.html?_r=1
Some examples of Hamilton's collage art.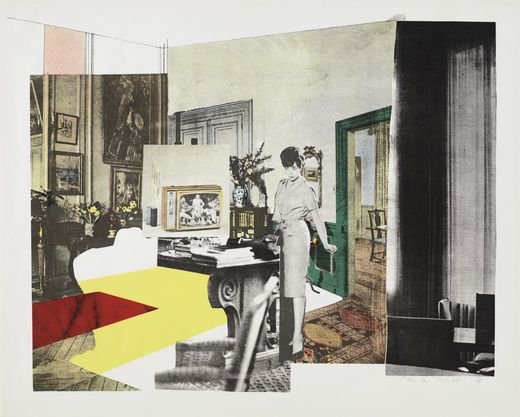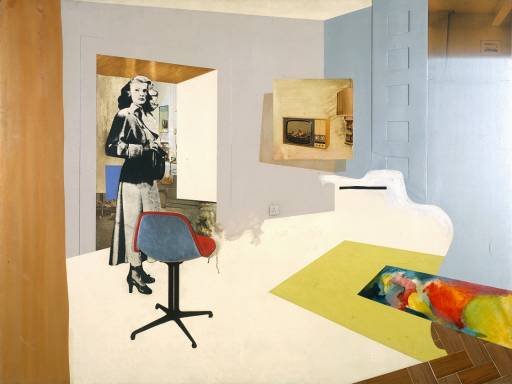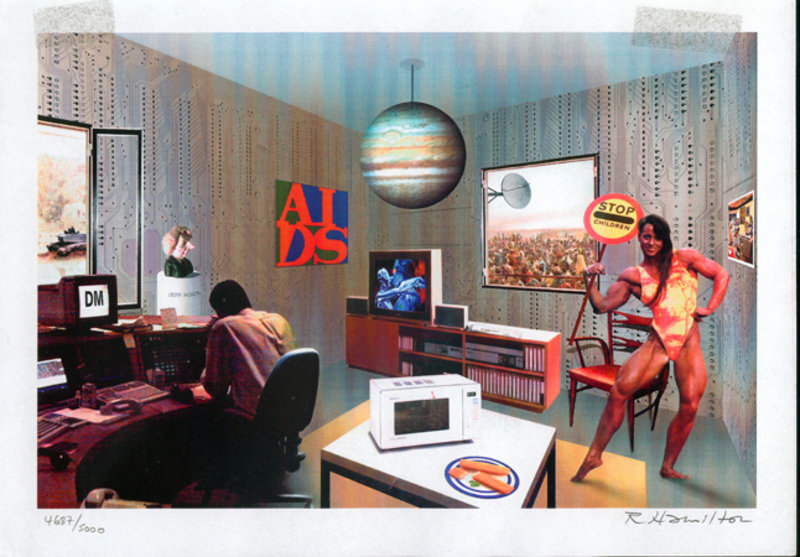 A famous Kirby collage, from Fantastic Four # 51 (June 1966). Kirby/Sinnott.