Here is a piece of "Kirby homage" I did a few months ago. I probably got a little carried away with the crackle.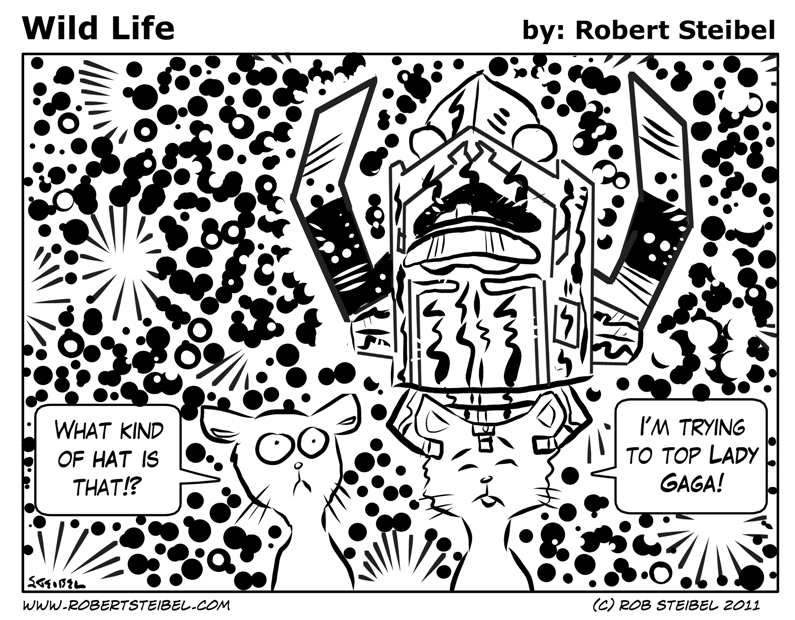 Last week I did this piece for Jason Garrattley's great Kirby Vision website. The original was a pencil piece Jack drew serving in France during WW II, dated October 1944 — the image was published in Ray Wyman's The Art of Jack Kirby (1992). I took a scan of the Kirby self-portrait and added inks.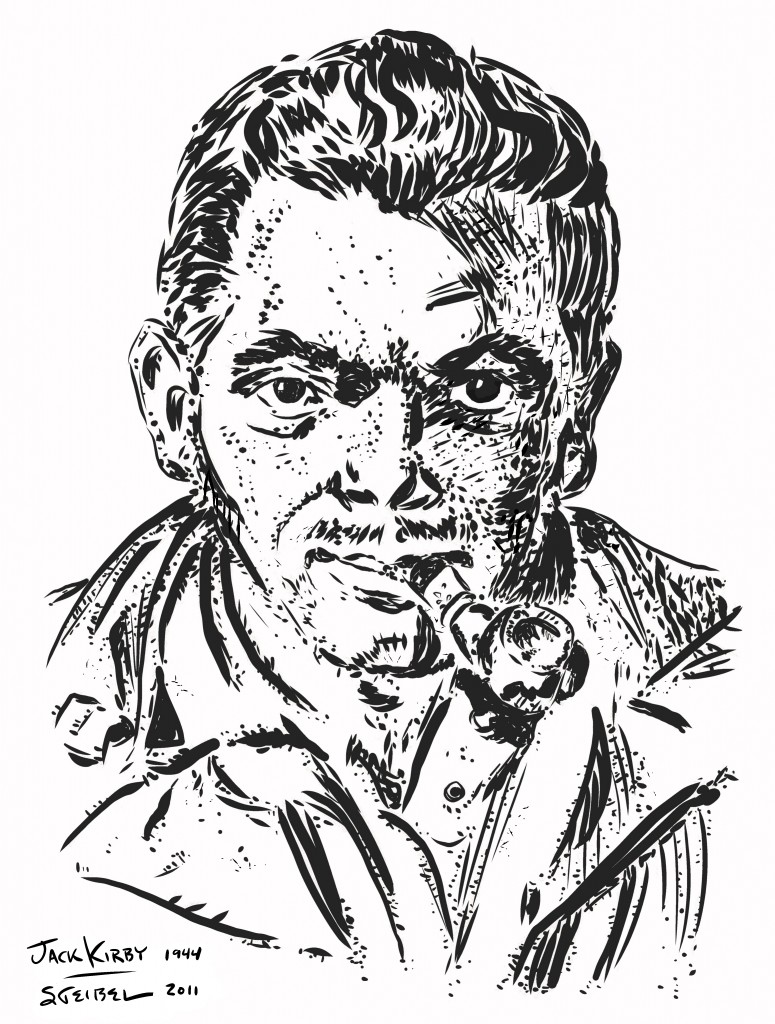 Happy birthday, Jack.