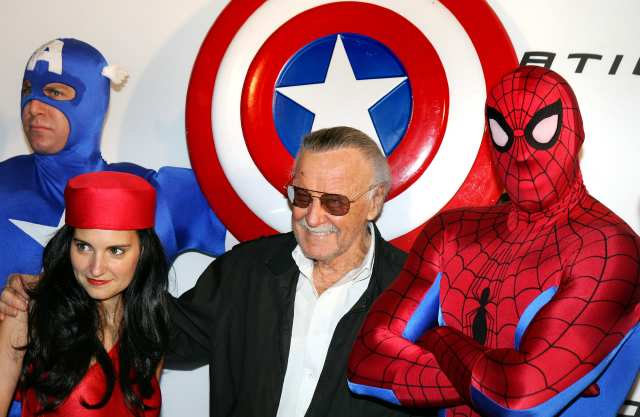 I have a request. Does anyone out there have a scan of Stan Lee's "How I Invented Spider-man" article?
It used to be in the archives of the old Kirby-l Discussion forum, but those archives are no longer available, and I never made a copy of it. I have a few posts on Kirby/Lee and the creation debate coming up for July 1 – 2, and I wanted to refer to that article if possible. My email address is on the sidebar. robsteibel@yahoo.com
Thanks a lot. You can have the first official Kirby Dynamics No-Prize if you send it in.