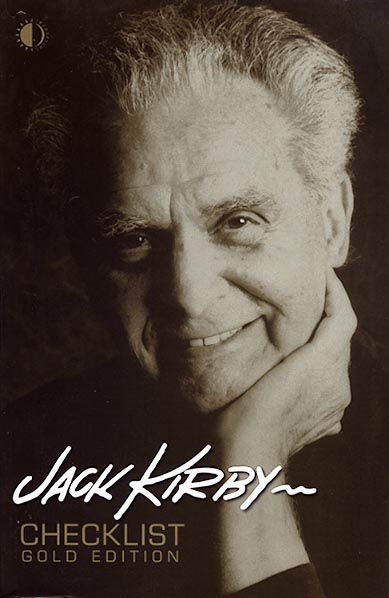 Here's something some of you might find fun:
Hero Worship – Jack Kirby
http://www.youtube.com/watch?v=7ytXBSbHz8A
Kind of a strange selection of artwork — mainly covers and a lot of them the digitally re-colored work from this century — but I love the idea of showing a Kirby slide-show with music, so I give this a big thumbs up.
One day I'd like to do a video where I go through Jack's whole career, but I don't really have a good video editing program at the moment. When I made this Kirby Space Odyssey video, I used Sony Acid house to put together the music track and I literally sat there and manually did a slide show with a video screen capture framing my slide show to put that piece together, so it's not really synced up perfectly. It's a ghetto video.
Jack Kirby Space Odyssey
http://www.youtube.com/watch?v=9Lls4xzjGjA
I'd love to do something one day called "Kirby Revolution" using the Beatles' Revolution One track, and sync up images from Jack's really explosive period during the 60s and 70s.
The Beatles – Revolution (Live)
http://www.youtube.com/watch?v=Imb4tYOk8GE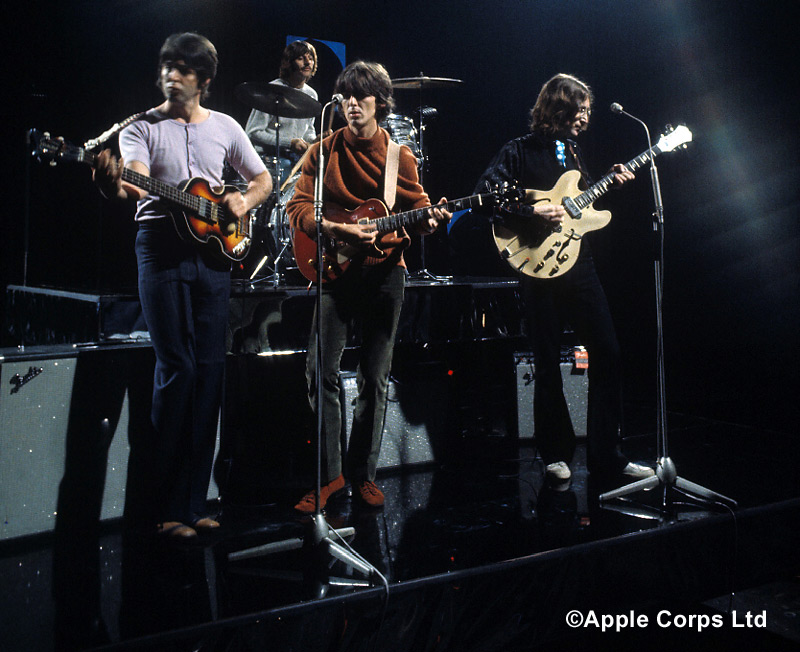 Although it doesn't seem to be that big a deal on YouTube, I don't want to violate the Beatles copyright so I never did it. In fact it would be fun to do Jack's whole career and use the long version of Revolution you can hear — here.
The Beatles Unreleased Song – Revolution 1 (Take 20)
http://www.youtube.com/watch?v=bQDDfW2pMhk