Thanks to Kenn Thomas for sending in some pages from a Simon & Kirby Sandman story that didn't appear in the recent hardback collection.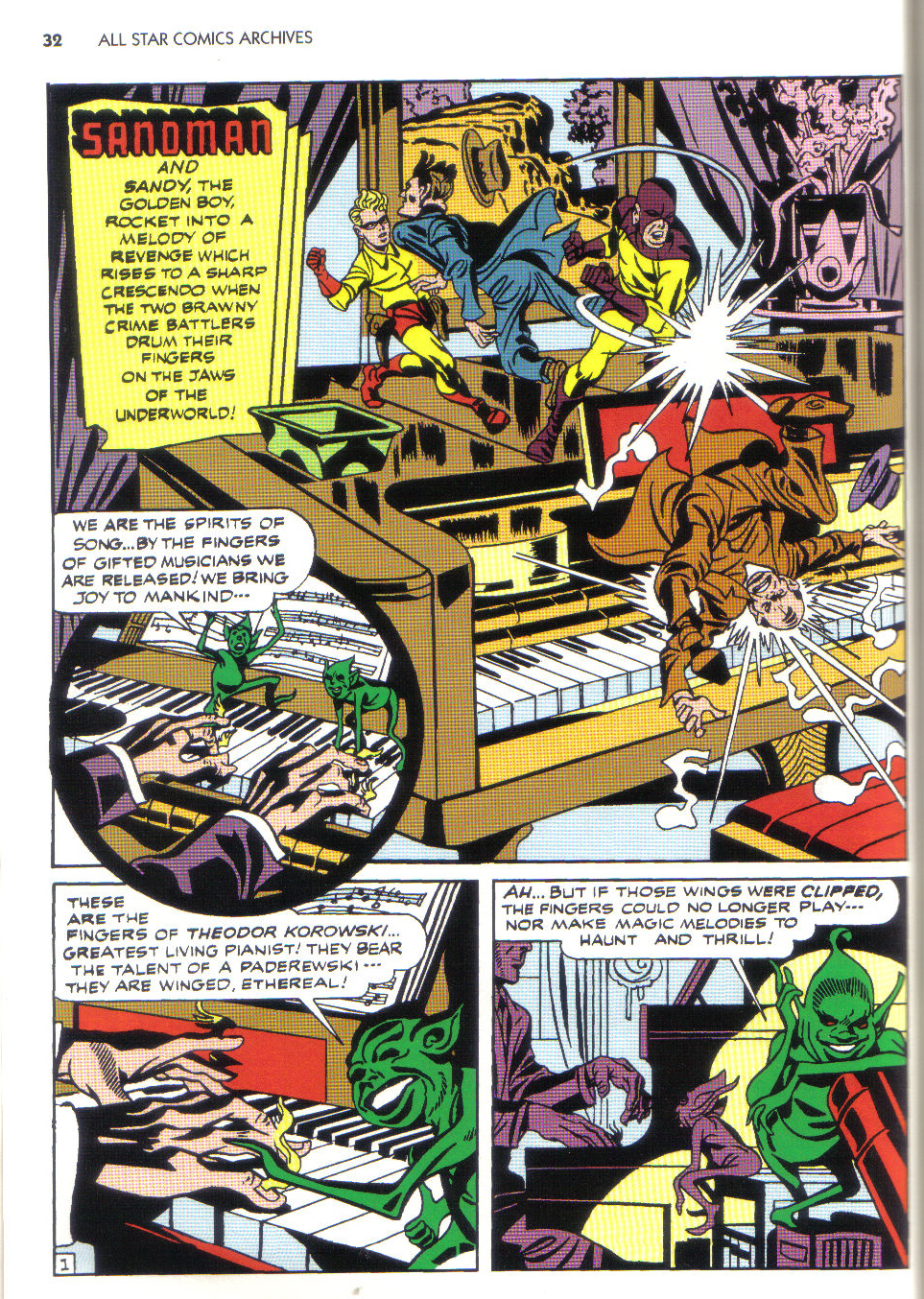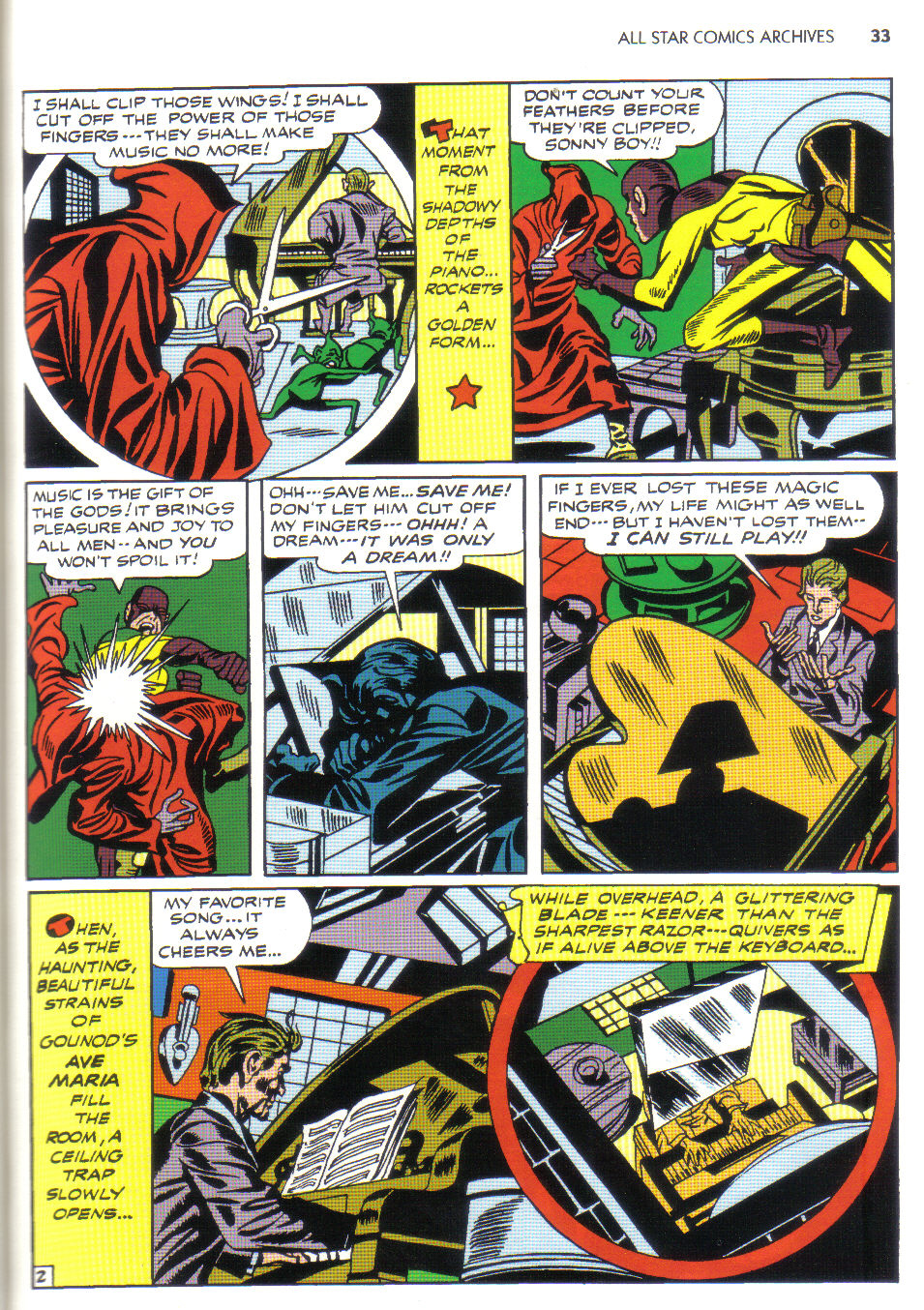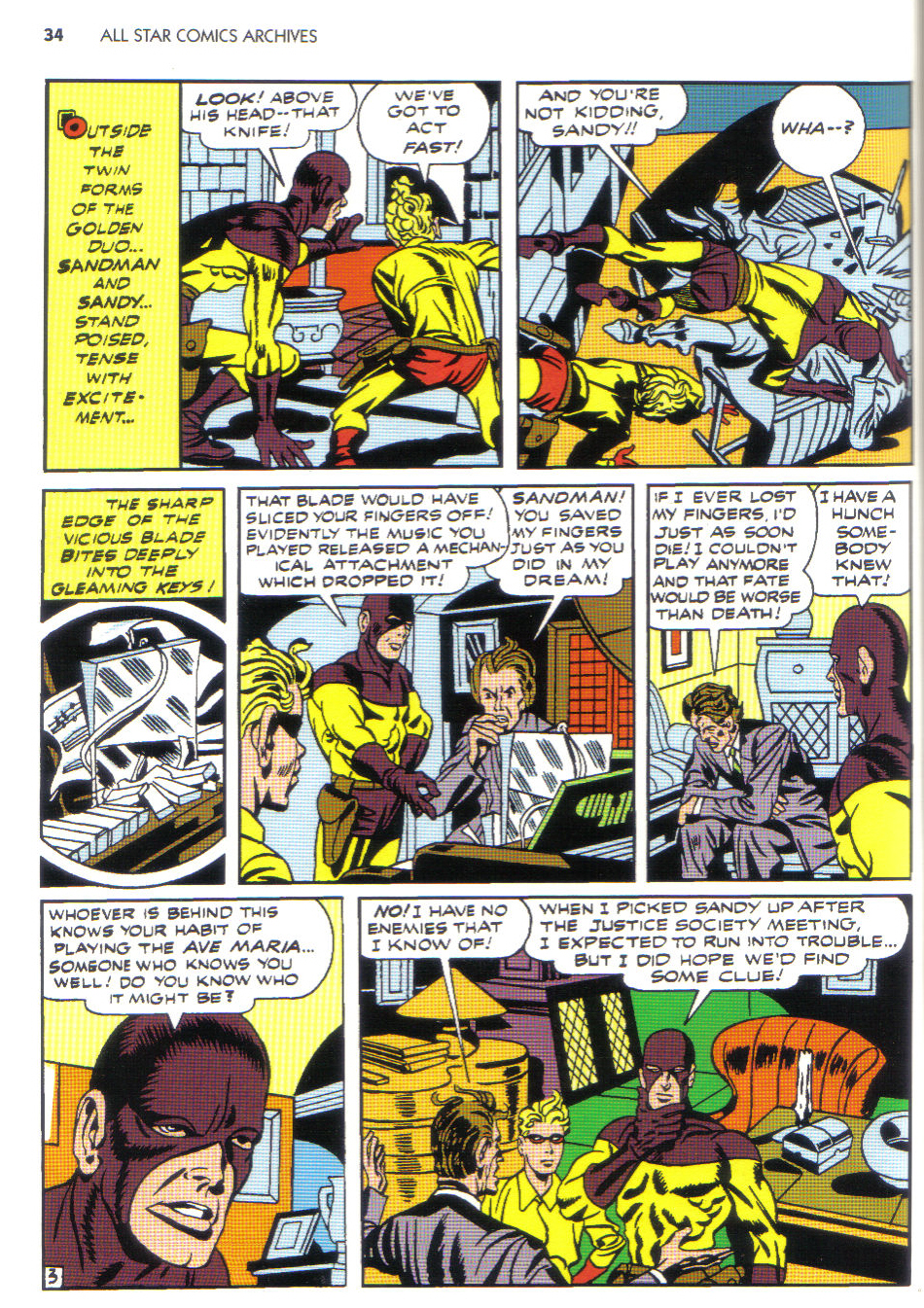 On another topic, Kenn writes:
Fourth World characters are appearing now in Smallville and Batman Brave and Bold as part of each series' overall story arch. They've got these dope jocks playing Desaad and Godfrey, plus there's Granny Goodness and Barda's Furies in Smallville. They'll probably have Ed Asner play Darkseid–oh, waitaminnit, Asner does Granny's voice in the DVDs!
I haven't followed Smallville in awhile, but when I did watch it I felt it was a very well-done show. Nice to see Siegel and Shuster getting a creator credit on this promo.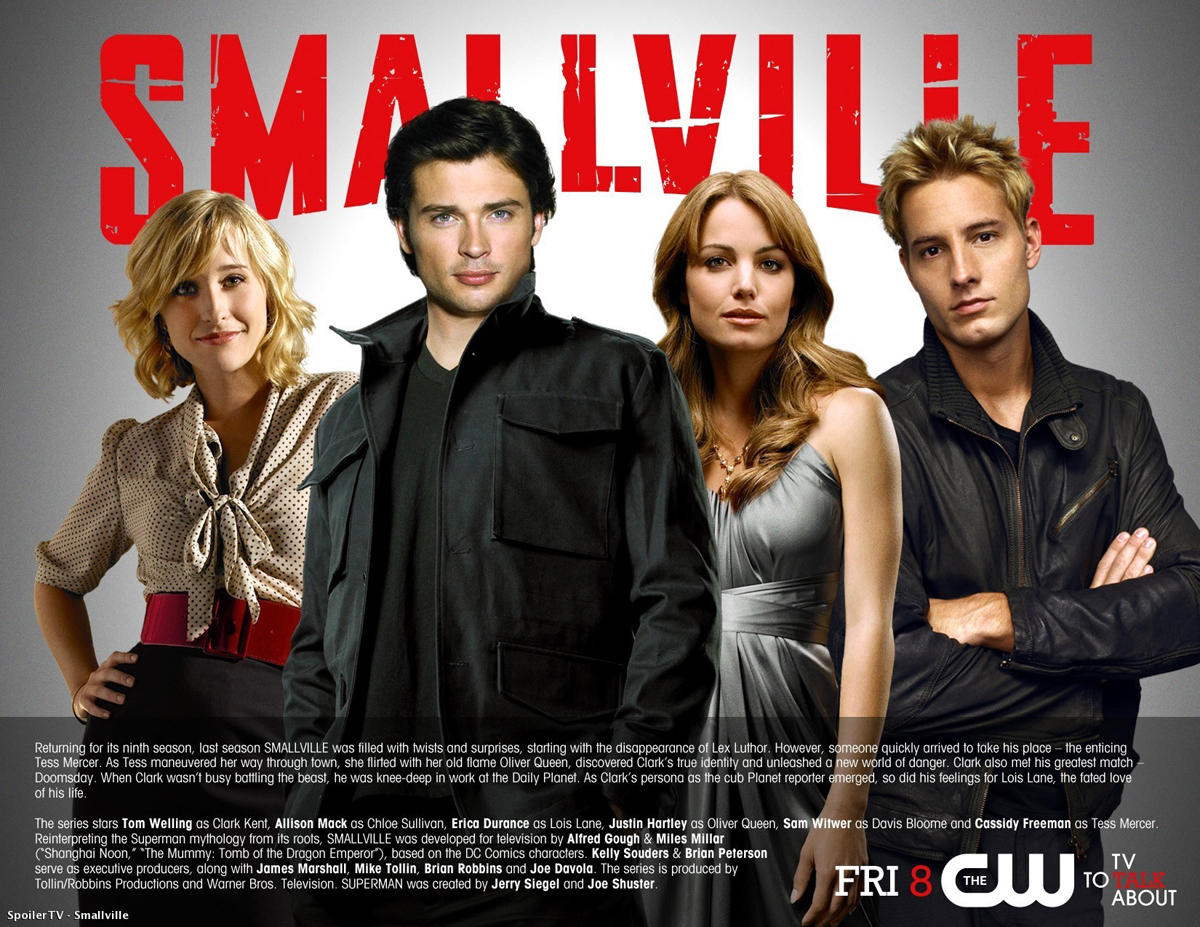 Unrelated to Kirby, I've been enjoying another new version of an old story: the Battlestar Galactica series on Netflix. They have Season 1 – 4 on free streaming video in very high quality if you are a subscriber. Excellent SF show I highly recommend.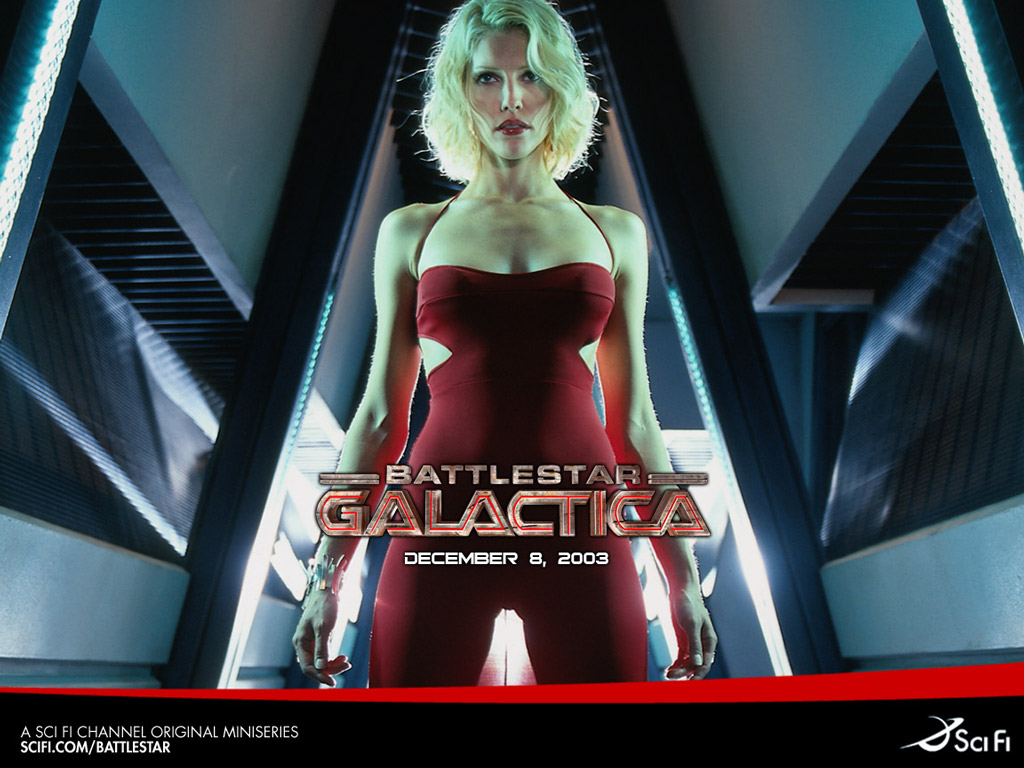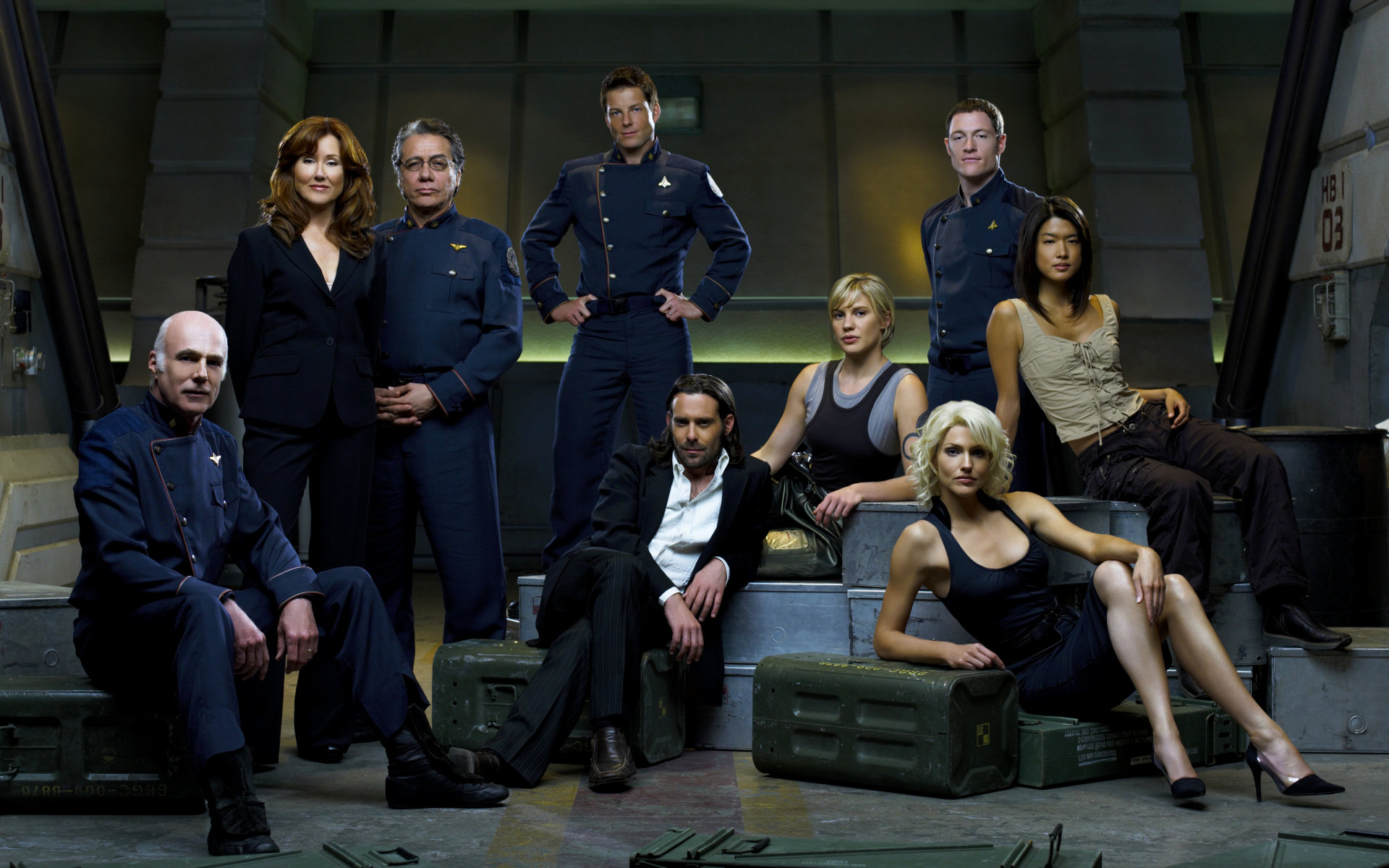 Speaking of Kirby animation, here is an interesting piece someone sent to me which is by an animator named Tommy Tejada featuring 4 of Kirby's Forever People and Mr. Miracle.