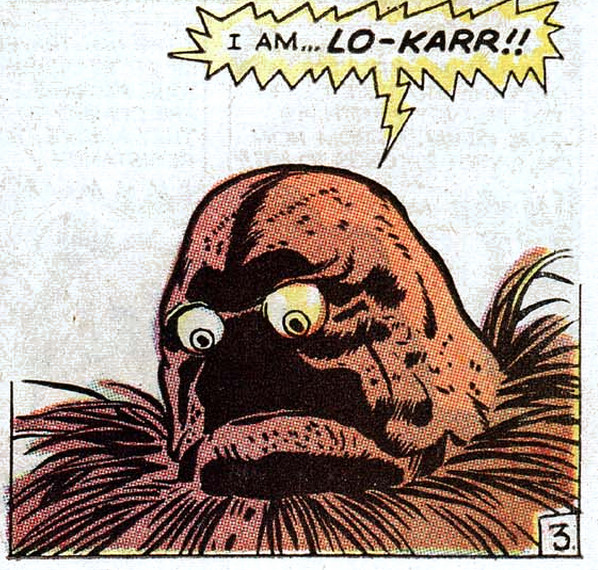 Another wild Kirby monster creation. Lo-Karr from Fear # 4 (July 1971), pages 1, 3, and 5. Story originally published in Journey Into Mystery # 75 (Dec 1961), Kirby/Ayers.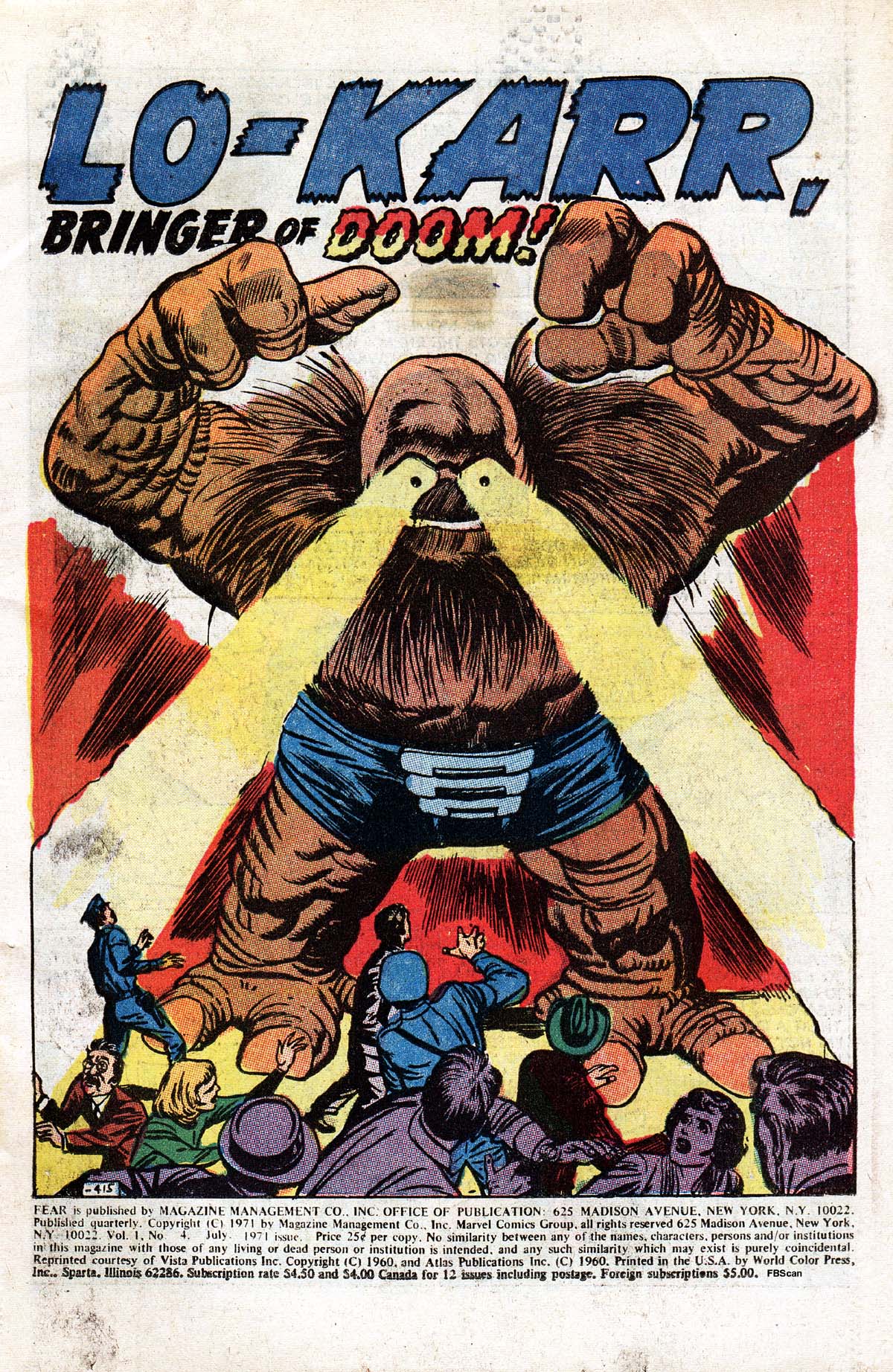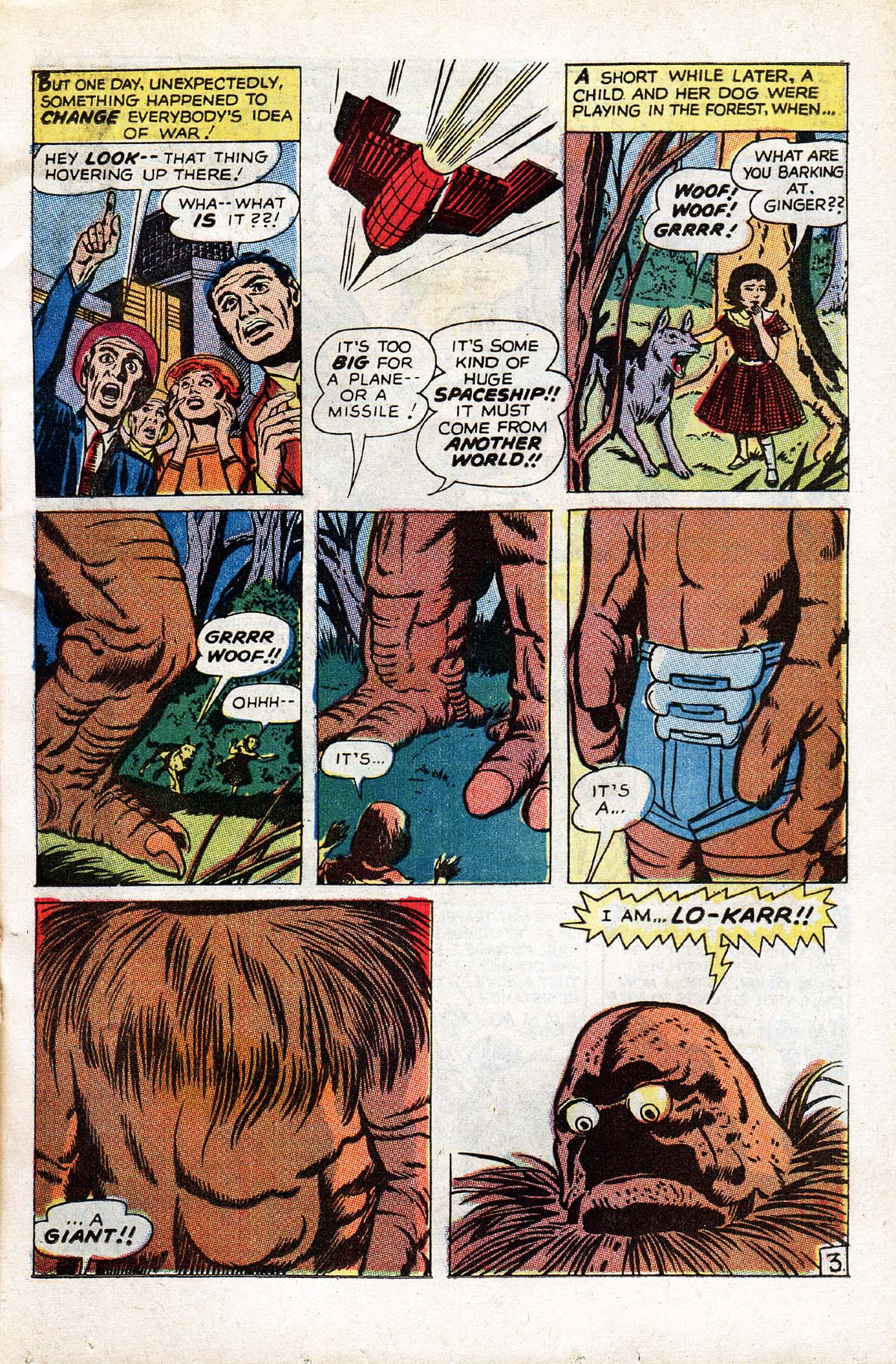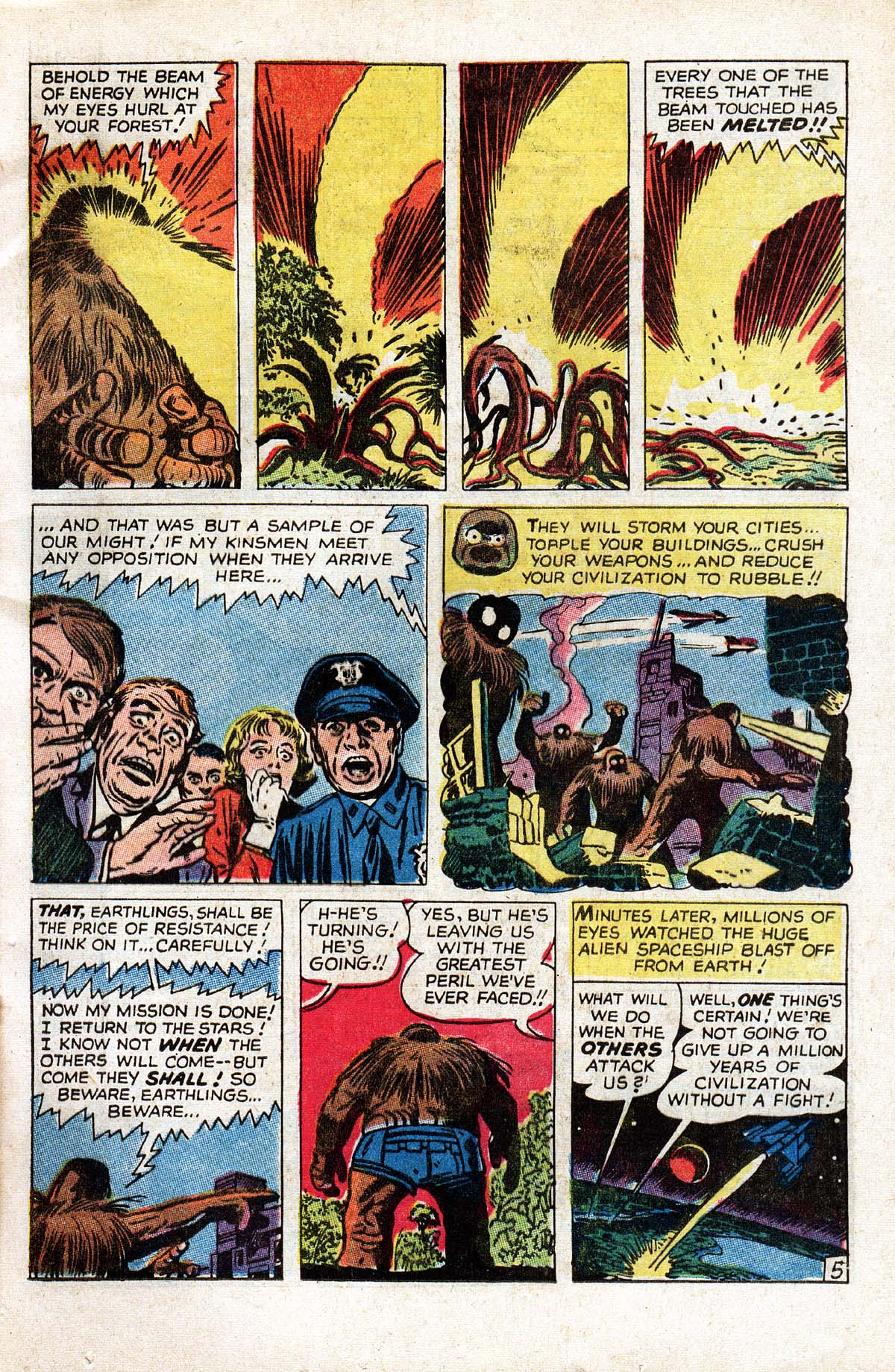 I'm sure Marvel is going to make a movie about Lo-Karr at some point since they are exploiting all of Jack's creations. Who would be a great actor to play Lo-Karr?
Jesse Ventura?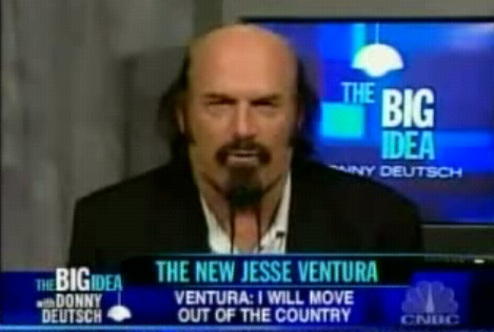 Kimbo Slice?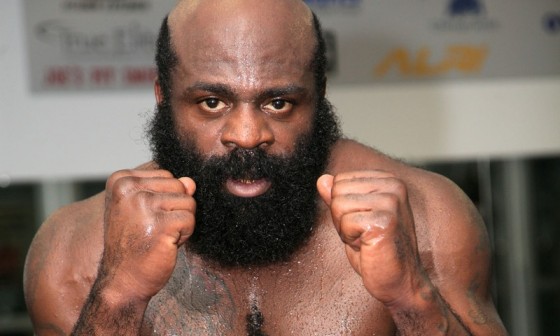 The Hulkster?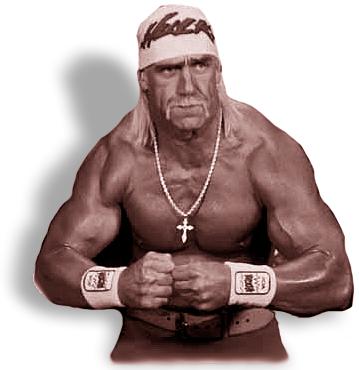 I can't tell if Lo-Karr has a beard or if that's just a lot of chest hair. Alec Baldwin could pull it off if the latter is the case.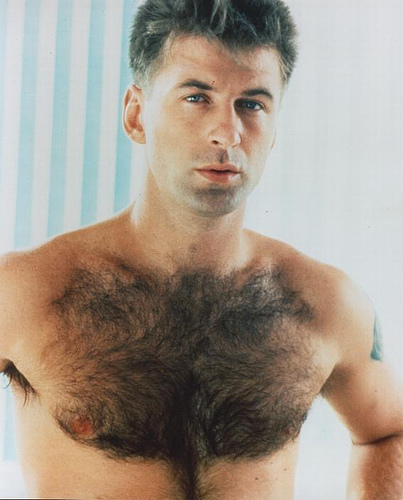 If Lo-Karr is rocking the bald/beard look, Ginsberg would've been perfect.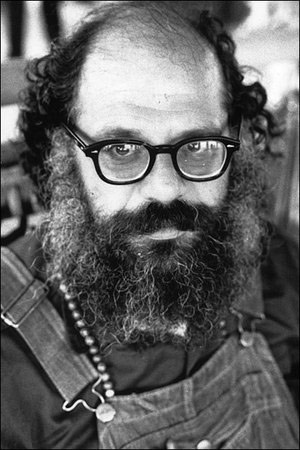 Or Kubrick?