From Adventure C0mics # 73 (Apr 1942), featuring 3 pages from the Simon/Kirby origin of Manhunter. Pencils by Kirby, inks attributed to Simon.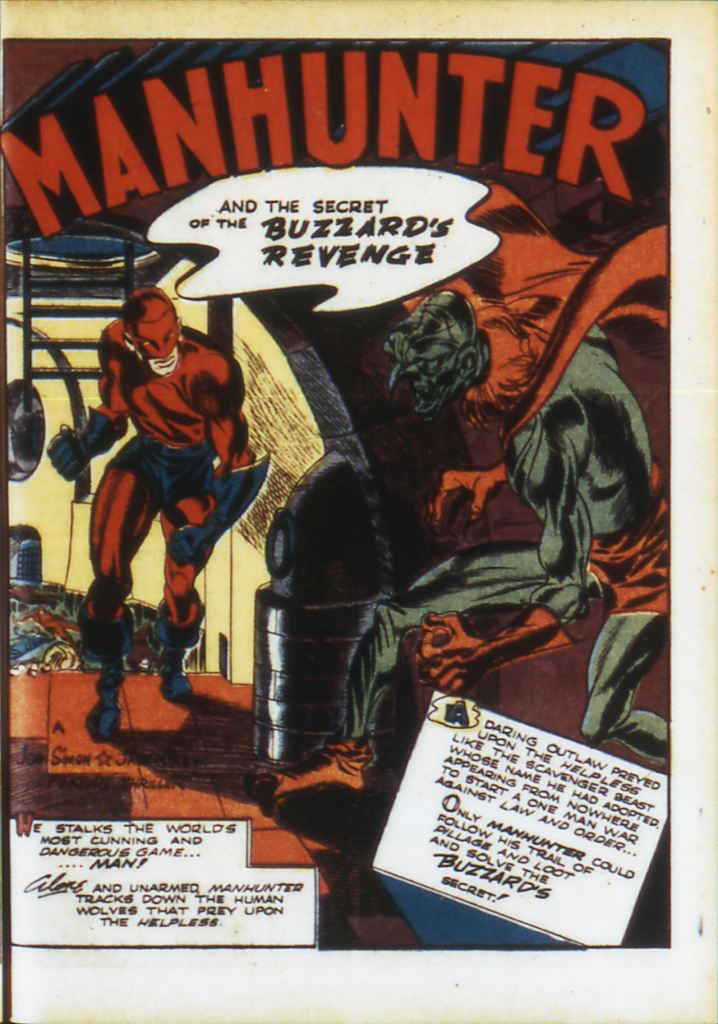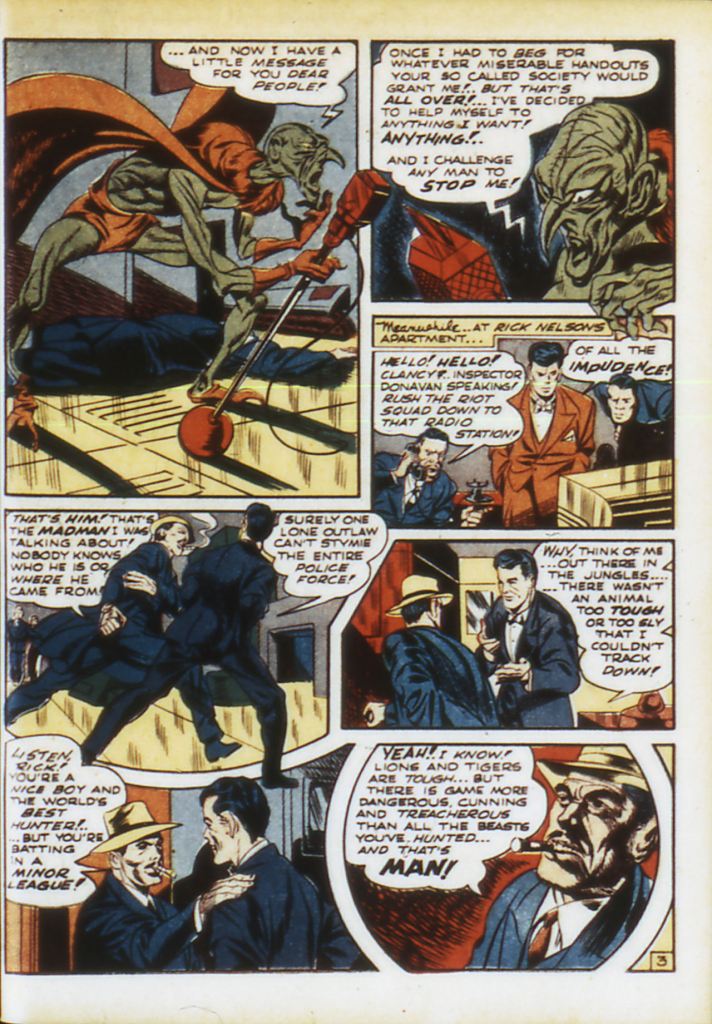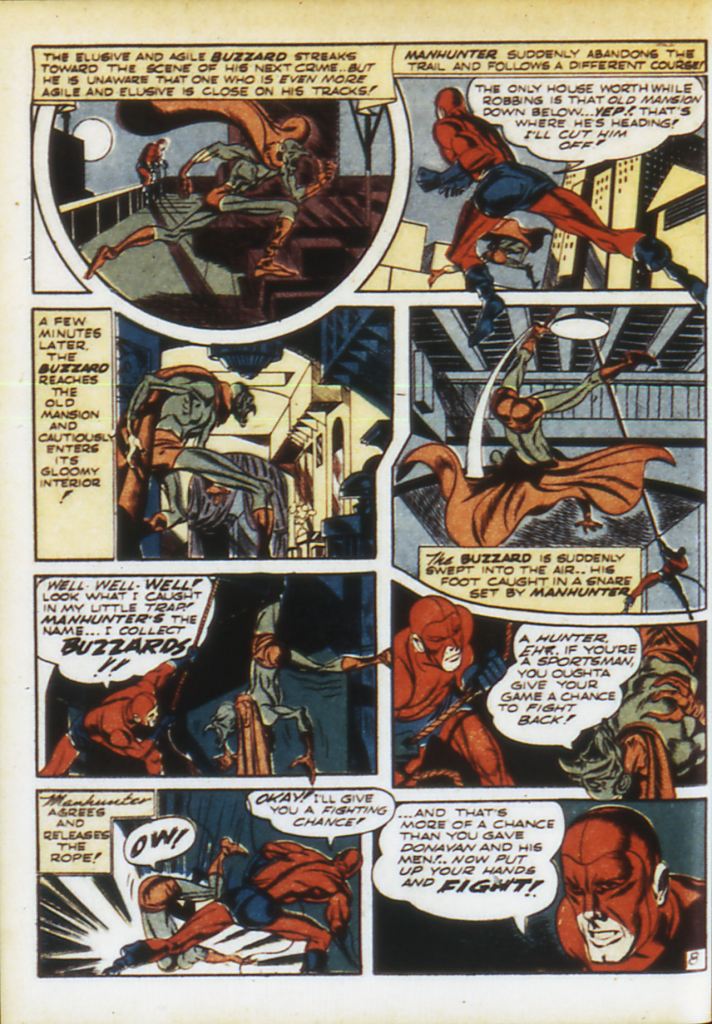 Very modern-looking artwork. The page-design, semi-photorealistic figures, and unique angles reminds me a lot of some of Neal Adams Marvel work from the 1970s.
Here are few examples of Neal's work on X-Men during the 70s.