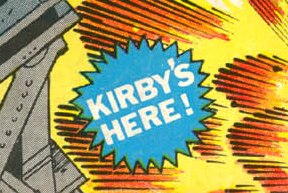 One of the only DC Comics I owned as a kid in the 1970s was Mr. Miracle # 1. I just didn't buy too many DC comics to begin with and never even saw any Kirby DC material until they reprinted New Gods  in the 1980s. I think I got this book through a mail order company like Mile High Comics when I bought a special deal on a batch of first issues. I love this cover — I wonder if Jack did the color guide. And here are some examples of great artwork from the story. It seems like Vince Colletta worked a little harder on this book to get the details right as opposed to much of his Thor work.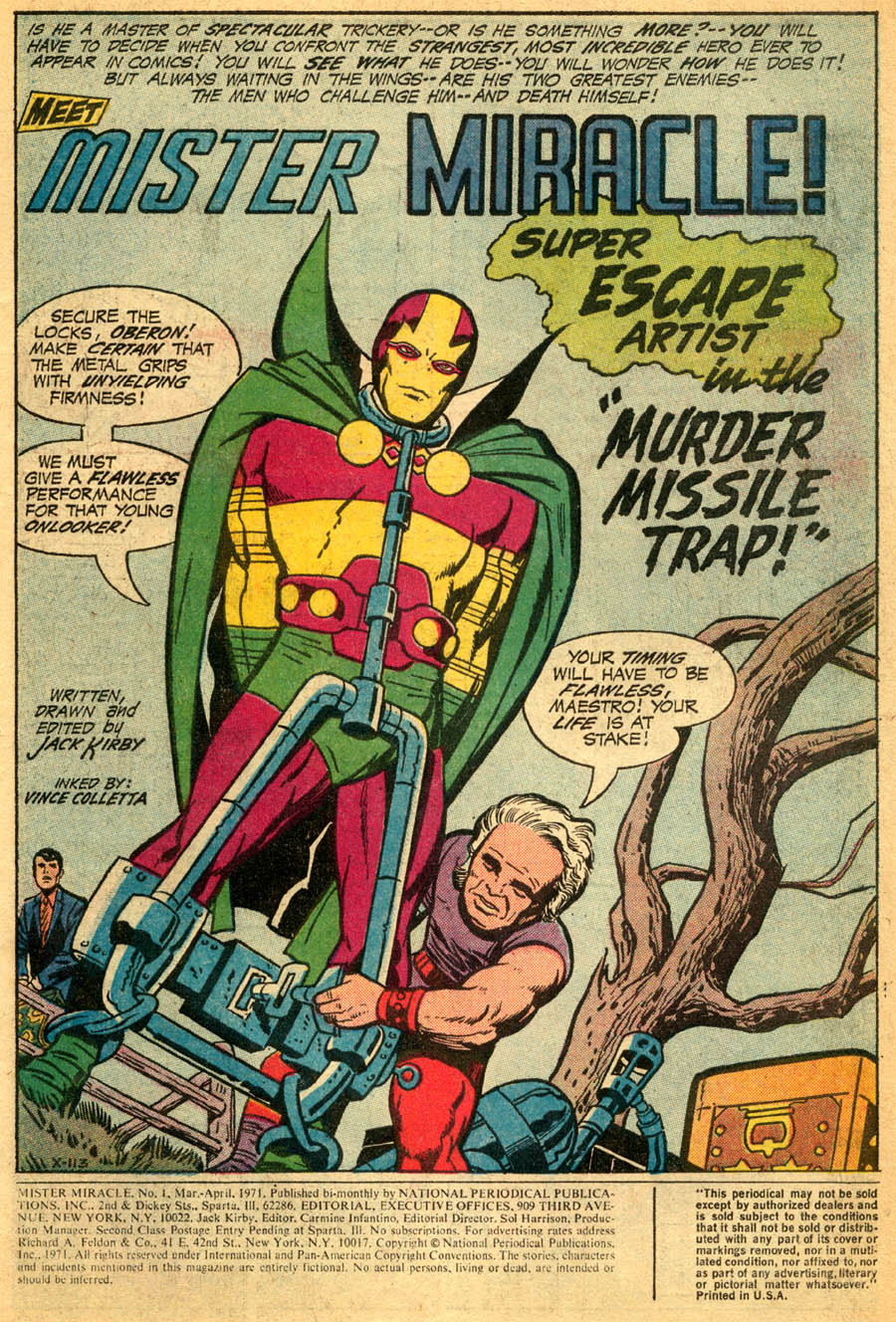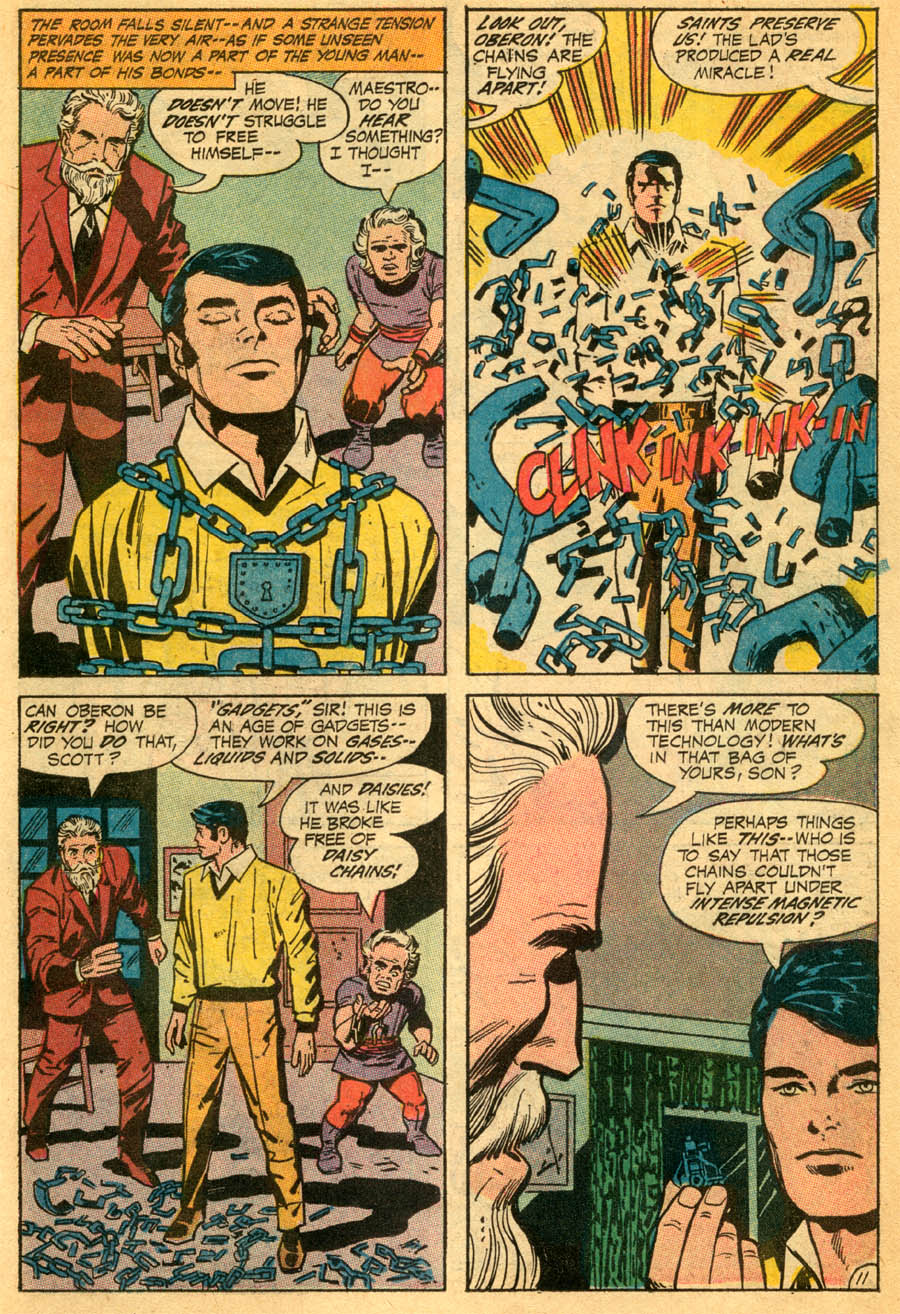 The Mister Miracle character is supposed to be based on Jim Steranko who performed as an illusionist, escape artist, and a close-up magician in nightclubs before going into comics during the late 1960s.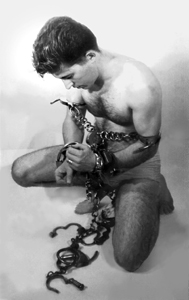 Steranko painted this truly beautiful cover for an early Fantastic Four checklist that I loved as a kid.