At this time I don't have any scans from original Boys Ranch books, so I'll pull a few from the Marvel Boys Ranch hardcover reprint collection from 1991. Here are the first 3 pages in the publication: the original cover for the first appearance of the Boys Ranch; a truly stunning splash of an Indian chief; and an introduction to the characters.
A great quote from the text piece by Jack which opened the book (pgs. 6- 7): "Wherever freedom prevails, man fills his lungs with the kind of air which strengthens his will to succeed."
Too bad Jack wasn't asked to do more text pieces. I enjoy reading his take on the stories, art, and characters he created.
Great composition in the Boys Ranch cover where the adult is in between the union kid and rebel kid visually mediating the opposing forces, then you see the comic relief character bringing up the rear: Wabash, a kind of kid version of Gabby Hayes.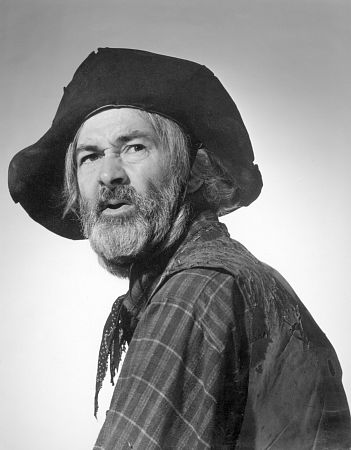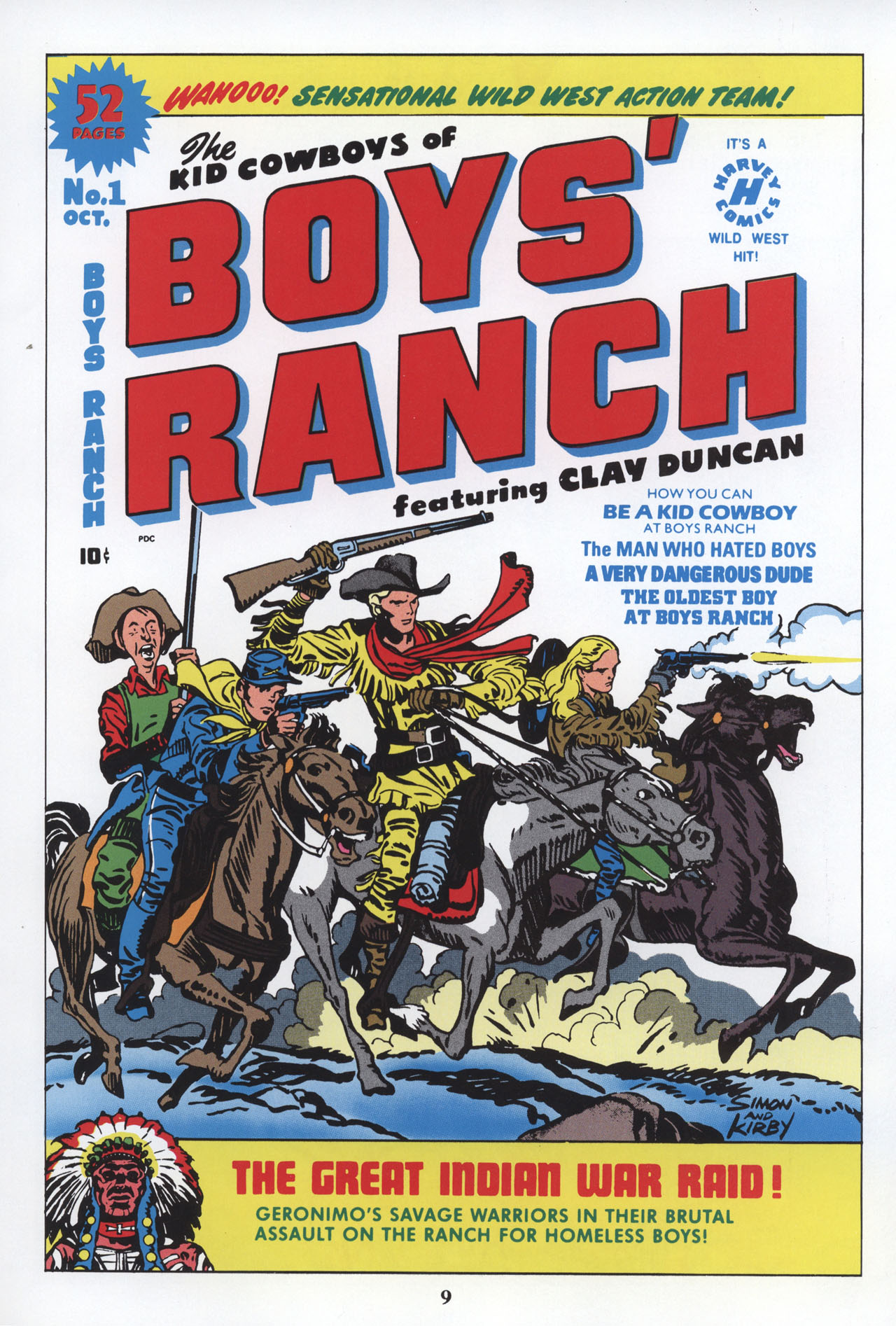 Appears a paste-up of the Indian was used in the bottom, left corner of the cover.
Great touch by Kirby having the hands pounding on the drum in the right corner of the splash below.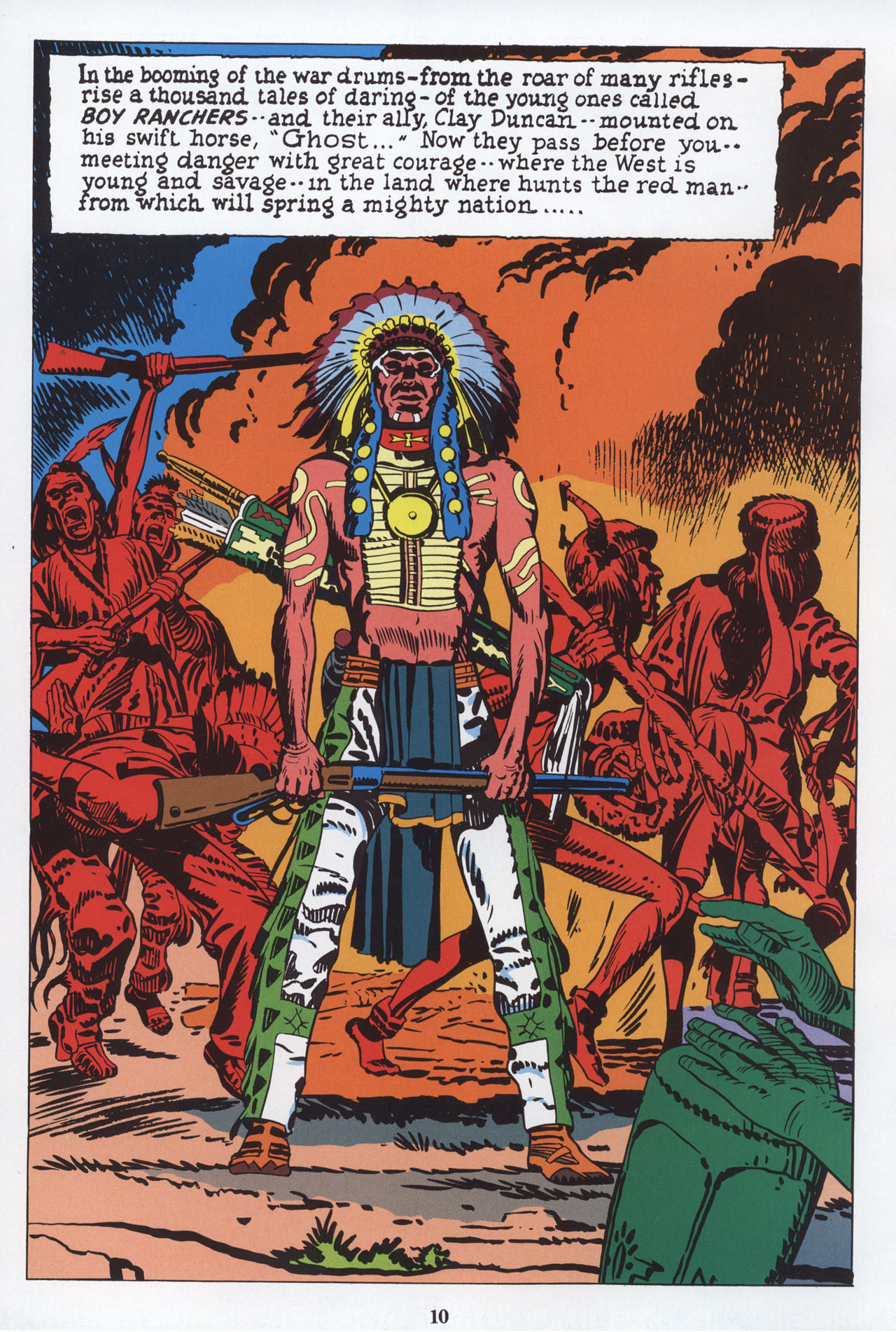 Probably kind of sad that today many might misconstrue an adopted family relationship between a man and three young boys as potentially inappropriate, but at the same time a symbol of the innocence and idealism of the era Jack grew up in where men could be mentor figures for young boys without rumors of  homosexuality being an issue.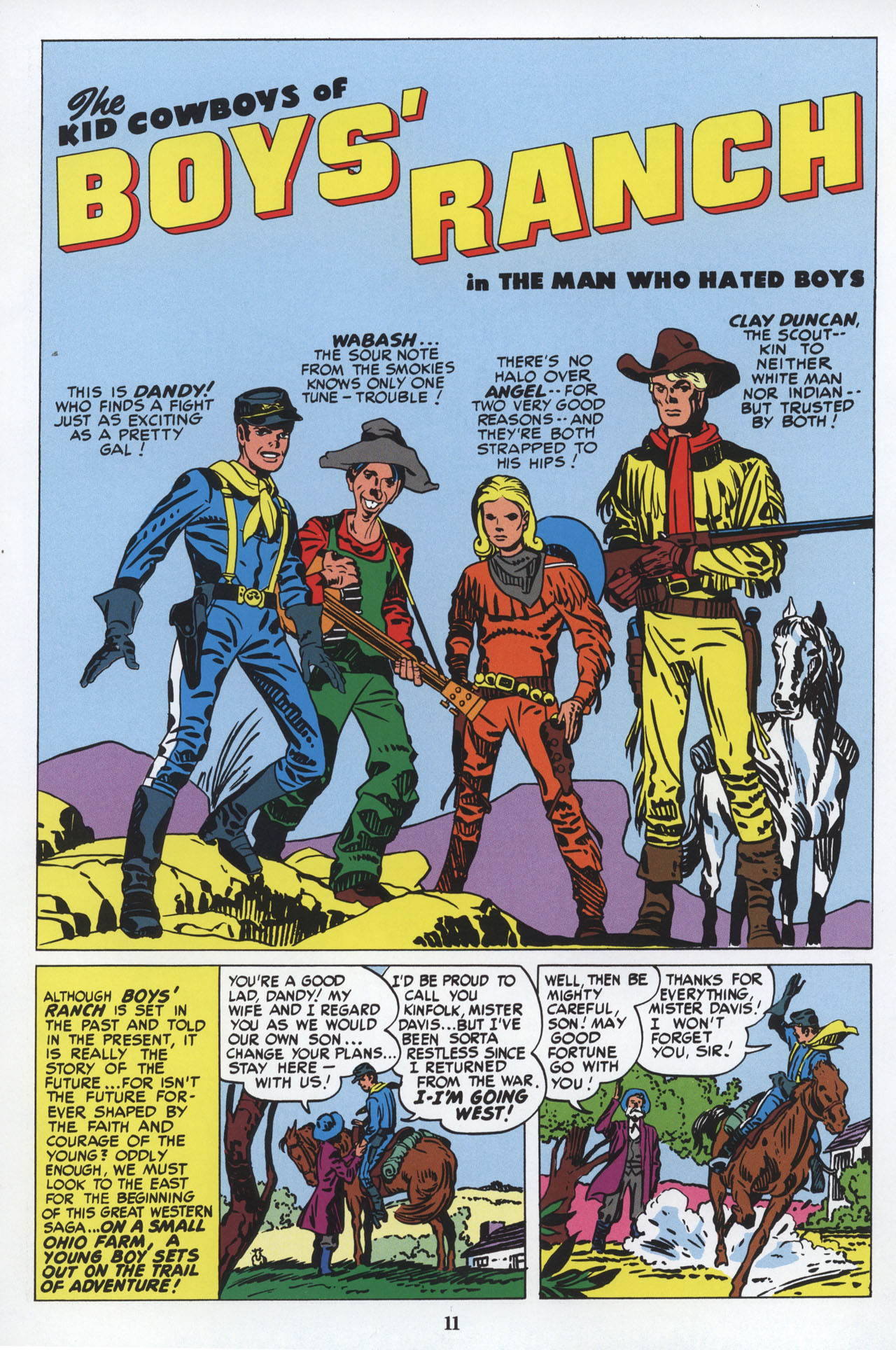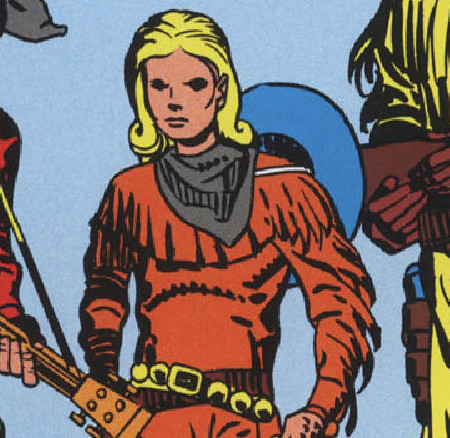 Angel's hairstyle looks a little like the "do" New England Patriot's quarterback Tom Brady is taking a lot of heat for.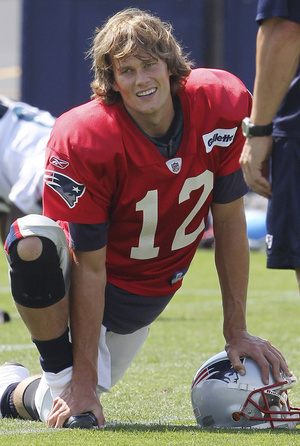 Or how about Def Leppard frontman Joe Elliot circa the 1980s.