This Saturday, 4 December, from noon until 9pm
Admission is free to the public.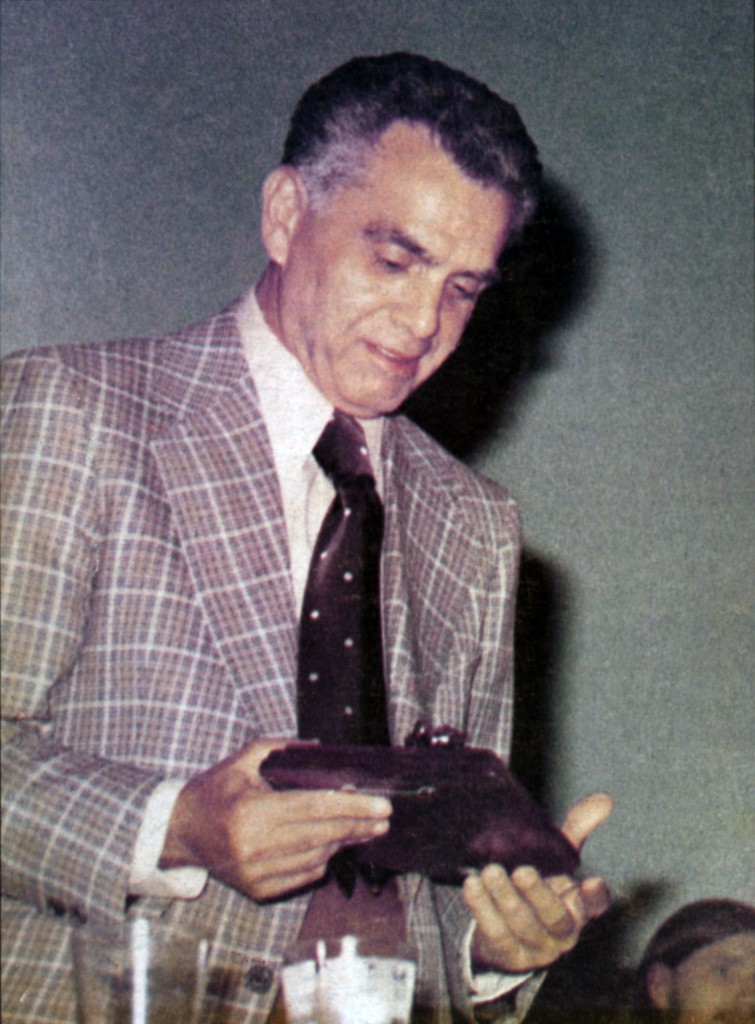 Brooklyn Comics & Graphics Festival
Our Lady of Mt. Carmel
275 N 8th St
Williamsburg, Brooklyn, NY
Google Map
We'll have books and postcards for sale as well as offering posters, portfolios and prints as membership premiums.
Also, Jack Kirby stickers and our Mother Box.