Category Archives:
Silver Star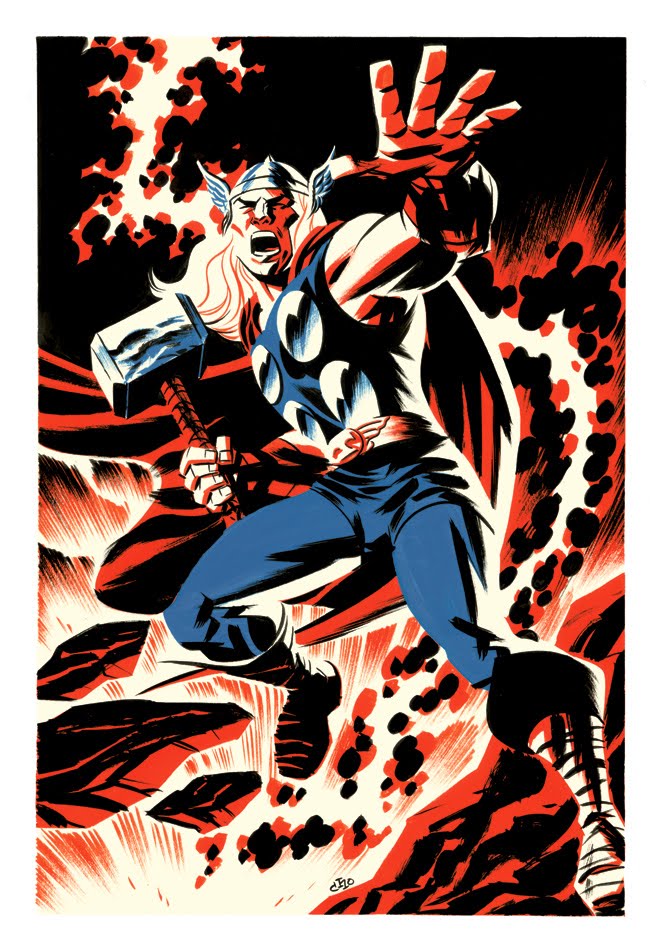 "I'm always thinking of Kirby whenever I draw super-heroes."
Inspired new artwork from Michael Cho.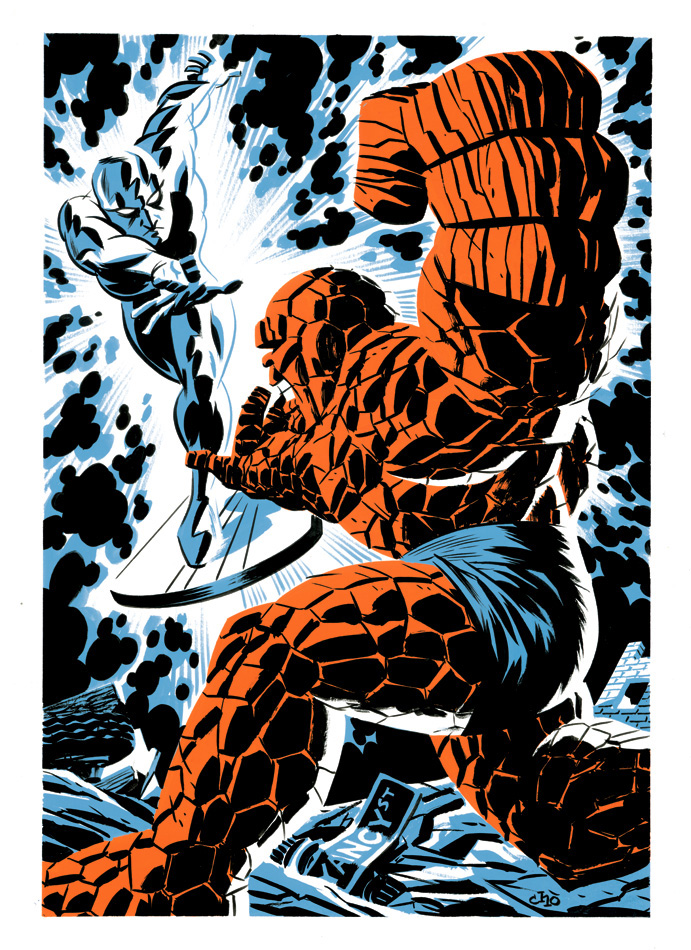 A huge Kirby-Vision thanks to Travis Ellisor for sharing two recent commisions from his ever-growing Comicartfans gallery.
Silver Surfer vs. Silver Star by Andy Khun.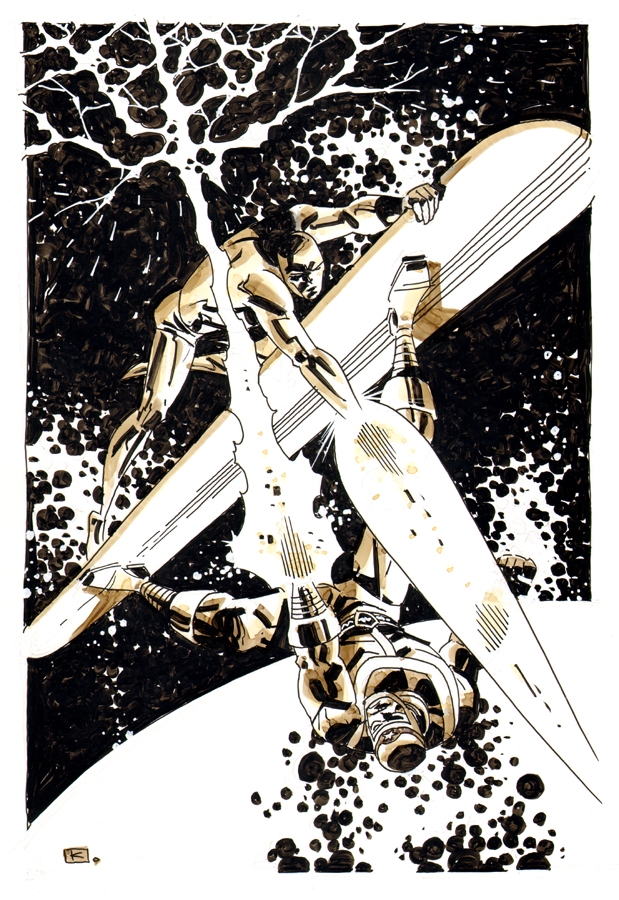 Kirby OMAC vs. Giffen OMAC by Derec Donovan.