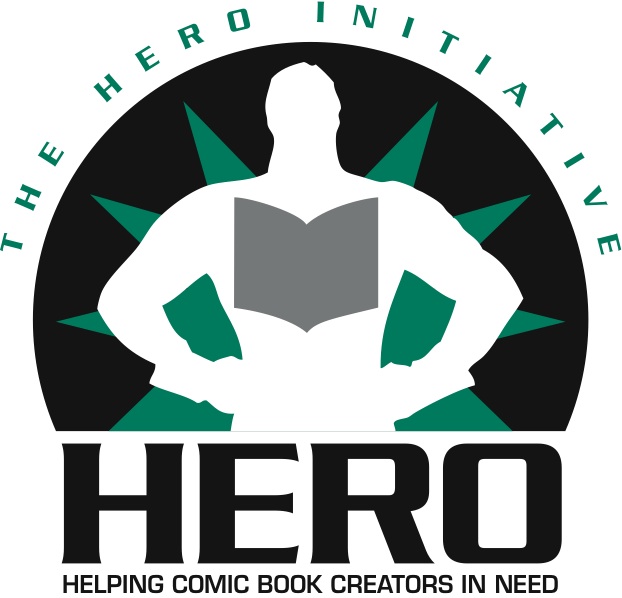 I encourage you all to support Jillian Kirby and her Hero Initiative project. Here is a video link on YouTube where Jillian discusses the Kirby4Heroes project:
KIRBY4HEROES – Jack Kirby's Granddaughter has a message for his fans
I've argued over the years that the Jack Kirby story isn't finished — his legacy lives on — and as this recent chapter featuring the Marvel/Disney vs. Kirby legal case eventually comes to an end, a new chapter in the Jack Kirby story will begin and I think it's great to see Jack's granddaughter Jillian Kirby starting to write that next chapter right now. Best of luck to Jillian and I hope all of you will check out the video and support Jillian's endeavors. What a great way to celebrate Jack's birthday.
Below is an article by Rand Hoppe posted over at the Kirby Museum front page where Rand discusses the project some more.
13 August 2012 – 3:01pm — Rand HOPPE
Jack Kirby's youngest granddaughter, 16 year old Jillian Kirby, has announced Kirby4Heroes in a video on the LA Times' Hero Complex, accompanied by an article from Geoff Boucher.

Jillian's idea is that on her grandfather's 95th birthday, which is on August 28th, comic shops in California, as well as Midtown Comics in NYC, will donate a portion of sales to the Hero Initiative. The Hero Initiative is a wonderful non-profit organization that creates a financial safety net for yesterdays' creators who may need emergency medical aid, financial support for essentials of life, and an avenue back into paying work.

If you can't make it to a participating comic shop, a direct donation to the Hero Initiative tagged with Kirby4Heroes would be very welcome.