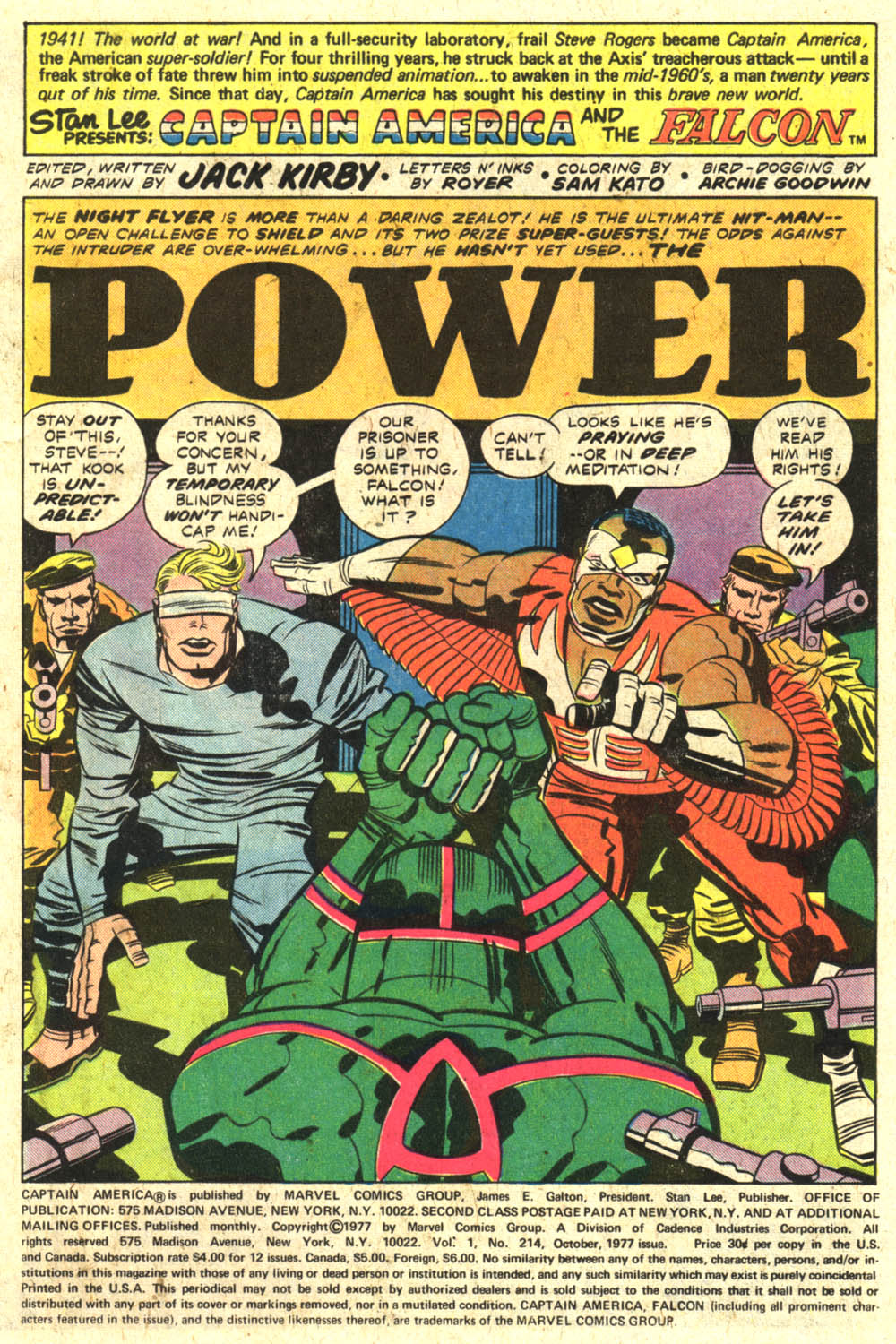 Nope, I'm not dead (yet). A storm hit my neck of the woods and I haven't had power at my place since last Friday night, so I haven't been able to access my PC all week. I went ahead and posted several pieces of Kirby art for last week so I can keep my streak of posting something about Jack every day going; Hopefully a semi-natural disaster is a good excuse for the delay.

Here's a couple images from my area taken after the storm.
So please go ahead and look at all the posts for last week — you'll see some great scans of Kirby pencil artwork.
Thanks to everybody who emailed me during the "break." Also apologies to Kandou Eric for putting his guest post up incomplete. The storm hit before I had a chance to insert all the images in that article so I hadn't finished editing it. I'm going to just go ahead and delete it and I'll post it again tomorrow with all the images.
The "Power" splash at the top of today's post is from Captain America # 214 (Oct 1977). This is the last monthly Captain America book Jack ever worked on. As you can see, clearly Jack was still at the top of his game.