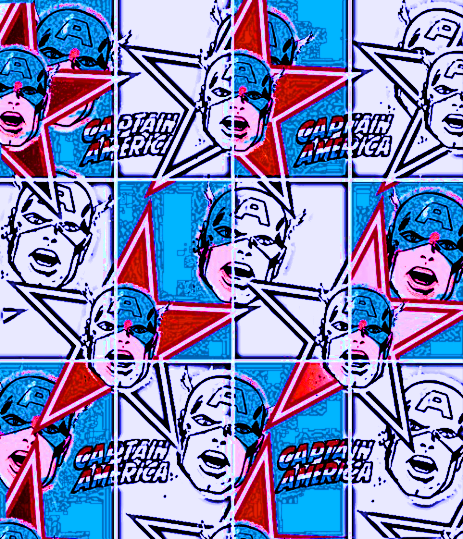 Here's a piece of Kirby collage homage sent in by John Mulder
Below is some of John's contact information:
John Mulder
Jornalista De Arte Secuencial Venezolano
@muldercomic
Director de Mulderpress y Del Blog de Comics y Cultura Pop
http://muldercomics.blogspot.com/
Editor Asociado De Etnica Antologia de Historieta Latinoamericana. Miembro Del , Blog De  La Revista Zuplemento. Corresponsal para Mexico De Cultura comic articulos publicados en revistas como: Castalida, Comikaze, Venezuela En comics, Etnica Escritor y Dibujante.