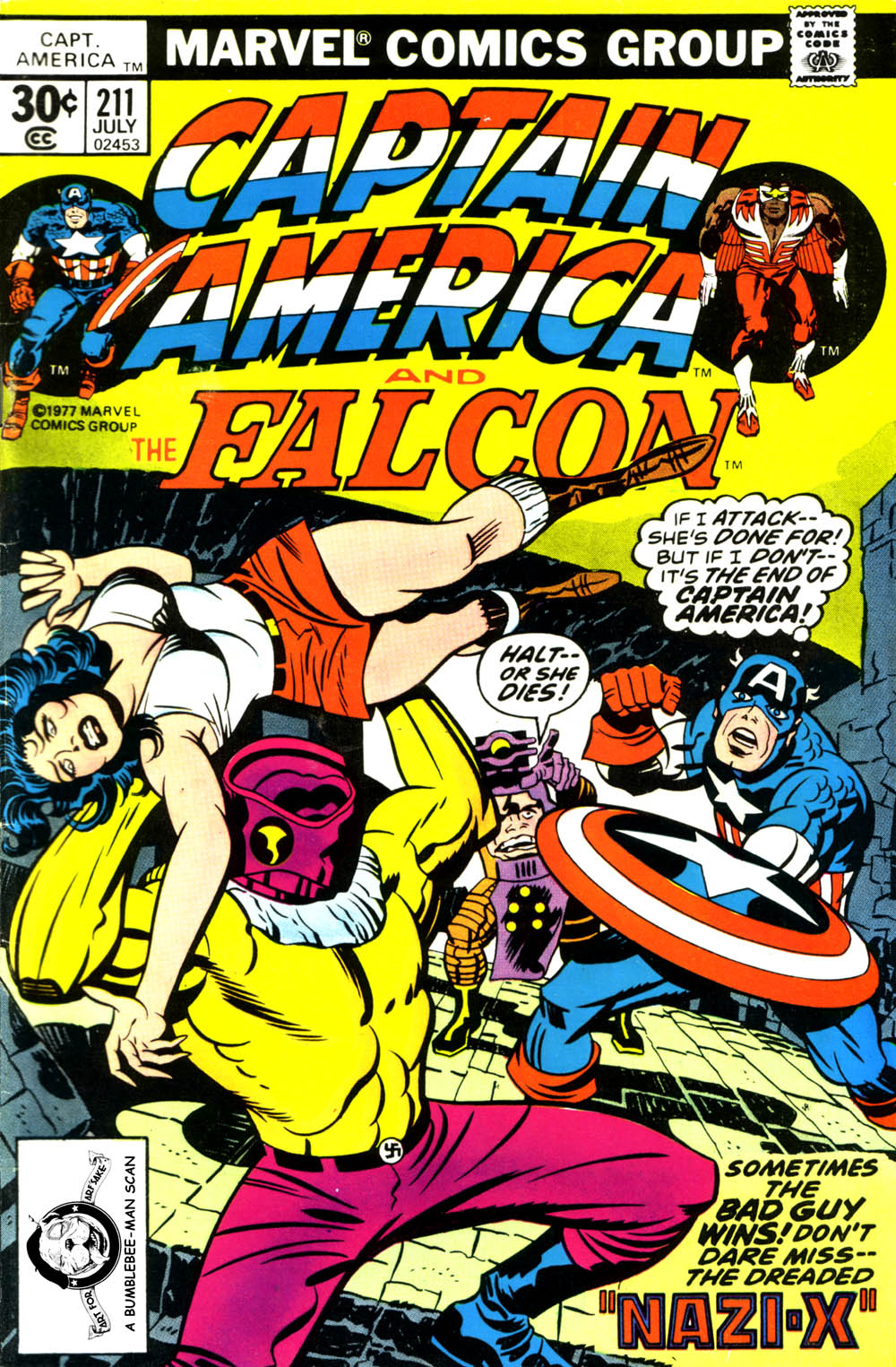 I have to say, the contrast between the spectacular Kirby artwork, and the wonderfully imaginative stories is such a contrast to the mean-spirited mutiny taking place in Jack's letters columns by the "staffers" who are trying to hijack (if you'll excuse the pun) his book from right under his feet.
Here's a handful of pages. Another book I owned as a kid, and I remain totally blown away by that double-splash. In the 1970s, if you were a fan of visual entertainment, there was simply nobody on planet Earth doing this type of stuff in comics. Just totally innovative, dynamic storytelling. Jack clearly at his peak, despite a handful of cowards in NYC trying to create a fake "controversy" they hope will result in him leaving Marvel… which he will do in a few issues. There are so many amazing pages in this book, I'm going to have to live dangerously and post a few extra. If Marvel has a problem, y'know, just email me and I'll take them down. On page 7, I love the composition of panel 5. half of Cap's face, and Donna Maria behind him. The "My God" line from Cap. So much more beleivable thatn Stan Lee's 60s gibberish.
There's just so much wonderful variety in the imagery, the crackle lights up the pages with energy, and as always, Jack has an infinite number of ideas in terms of putting the characters through their paces. To me, books like this from the 70s stand up right there with his very best work. What an honor it was to buy books like this off the spinner racks when the greatest artist to ever work in the medium was still at the top of his game. And I'm so lucky I did not read the letters columns — I had no idea that there was so much hatred for Jack in the Marvel offices at the time. I had probably just turned 12-years-old when this came out, and I think it might have hurt me as a impressionable little kid to know there were backstabbers at my beloved Marvel that were trying to fire this truly exceptional artist.